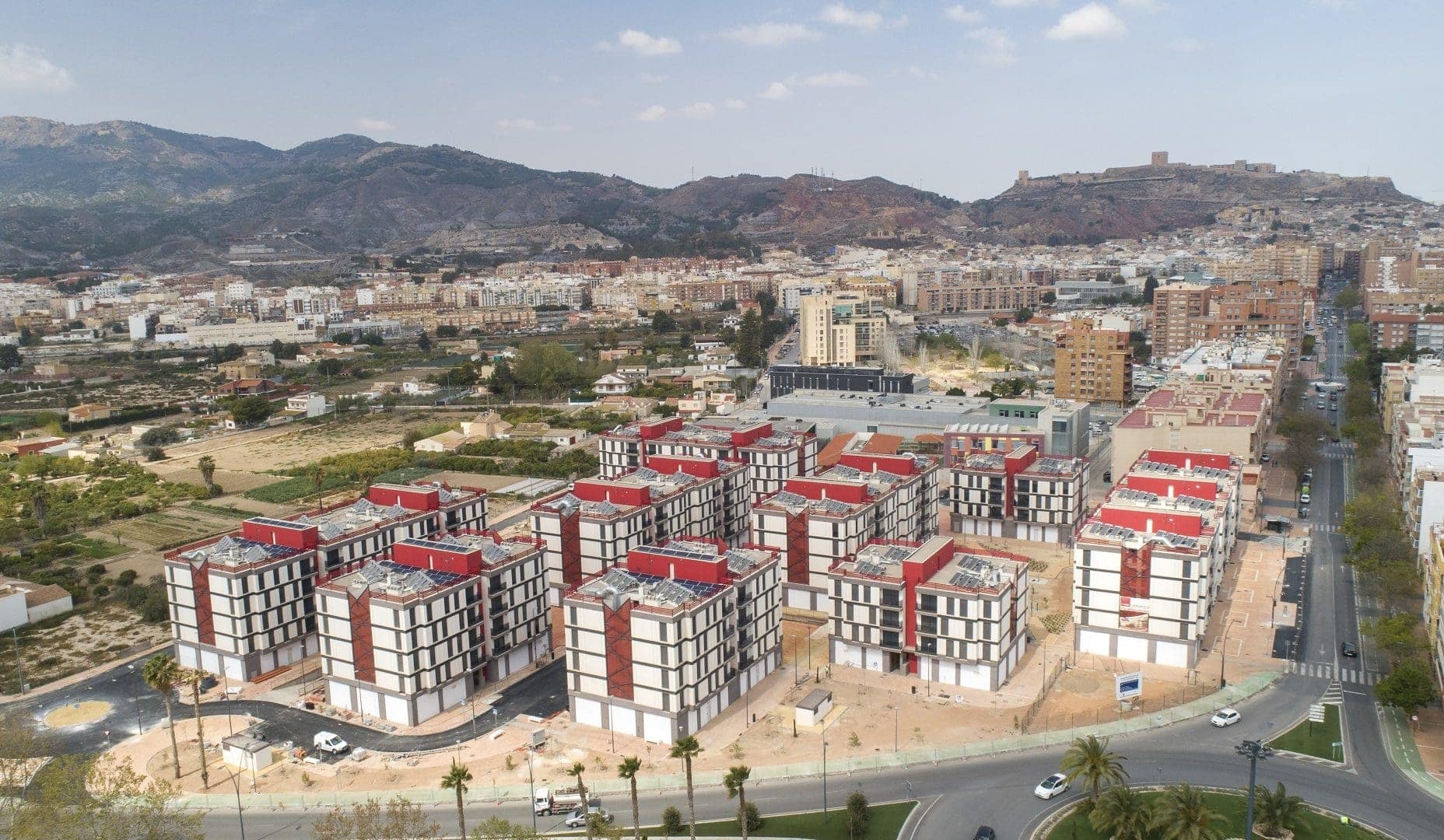 Madrid, Spain
Months

Total Budget

Partners in Committee
The PRENDE Project aims to develop an innovative people-centered service offered through IT tools to provide information on and boost local interest in increasing the energy efficiency of urban districts.
The PRENDE project deals with the issue of energy refurbishment in Spain, by developing and applying an integrating methodology which draws on insights from other disciplines to implement a new strategy for encouragement and communication which is wholly citizen-focused.
This methodology will create a communication plan based on non-conventional resources and actions which are monitored through specifically designed indicators. The application of this type of action in the field of energy efficiency and refurbishment, and the measurement and analysis of the results achieved through the various actions, is new in this type of campaign and innovative for the refurbishment sector.
The PRENDE service is based on IT tools, with the development of an innovative internet platform that focuses on the system software architecture, the information available, and the methods used for promoting the service. The hope is that this platform will become a point of reference for city residents. It includes simulation tools for qualitatively evaluating potential energy improvements within a home and recommending the best refurbishment options.
The consortium is led by our construction subsidiary Ferrovial Construction and includes Ferconsa, Empresa Municipal de la Vivienda y Suelo de Madrid (EMVS, Municipal Enterprise for Housing and Land), CIEMAT (Centre for Research on Energy, Environment and Technology), communications agency 3Lemon and the Centre for Innovation on Smart Infrastructures (CI3). The project is part of the Spanish Ministry of Economy and Competitiveness' INNPACTO Programme and has been cofinanced through ERDF funds.
Related Projects
See more projects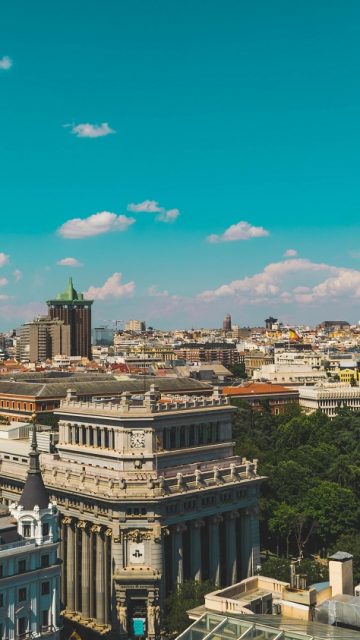 CIUDAD 2020: A New Smart City Model
Discover the project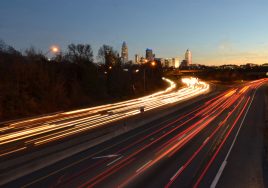 BIM Technologies
Discover the project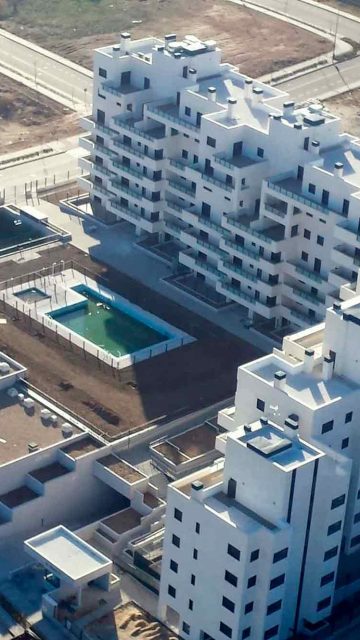 Sustainable Building Methods
Discover the project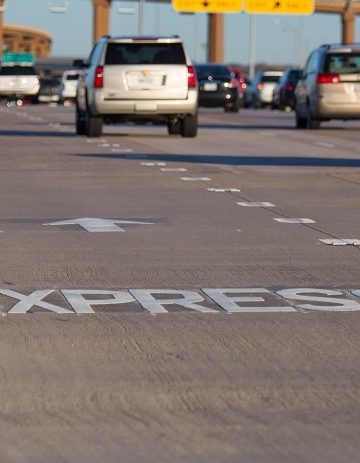 Measures to Reduce the Carbon Footprint
Discover the project
With the collaboration of
Google Play
App Store