Diversity and inclusion
We strongly believe that Diversity and Inclusion management brings us different approaches, perspectives and points of view, fostering our capacity for innovation and enabling us to be a more competitive, profitable and sustainable company.
We address the multiple diversities that surround us and enrich us, both visible (Gender, Cultural, LGBTI, etc.) and non-visible (Experiential, Cognitive, etc.).
Diversity and inclusion strategy
Our strategy focuses on 3 main areas:
Promoting the incorporation of diverse talent, as well as developing our image as an employer of reference in this area.
Fostering the development of diverse profiles, ensuring that Diversity is present at all levels of the company, offering development opportunities for the entire workforce.
Valuing diversity and developing initiatives that generate an inclusive culture.
We foster diversity and promote an inclusive work environment that values differences and creates opportunities for each that values differences and creates opportunities for each person to reach their full potential and contribute their best.

Ignacio Madridejos, CEO of Ferrovial
Our Diversity Manifesto Our ambition is to be a benchmark organization in diversity and inclusion
We know that promoting equal opportunities and creating an inclusive environment are key aspects to drive our leadership and increase our competitiveness as a company.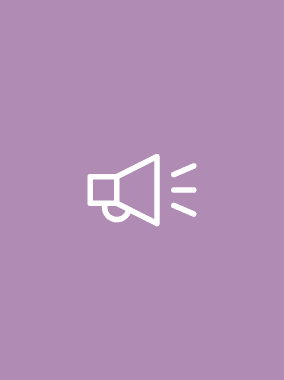 Fostering an inclusive culture
Where each person feels safe and recognized, thus building a space where we all contribute.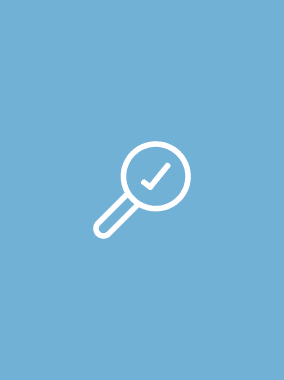 Promoting equal opportunities
Ensuring that diversity and inclusion are present in all company's processes and policies.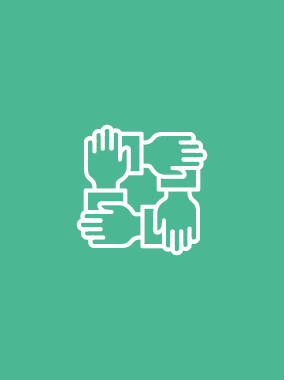 Encouraging the development of diverse and inclusive teams
Where each person can develop their full potential and contribute the best of themselves, fostering the company's competitiveness and sustainability.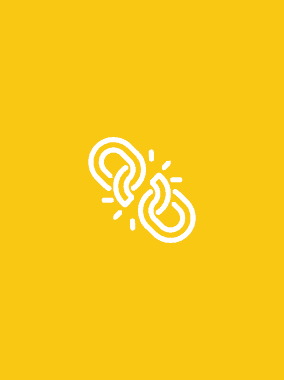 Overcoming stereotypes and unconscious biases
Which prevent us from considering different perspectives and diverse points of view, limiting our ability to make more objective decisions.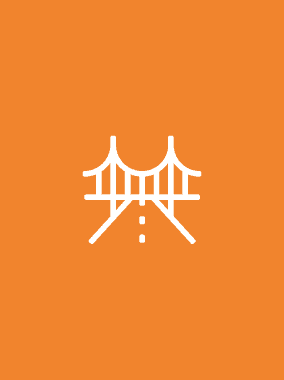 Building bridges towards a more diverse and inclusive world
Leaving the legacy of a fairer society, in the communities in which we operate, and in the organizations and institutions with which we interact.
Promoting Diversity
Gender Diversity
We operate in a male-dominated sector, so promoting gender diversity is one of the priorities of our diversity and inclusion strategy. Therefore, we promote equal opportunities between women and men to increase the representation of women in management positions.
The Gender Diversity strategy in Spain is based on our III Equality Plan, which consists of 84 measures aimed at promoting equal opportunities between women and men.
We are recognised for our Equality policies:
For the third consecutive year we are included in Bloomberg's Gender Equality Index.
Cultural Diversity
We are dedicated to cultural diversity, fostering employability in the communities in which we operate, and promoting global awareness actions to promote cultural intelligence.
LGBTI Diversity
We develop awareness-raising actions to create a safe space for the LGBTI community where everyone feels free and safe to be themselves.
Disability
The integration of people with functional diversity into the labour market is another of our objectives to achieve an inclusive culture in which everyone can develop their full potential.
Generational Diversity
We promote equal opportunities regardless of age, as well as non-discrimination and respect for generational diversity.
Interesting Articles
Our Engineers Give Advice to Next Generation
Our goal is to send a message to young girls that engineering is for them. And who better to deliver this idea than our own women engineers?
Elimination of Violence Against Women
The UN created the Day for the Elimination of Violence Against Women; why does it exist?
Inspirational Women in STEM
Imagine how far we'll go
10-year-old you never thought we'd be where we are.
Awards and certifications
Google Play
App Store