Ferrovial power infrastructure
What do we do?
We Provide Integral Solutions for the Development and Management of Electrical Transmission Networks
Newsroom
Our Latest News
Activities
Our Assets
Transchile
Operation and maintenance of the transmission line linking the Charrúa, Mulchén and Cautín substations in southern Chile.
Centella
Located norther of Santiago de Chile, it will increase the connection of new renewable power plants.
We Add Value to Society
Sustainable Development Goals
Our business is directly linked with SDG designed by the UN.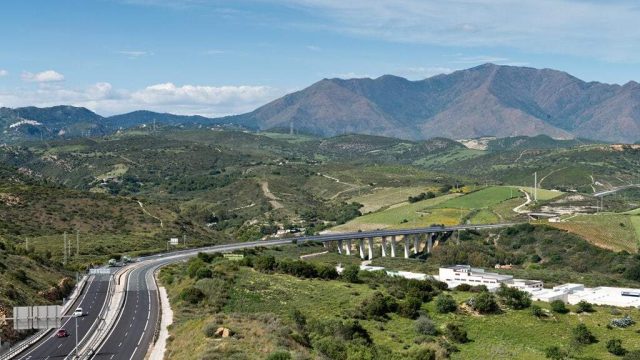 World Leader in Sustainability
We lead the construction and engineering sector with the highest score in the renowned Dow Jones Sustainability index.
How Do We Reduce Our Emissions?
We have developed and implemented specific actions to each business unit to help reduce global emissions.
Ferrovial's Key Figures from 2018
Access our Integrated Annual Report
Revenues

EBITDA

Backlog

Employees
Google Play
App Store