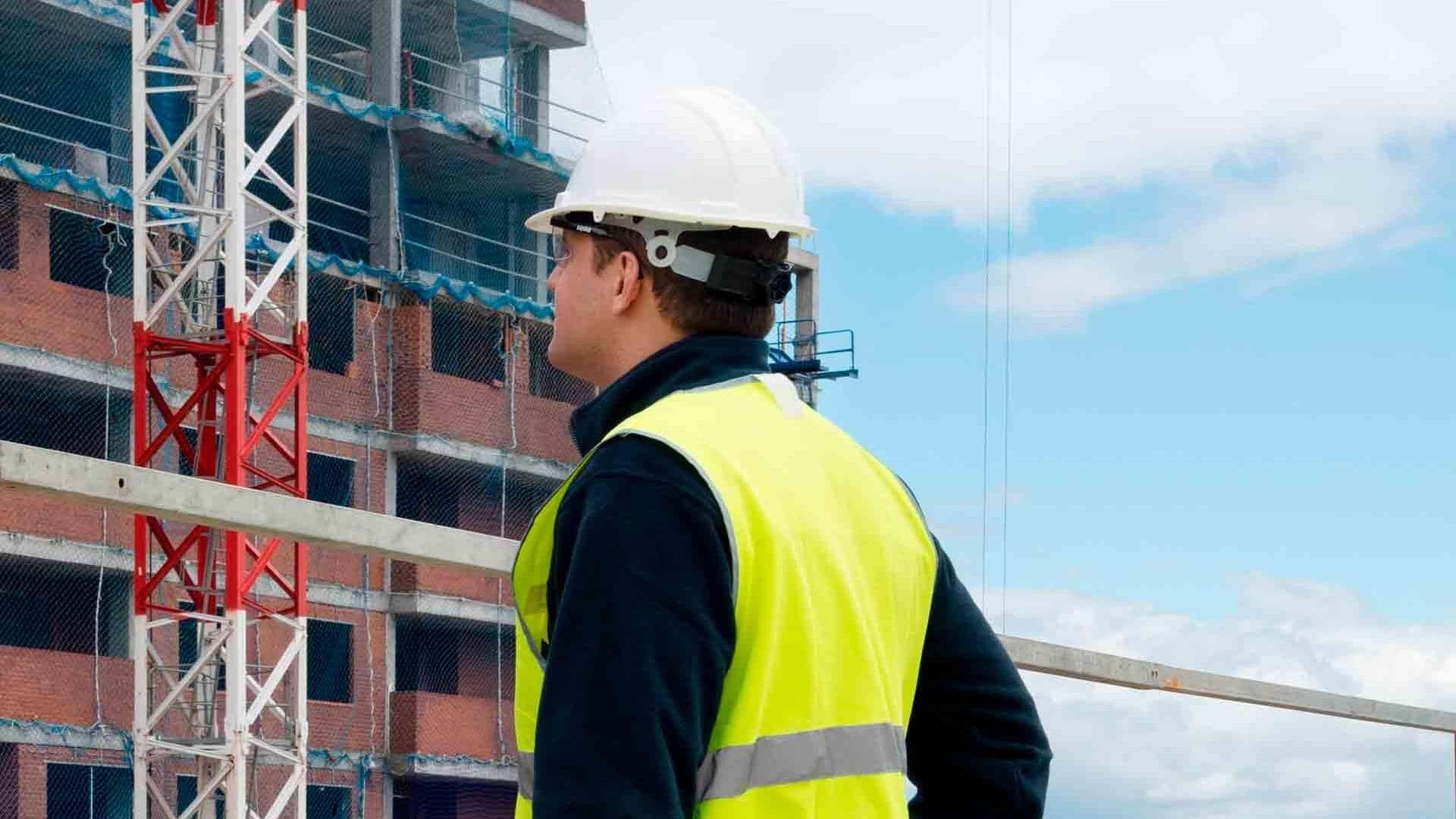 Europe
Months / Duration

Total budget

members in consortium
The main purpose of the ACCEPT project is to create a platform which will help minimise errors during construction works and improve the energy efficiency of buildings, through the use of Smart Glasses.
Today, even the best components for energy-efficient buildings have one major flaw: namely, loss of efficiency through improper use during the building process.
And this is where the ACCEPT project steps in, focusing on minimising losses in the energy performance of buildings as a result of lack of technical knowledge or improper workmanship during construction. This will be achieved partly through the use of Smart Glasses. A series of processes and improvements have been developed and are as follows:
Improving the final thermal, acoustic and energy performance of buildings by providing sophisticated tools to ensure the required quality in the final product.
Measuring the contribution of each of the essential elements to provide thermal insulation and air tightness.
Reducing the energy efficiency gap between design and actual construction work, providing guidelines on how to apply the quality assurance tools.
Ability to provide guidelines and methodologies during the actual construction process for the various actors involved in the project.
Increasing the efficiency, reliability and productivity of the construction process.
Consortium: ASCORA (coordinator, Germany), Fraunhofer (Germany), Ferrovial Construction (Spain), AnswareTech S.L (Spain), EPITESSERA Architects (Cyprus), University of Liège (Belgium), CYPE SOFT, S.L (Spain), Ingleton Wood LLP (UK), TIE Nederland N.V (Netherlands), Entreprises Jacques Delens S.A (Belgium), Fraunhofer Italia (Italy).
ACCEPT is a Research and Innovation project funded by the Horizon 2020 Framework Programme of the European Commission under Grant Agreement No. 636895.
projects
Related Projects
View all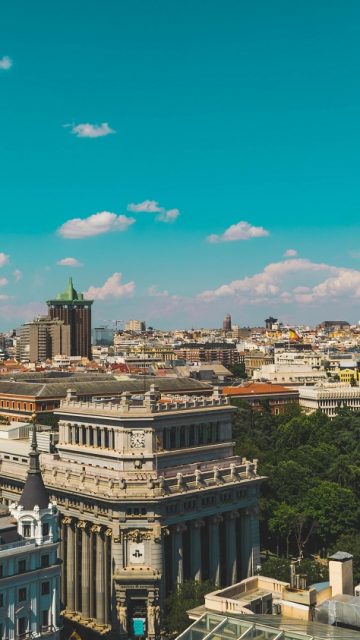 CIUDAD 2020
Discover the project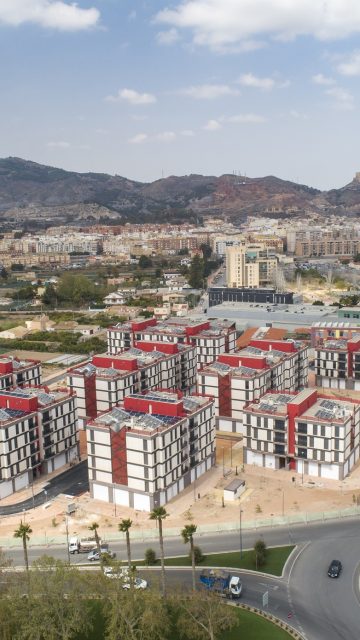 PRENDE Platform
Discover the project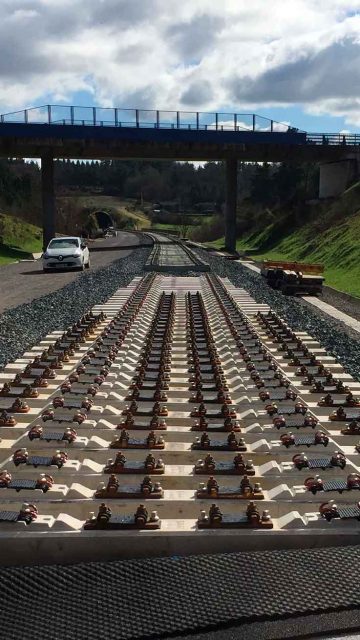 DINATRANS: Dynamic Transitions
Discover the project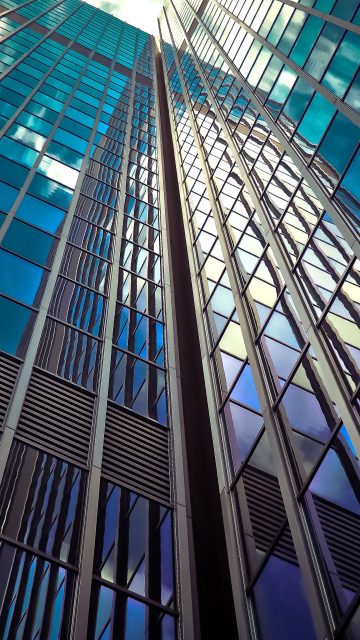 SEEDS: Self learning Efficient Buildings
Discover the project
With the collaboration of
Google Play
App Store