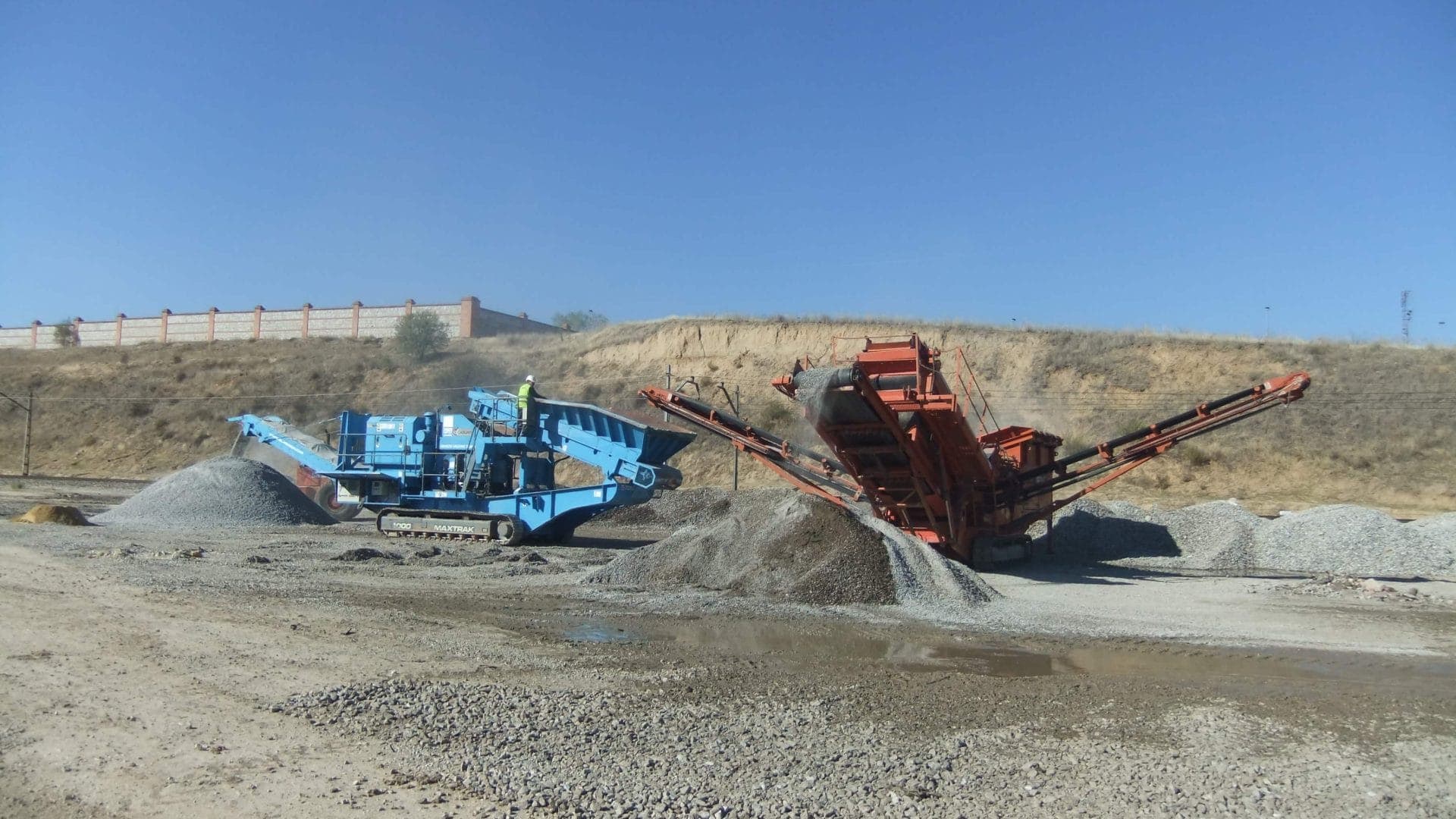 Madrid, Spain
Waste Transported

Materials Transported

Emissions Prevented

Rail Production
Adding value to waste and the use of regenerated and recycled materials in a railway construction project in the southern area of the Fuencarral Railway complex in Madrid.
The Project
During construction of the southern area of the Fuencarral railway complex, our construction subsidiary Ferrovial Construction's efforts were targeted at the need to use materials with precise quality specifications and volumes of waste which could potentially be reused to produce added value.
Given this need, a study was carried out to explore the potential for adding value in the recovery of waste, using it for construction works after going through appropriate treatment.
Work carried out following the study can be classified into three groups:
Recycling of concrete from demolitions for the manufacture of aggregates
Reuse of ballast
Regeneration of track and track devices from dismantling
The percentage of reuse obtained through adding value to waste from the works itself was very high. This implied significant savings in the use of raw materials, space requirements for landfill for waste, and avoided emissions from the transport of materials and waste.
Because of such significant environmental measures, the project received a series of awards:
Environmental Award 2012 from the Madrid Autonomous Community, in the category of Environmental Management by large companies.
Shortlisted project in the European Railway Awards 2013, in the category of Excellence in Environmental Sustainability.
More information (PDF 177 KB)
Related projects
See more projects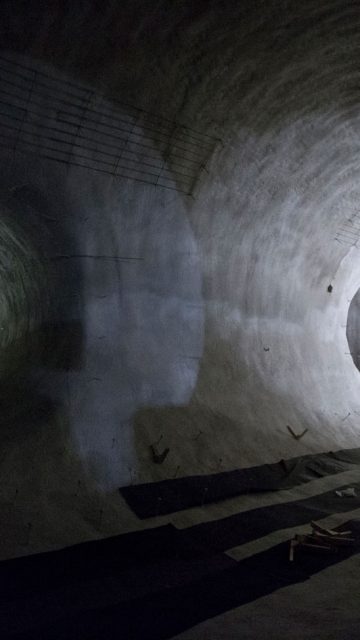 Crossrail
Discover the project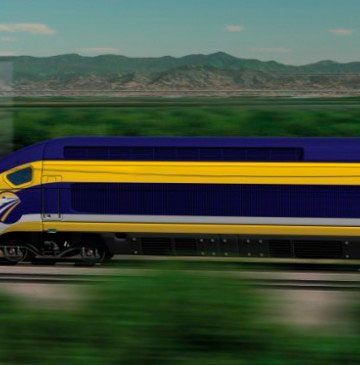 California High Speed Rail, Construct…
Discover the project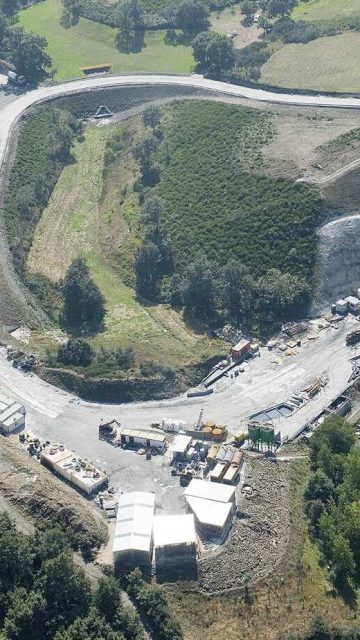 Espiño Tunnel
Discover the project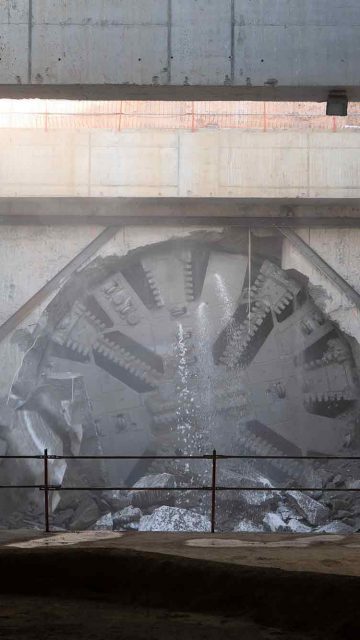 Barcelona-El Prat Airport T1 Rail Access
Discover the project
Google Play
App Store