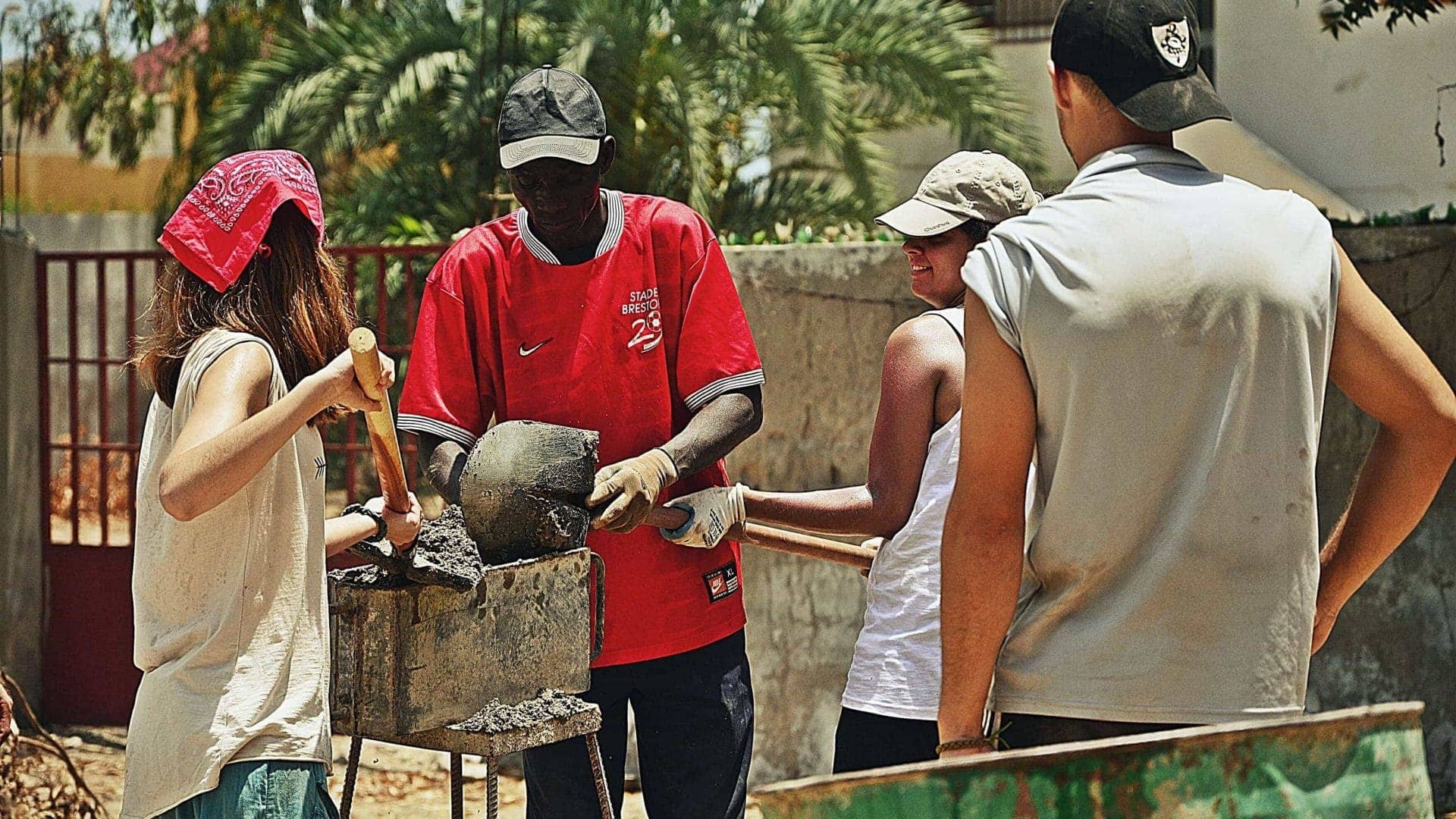 Improvement of Mother-and-Child Health Services in Senegal
Senegal, Africa
Months / Duration

Budget

Beneficiaries

Year project executed
Provision of suitable mother-and-child care facilities at the Joal Hospital in Senegal so that mothers and infants can receive proper medical attention in a dignified setting, thus improving their health. A wing of the hospital will be equipped with adequate infrastructure and materials, and awareness-raising activities will be carried out amongst the population on hygiene practices relating to mother and child health.
Current Situation
The mother-and-child wing of the Joal Hospital has been closed since 2009 given its imminent risk of collapse, with care now being provided in two other areas of the hospital which are also inadequate due to their current state of disrepair and overcrowded conditions. This affects service efficiency in both mother-and-child healthcare, and in other areas of specialisation which had to be relocated when maternity and infant care was moved.
The country's public health strategy, despite specifying explicitly what is to be done and how it should be done, has serious problems of implementation due to lack of financial resources. Priority is given to availability of human resources over material resources. In the case of the Joal Hospital, the Government guarantees availability of the necessary health professionals, but material resources are lacking.
The Project
The project aims to provide suitable mother-and-child facilities at the Joal Hospital in Senegal, so that medical care for mothers and infants can be provided in a dignified setting, thus improving the general health and health services for the population as a whole. The maternity wing of the hospital will be restored and equipped, having been closed since its imminent risk of collapse in 2009. This will provide services for 2,363 women of reproductive age (15 to 49 years) from the urban population of Joal and the rural community of Nguéniéne.
A second issue that the project will address is awareness-raising and training in proper hygiene practices in relation to mother-and-child health, something very necessary in a community which is growing due to the high percentage of immigrant population from the rest of the country and neighbouring countries, attracted by the financial opportunities that Joal provides, mainly from fishing and related employment.
Related Projects
See more projects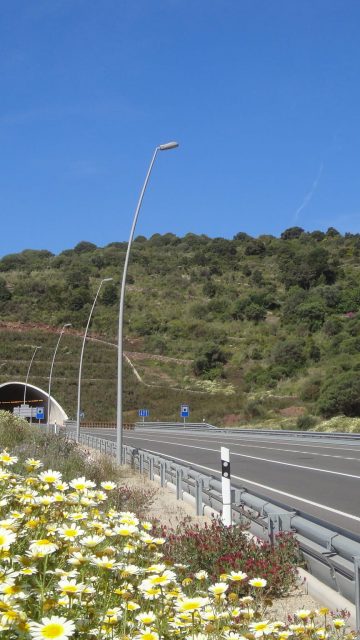 Environmental Protection in Menorca
Discover the project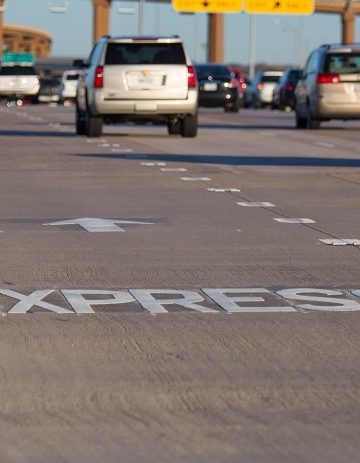 Measures for reducing carbon footprint
Discover the project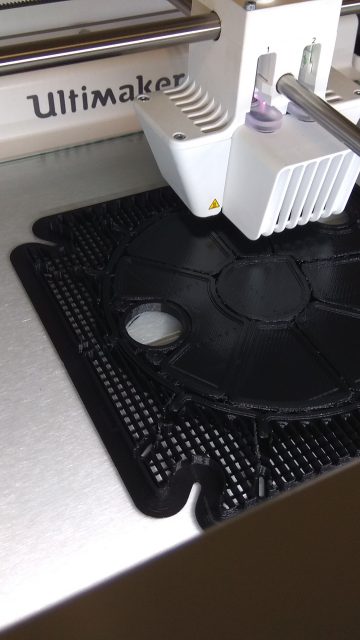 TRAILS: Innovative Infrastructure
Discover the project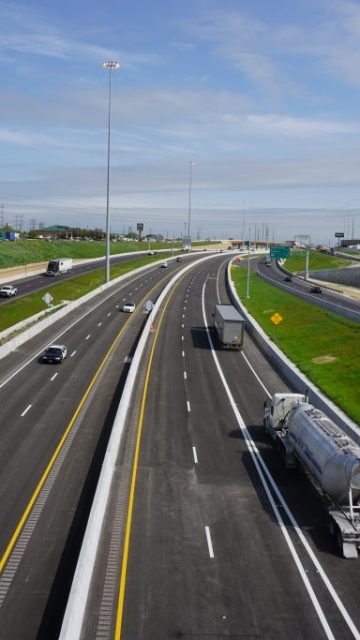 North Tarrant Express 35W Highway
Discover the project
Google Play
App Store