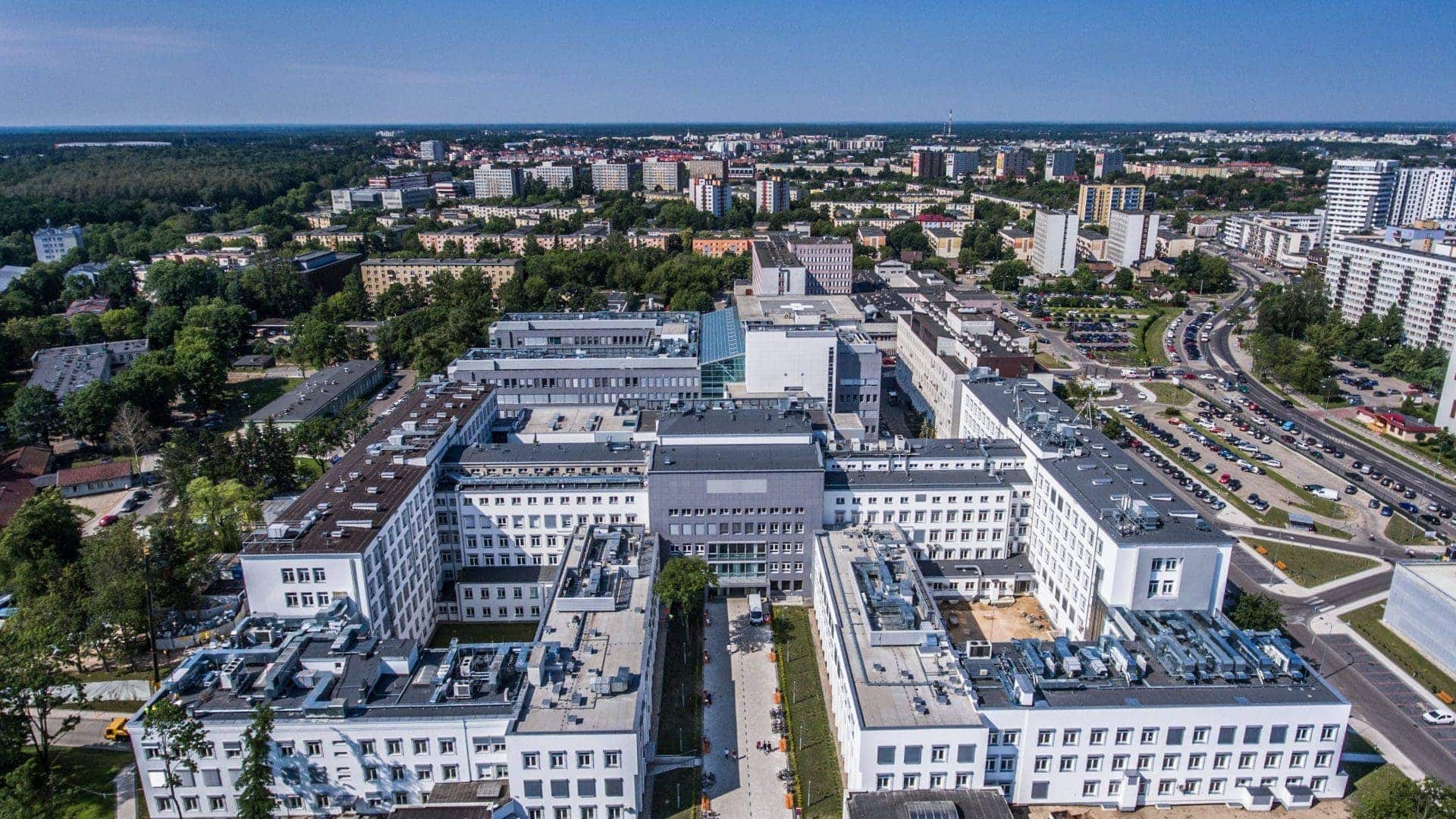 Białystok, Poland
Net PLN Contract Value

Usable area

Building volume

Area
The vertically expanded part of the hospital is composed of three integrated facilities.
First, the six-story G building, which is the main building of the Teaching Hospital, comes with a helipad on the roof and is equipped with a heated surface. Second, the four-story H building, connected to the G building by a passageway. Third, the three-story F building, connected to the other facilities through a system of footbridges and connecting passages.
The number of hospital beds in buildings G and H is 247. USK, located at Marii Skłodowskiej-Curie St. in Białystok, is among the largest hospitals in Poland, and, at the same time, the most technologically advanced public healthcare institution in the Podlaskie Voivodeship.
Building volume net is 139,087 m3, and the gross area of the project is 31,515 m2.
Related projects
See more projects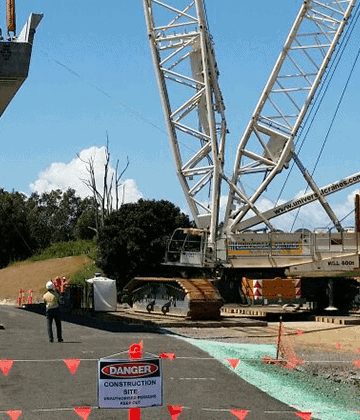 Northern Beaches Hospital Connectivity
Discover the project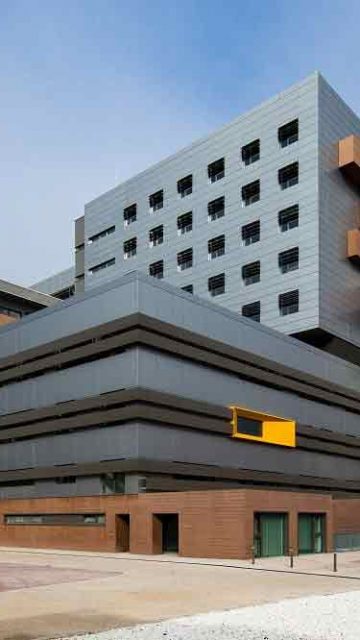 Construction of a Hospital in Santander
Discover the project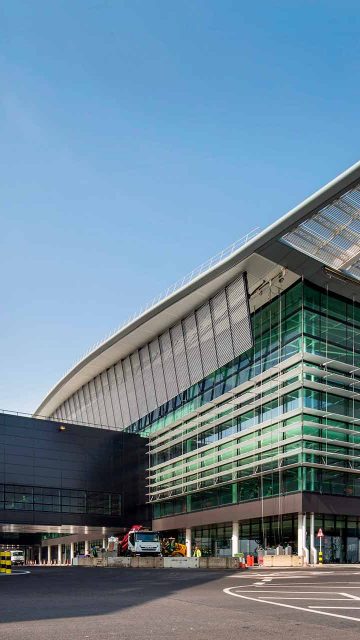 T2 Heathrow Airport
Discover the project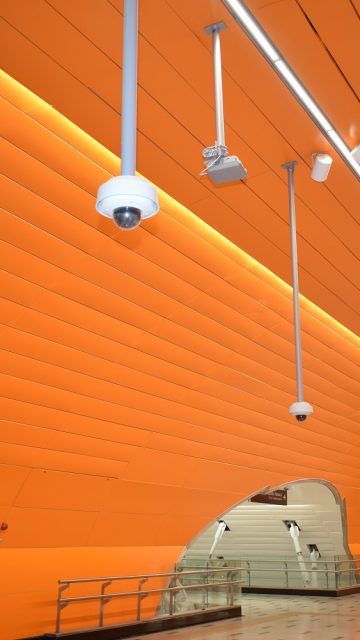 Santiago de Chile Metro
Discover the project
Google Play
App Store