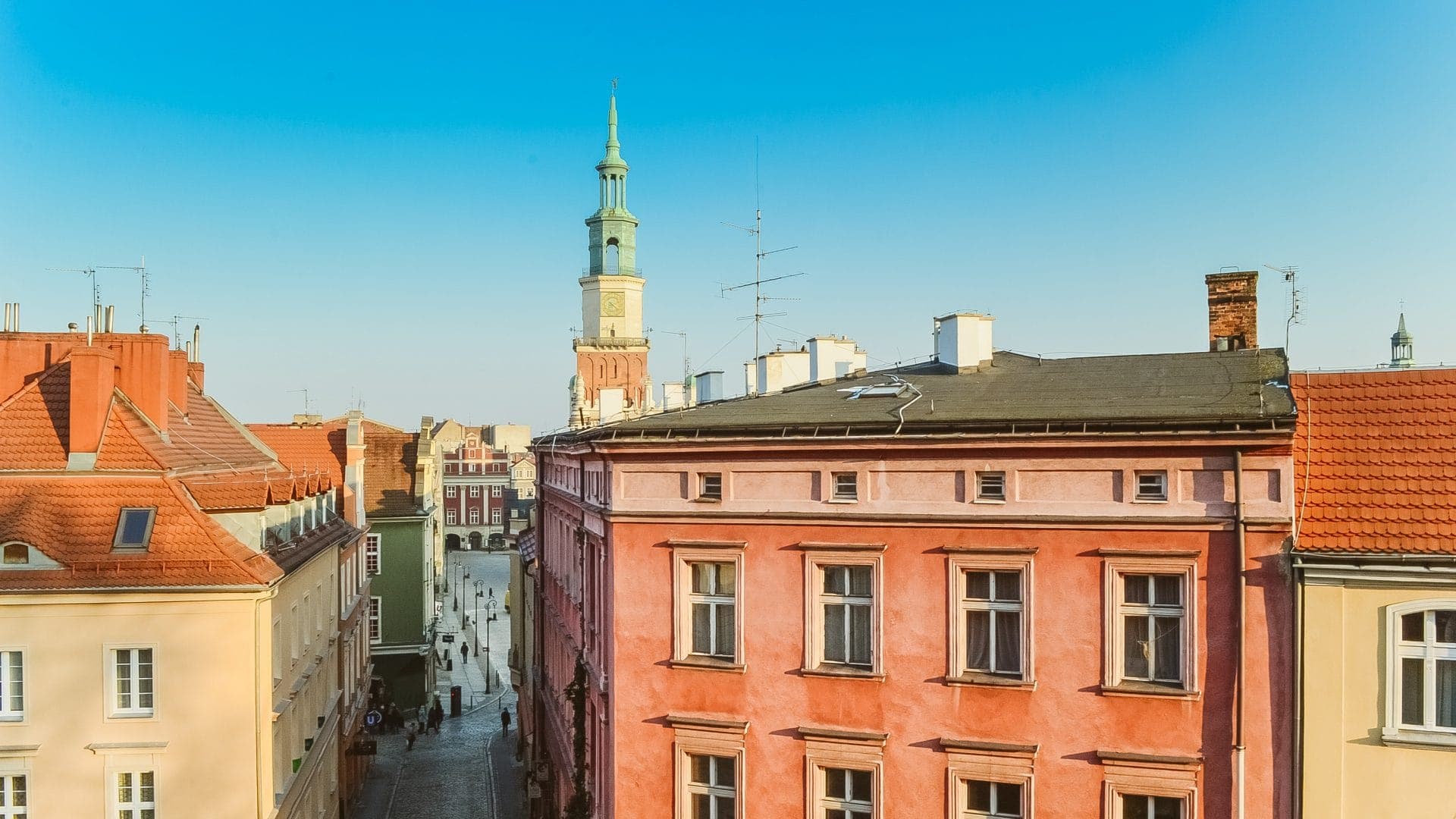 #UrbanPeekAtHome
The home edition of the contest that we launch with Instagramers
More than 1000 photographs have been shared in this year's home edition of #UrbanPeekAtHome. We are happy to announce Gipive's photograph as the winner of the contest. Thank you all for sharing your talent, creativity and artistic skills with us!
#UrbanPeekAtHome
Finalists Gallery
Take a look at the best pictures from our Instagram contest.
Access Them Here
What is #UrbanPeekAtHome?
#UrbanPeek is an iconic urban photography contest on Instagram that we organize together with Instagramers. Today there are more than 15,000 participations using this hashtag.
This year, due to the exceptional situation we are experiencing, we are launching the home edition of the contest and invite all users to put their talent to the test. We are looking for urban, creative and artistic photographs taken from home to help fill Instagram with creative pics.
Among all participants, a total of 50 finalists will be selected. Their photos will be published in a virtual gallery on our web. Only one winner will be chosen out of those fifty finalists. In this case, the award will be a donation that Ferrovial will make to support the fight against COVID19.
Contest closed
How can you participate?
Share urban photos on your Instagram profile using the hashtag #UrbanPeekAtHome.
We will put together a virtual gallery with the best 50 photos. The winner will be selected out of this group.
There will be a social prize: The company will donate € 1,000 as part of its "Ferrovial Juntos COVID-19" fund. The winner will be able to choose between the following three causes that Ferrovial is contributing to:

Hospital equipement
Research centers
Support to vulnerable groups

The challenge is to take photos from home, so the creativity of the participants will be rewarded. Remember to #stayathome.
Previous Editions
To give you some inspiration, here are the winning photos from the previous two editions:
1st edition (2016). Photo by Stopderoc
2nd edition (2017). Photo by R.R. Montero
Google Play
App Store