What We Do
We're Experts in the Design, Construction, and Operation of Water Treatment Plants
Sustainability, the environment, and social welfare guide our work
Newsroom
Latest News
See all
Activities
Learn About Our Areas of Expertise
Wastewater Treatment
Innovation, circular economy and minimization of impacts are the drivers of our design.
Water Treatment
The most advanced technologies guarantee the most demanding challenges in our DWTP.
Know more
Water Desalination
Our SWRO guarantee water supply with the minimum impact and energy consumption.
Know more
Industrial Water
Leaders in industrial effluent treatment via anaerobic low carbon footprint technology.
Know more
Thermal Drying
Leaders in installed capacity, both number of plants built and operated.
Know more
Our Commitment to Sustainability
Learn about our commitments
Sustainability
We Add Value to Society
Sustainable Development Goals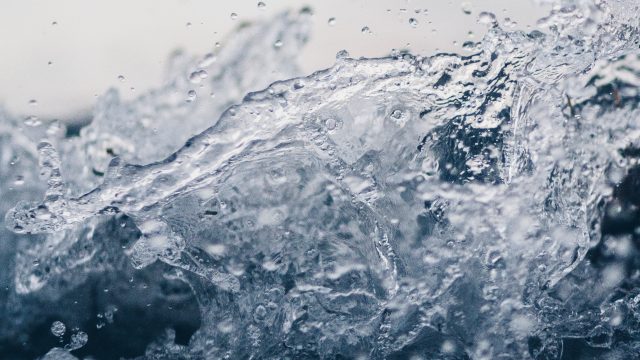 Emerging Pollutants
Social Infrastructures
Find out more about our Corporate Social Responsibility program
Key Figures in Construction From 2022
Access our Integrated Annual Report

Open in a new tab
Revenues

Order Book

Operating Cash Flow

Employees
Google Play
App Store