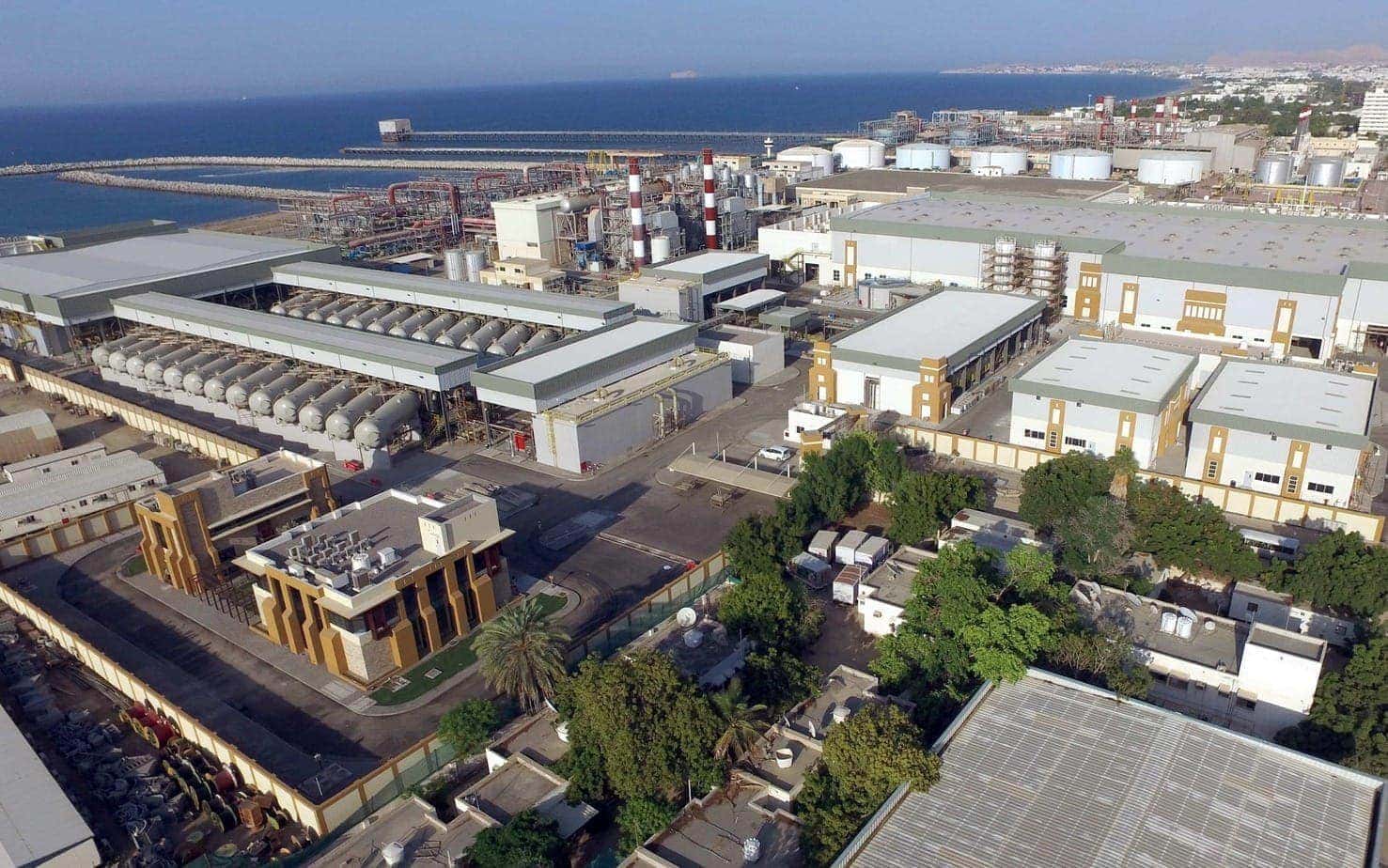 Oman, Asia
Drinking Water

Years of Maintenance
News
Desalination Plant Al Ghubrah in Oman has …
View more
Cadagua heads the project to design, build, operate, maintain (for 20 years) and finance a reverse osmosis desalination plant in Al Ghubrah, a suburb of Muscat, in Oman.
The consortium led by our sister brand Cadagua, has designed, constructed and set up the desalination plant with a budget of 215 million dollars. The project is based on Reverse Osmosis technology. It is capable of producing 191,000 m3 of drinking water per day to supply a population of 700,000 of the metropolitan area. The operation of the plant will be able to cover the growing demand for drinking water in the region. It has also left some old installations out of service, as they were no longer efficient or trustworthy.
The plant has overcome some significant milestones during construction. However some of these, such as reaching 3 million work hours without lost time incidents (LTI), and the maintenance of excellent safety conditions throughout the project, were the most celebrated by the more than 2,000 workers. They also show the unquestionable commitment of Cadagua to health and safety
The arrival of 52 steel filters measuring 15.70 meters in length and a weight of 40 tons each also represented an operational challenge that was overcome and facilitated the start of the first stage of installation. These filters were filled on site with a filter medium made of gravel, sand and anthracite. They also formed the pretreatment process prior to Reverse Osmosis, which also incorporated dissolved air flotation DAF technology. ​
Cadagua has designed and constructed over 235 water treatment plants with a capacity to supply over 21 million people.
Related projects
See more projects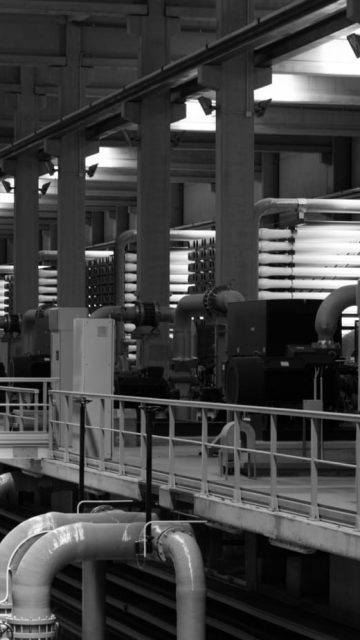 Seawater Desalination Plant in Aguilas
Discover the project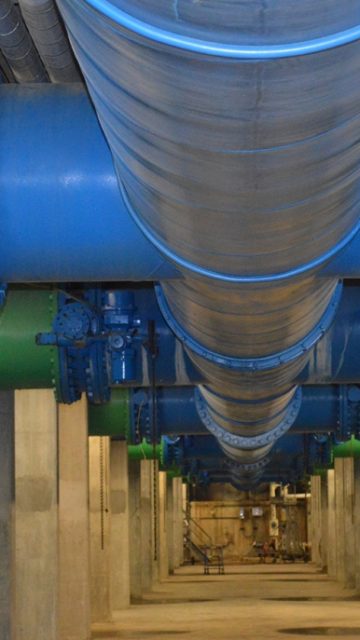 East Water Purification Plant
Discover the project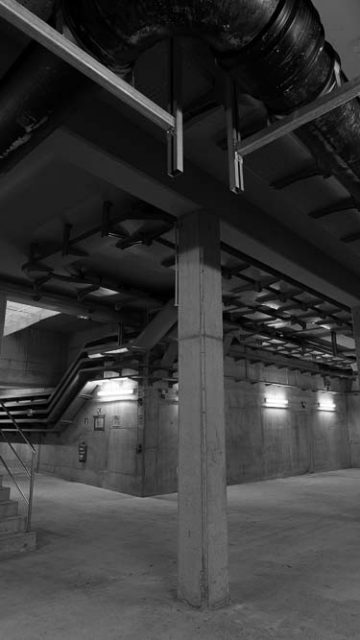 The Bens Wastewater Treatment Plant
Discover the project
Google Play
App Store