Mobility
Emerging mobility models, intelligent data technologies for traffic management and new means of transport make the mobility sector one of the sectors channeling the most disruptive innovation today.
Both mobility and innovation are part of our fundamental purpose and, as such, we are developing them on various fronts:
Connected mobility for the user.
Optimization of information technology services for mobility.
Adapted infrastructure.
Innovative Transportation Models
As part of innovation in the mobility sector, we are already working with a series of specific projects, such as the implementation of self-driving vehicles in the Heathrow airport transport system, the development of the Rock & Rail platform for the study of connected rail transport, and the Viriato and C-roads projects to adapt highways for the arrival of the self-driving car.
Projects
Our Mobility Models
See our projects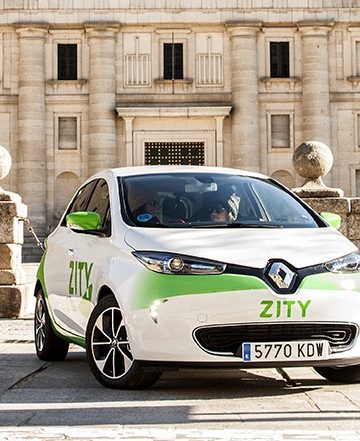 ZITY, electric carsharing in Madrid
Discover the project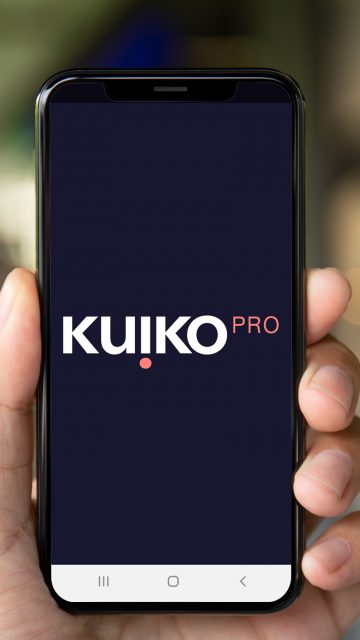 KUIKO
Discover the project
Google Play
App Store