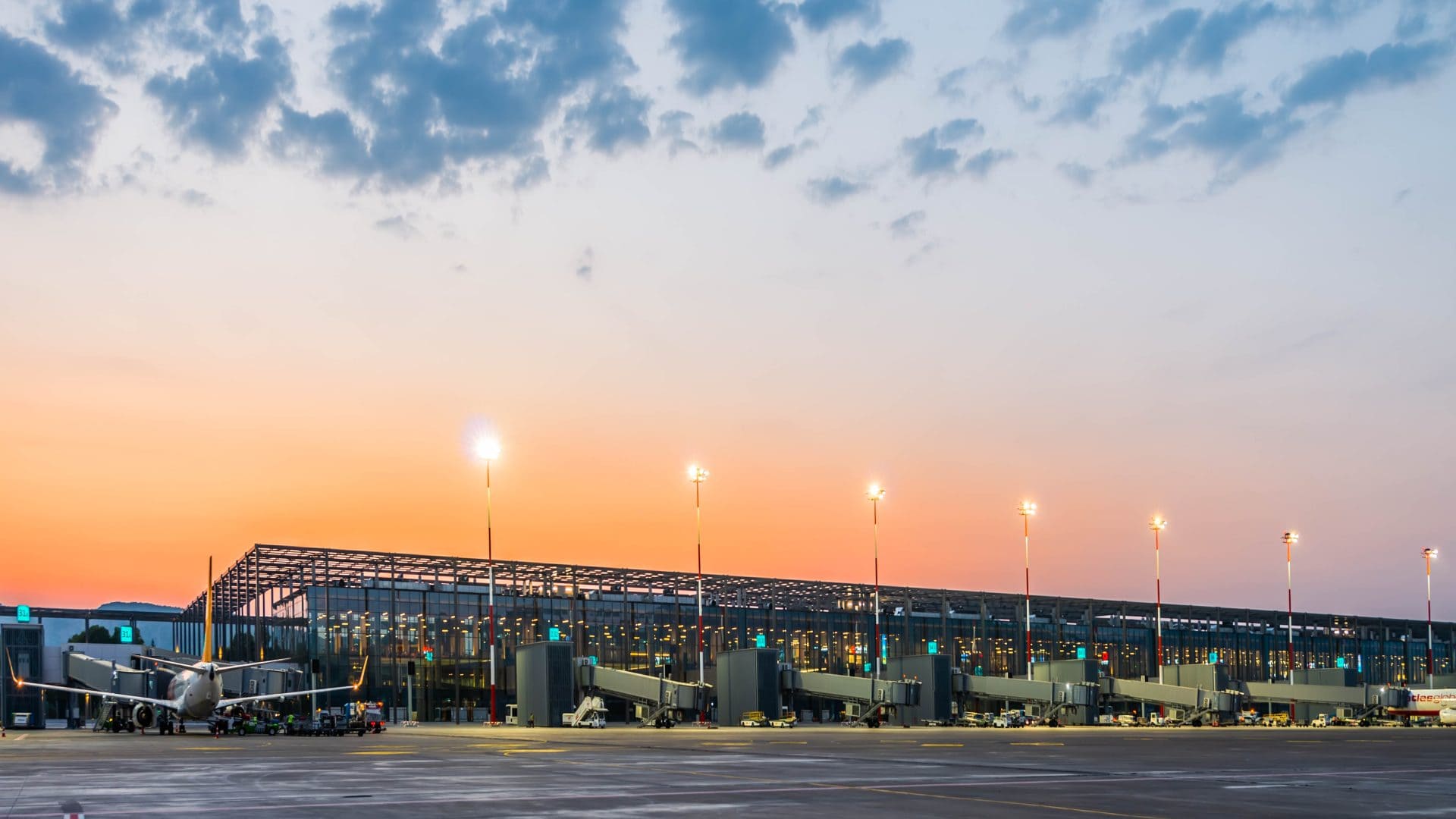 Dalaman, Turkey
passenger's capacity

terminals

between both terminals
In 2022, Ferrovial Airports reached an agreement with Turkish Infrastructure company YDA Group to acquire a 60% stake in the company that manages the Dalaman International Airport concession
Dalaman International Airport, located in Turkey's Mugla province, is the 7th busiest airport in Turkey and the 4th busiest airport in terms of international passengers due to its proximity to major tourist regions (Dalaman, Fethiye, Oludeniz, Marmaris).
The concession includes the management of two terminals, one domestic and one international, and car parks, along with some ancillary buildings, like thermal and water treatment plants. It counts with one runway and a full parallel taxiway that can eventually be usable as a runway.
There are plans to develop new projects for the generation of renewable energy and sustainability to consolidate it as one of the most energy-efficient and environmentally friendly airports in Turkey.
It is located on the Mediterranean coast in one of Turkey's most attractive tourist areas, with extensive cultural, sports and leisure facilities
Related projects
See more projects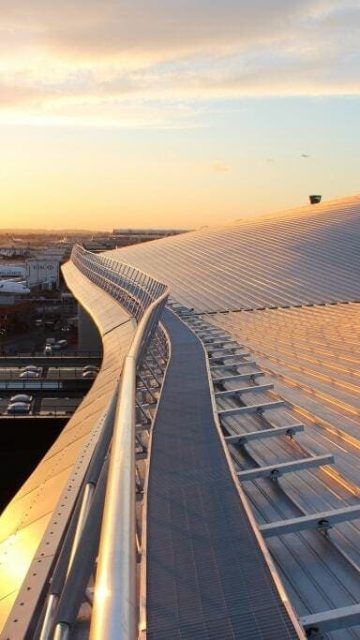 Heathrow Airport
Discover the project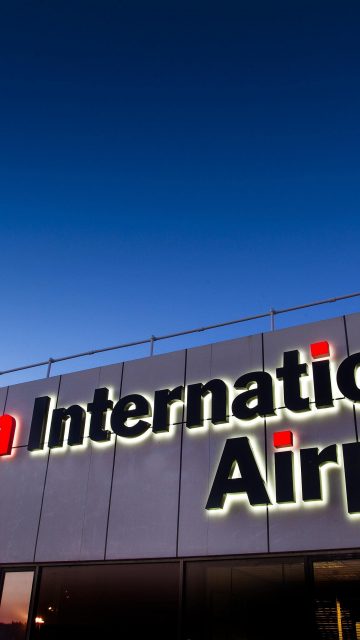 Aberdeen Airport
Discover the project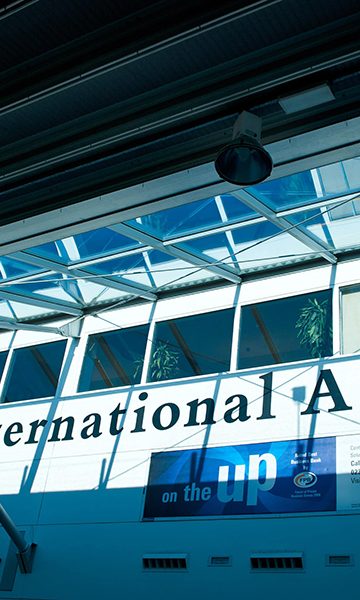 Southampton Airport
Discover the project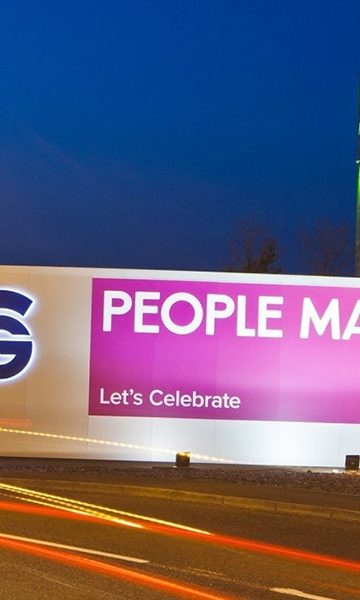 Glasgow Airport
Discover the project
Google Play
App Store