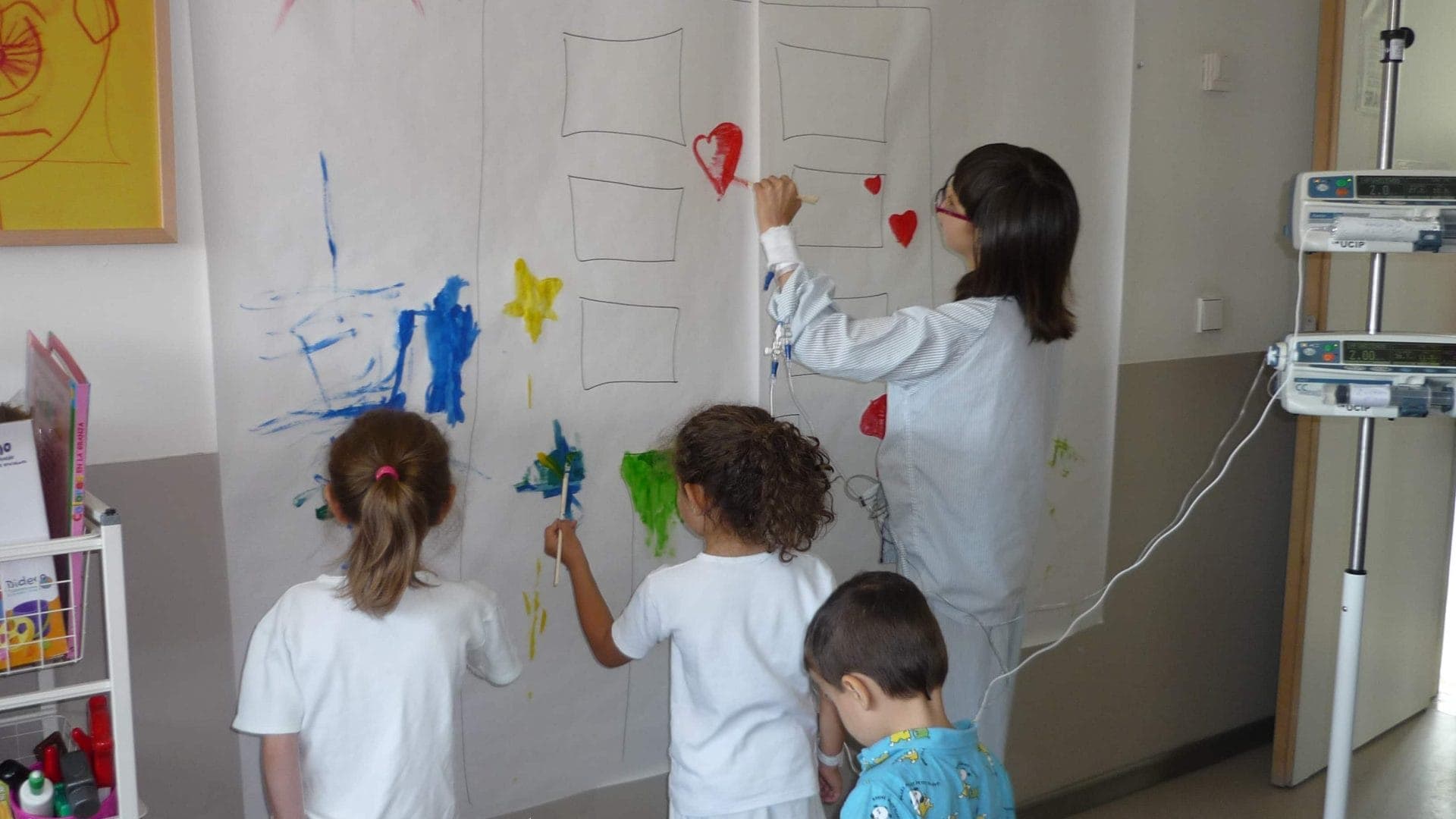 Refurbishment of Building for Accommodating Families of Children Staying in Hospital
Madrid, Spain
Months/Duration

Direct Beneficiaries

Indirect Beneficiaries

Budget Provided
Background
Every year in Spain 4,000 children are born with congenital heart disease, the most common and serious genetic condition. Close to 80% of such children are operated in their first year of life, and 70% in the first three months. Diagnosis of a heart condition in a child is a serious psychological blow for the whole family. Many parents, when told the news, also have to travel away from their usual place of residence to Madrid or other national hospitals specializing in paediatric heart surgery. The aim is to offer families decent accommodation—free of charge—while their child is in the hospital.
Project
The Association of Spanish Footballers (AFE) has provided an unused building located close to Madrid's La Paz hospital for the project. This building will be refurbished to accommodate up to eight people in double rooms with shared public spaces. Once refurbishment is completed, the rooms will be in use throughout the year. The project will also benefit the SomosNupa association, which cares for patients with organ failure requiring multiorgan transplant. The project has the direct support of the La Paz hospital, whose nursing and social work staff are cooperating directly to help families requiring accommodation.
In this way, accommodation will be provided to parents of children from all over Spain who are hospitalized due to congenital heart disease, organ failure, or multiorgan transplant, so that family members can have a place to stay from which they can focus all their energy and attention on accompanying their hospitalized child. This will mitigate logistic problems and the financial burden involved in staying for weeks or even months in Madrid until the child can return home.
Related Projects
See more projects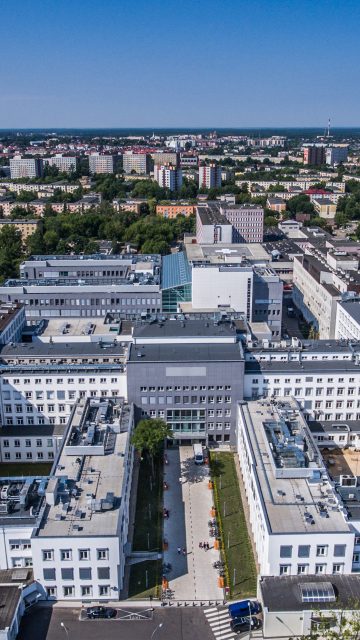 The Teaching Hospital in Bialystok
Discover the project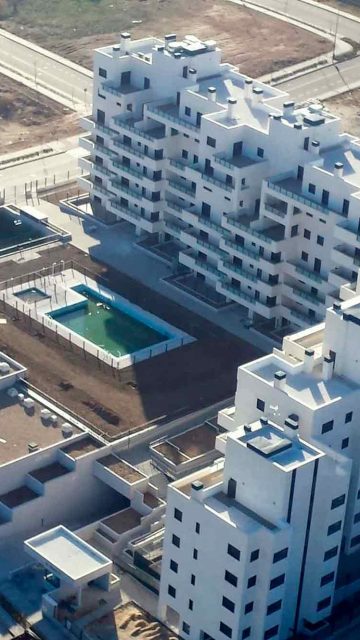 Sustainable Building Methods
Discover the project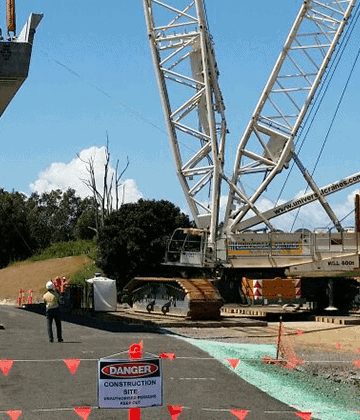 Northern Beaches Hospital Connectivity
Discover the project
Google Play
App Store