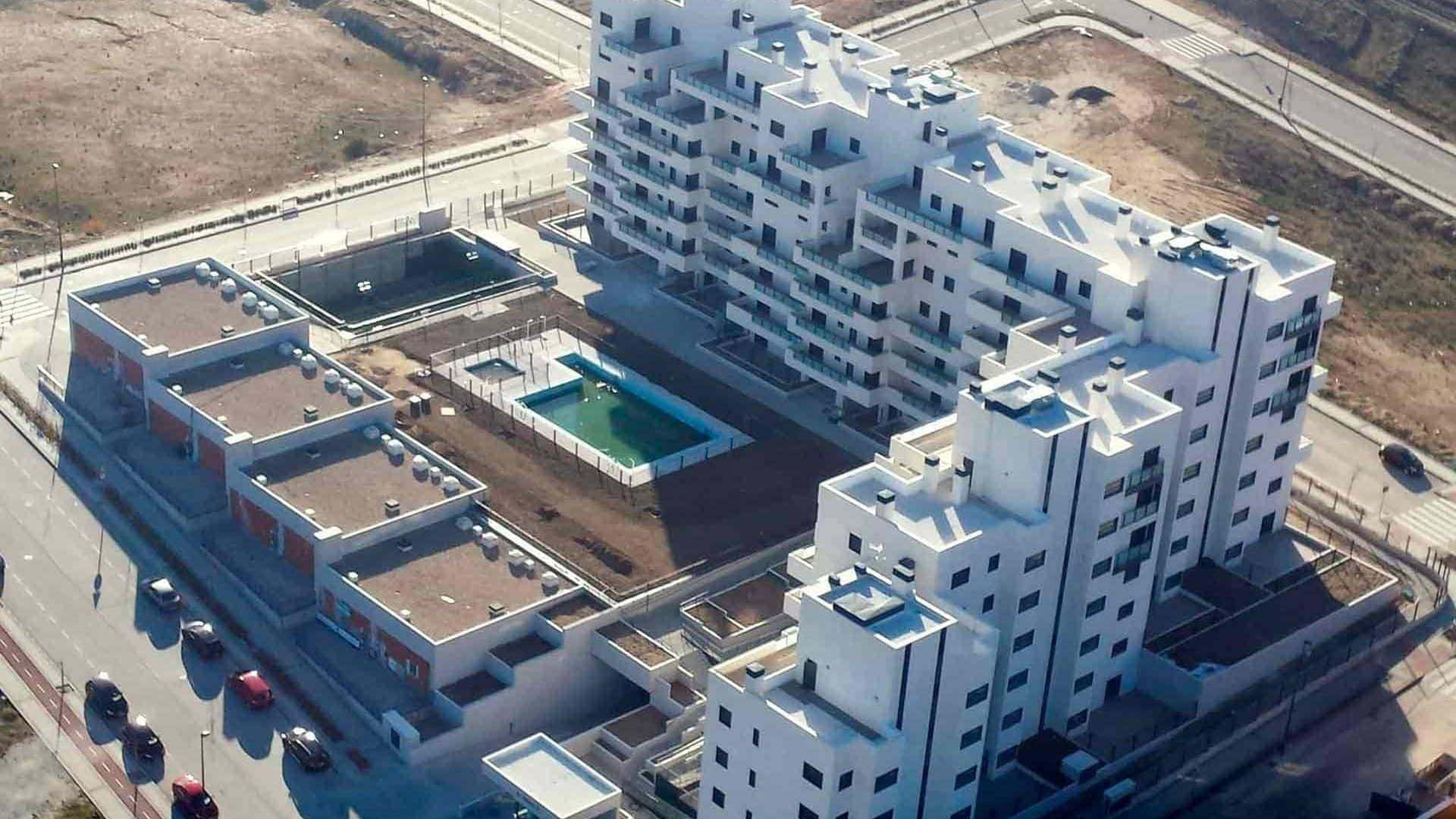 Madrid, Spain
Energy Savings Per Year

CO2 Emissions Reduction

Water Savings
The Project
Through its design and construction of 80 homes, 8 commercial premises, 150 indoor parking spaces and 80 store rooms on Plot rc-19 "AR Nuevo Tres Cantos" in Madrid, Ferrovial was aiming for greater and better sustainable construction measures.
Various actions were implemented to achieve improvement in building sustainability, some of which were:
The physical location and orientation of the building, allowing cross ventilation
Underfloor heating and cooling with exclusive use of low enthalpy geothermal energy
System for reuse of gray water from wash basins and showers
Use of recycled concrete for the whole structure, thereby committing to sustainable materials, using an inert waste material and avoiding the extraction of new raw materials from quarries or river beds
Separate sanitation networks, including collection and reuse of rainwater through water tanks
Planting of low water-use vegetation
Pre-installation of charging points for electric cars in garages
Use of LED lights and energy-saving bulbs
All of these measures will bring about estimated energy savings of 481,862 kWh per year, a reduction in CO2 emissions of 110.39 tons per year compared to other similar buildings, and savings in water consumption of between 6,500 and 7,000 m3 per year.
Because of the sustainable building construction measures used, this 80-apartment building has achieved the A certification, which is Spain's highest energy performance rating, and the LEED Platinum certificate, becoming the first residential building in Europe to achieve such distinction.
More information (PDF 107 KB)
Related projects
See more projects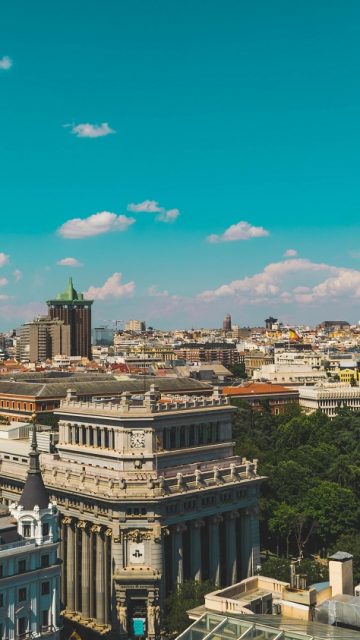 CIUDAD 2020
Discover the project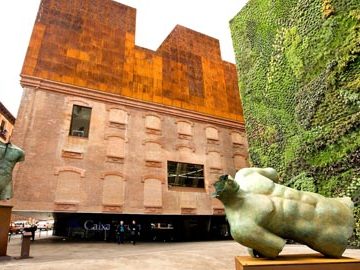 Caixa Forum Madrid
Discover the project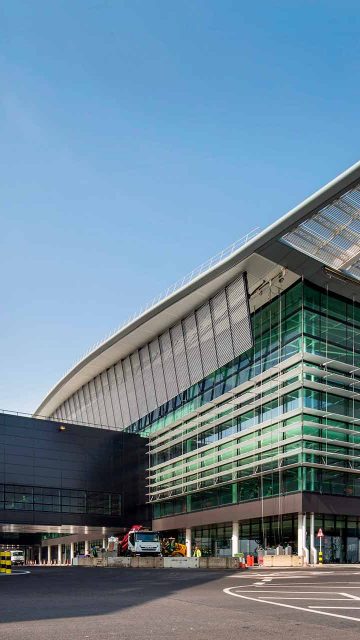 T2 Heathrow Airport
Discover the project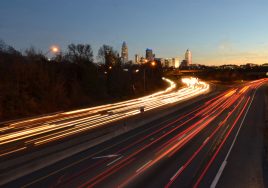 BIM Technologies
Discover the project
Google Play
App Store