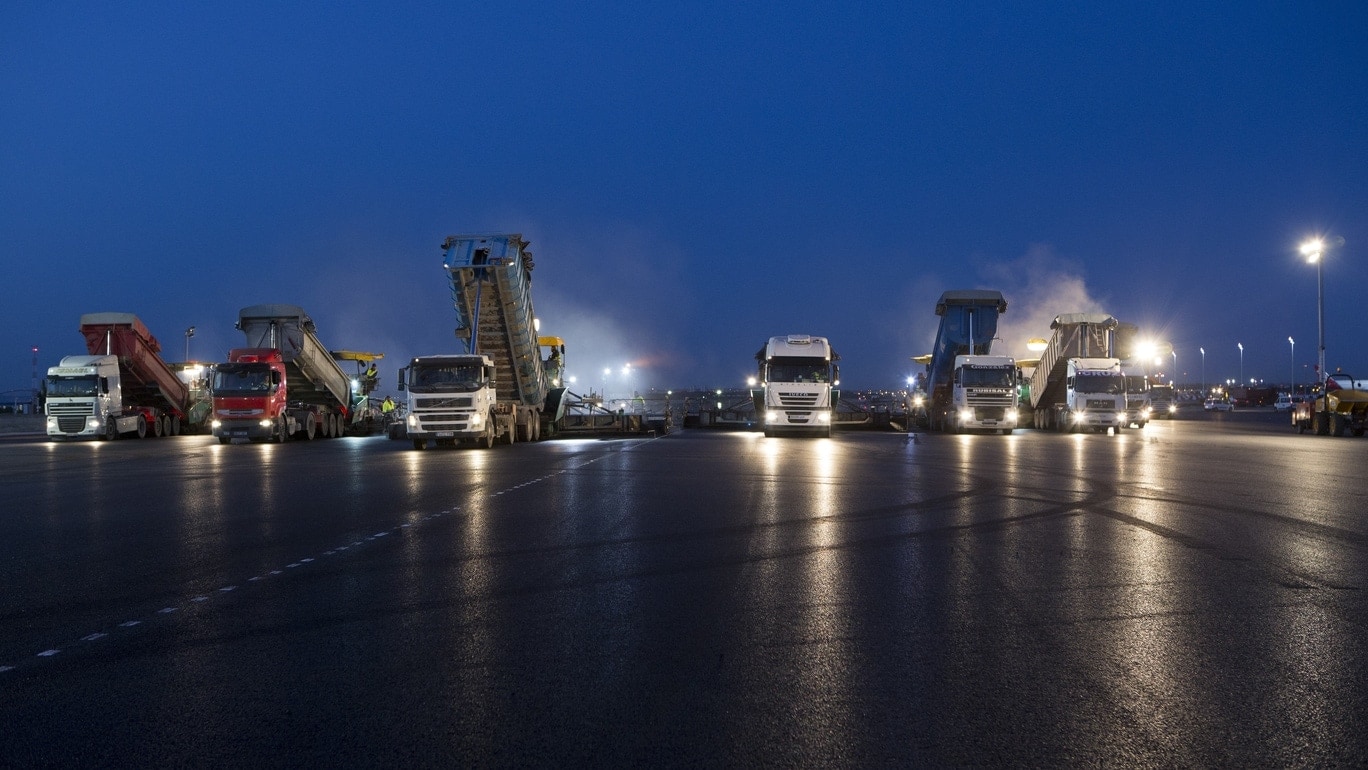 Madrid, Spain
Total Budget

Flexible Pavement

Time Spent on Project

Trucks
The restoration construction on the pavement on the 18L-36R runway and surrounding taxiways at the Adolfo Suárez Madrid-Barajas Airport, along with construction to eliminate obstacles on that track, were awarded to Ferrovial Construction in 2016 for over €10 million.
Our construction subsidiary Ferrovial Construction took up quite a challenge with this project, since it required working on the runway for a record 24 hours a day for five consecutive days, regenerating 70,000 tons of flexible pavement. To do so, it had 11 milling machines, 4 asphaltic agglomerate plants (two of which were installed by the Machinery Service inside the Airport), 10 asphalt spreading crews, and over 130 trucks.
The project also includes 240 kilometers of primary guidewires, 21 kilometers of secondary wire, and 2,000 buoys installed. The state of the runway fringes were also improved, and more than 2,000 elements, such as catch basins, signaling, underground galleries, and more have been updated.
The 18L-36R runway is 3,500 meters long and 60 meters wide, and it went into service in 2006. Aena tackled this job before the useful life of the infrastructure ended, thus proactively addressing situations that could have compromised the airport's operational capacity. The runway's performance in terms of operational capacity was planned and coordinated beforehand with operators and Enaire, the aerial navigation service provider, so that it was possible to do so and not impact the airport's normal operations.
This project did have one more variable that turned out to be a critical one: the south wind, since airplanes had to land on the runway under construction with this wind. For this reason, planning had to be adjusted to the max in order to carry out the construction in a short window without the south wind and with the ever-present risk of needing to stop construction and get the runway operational in the middle of construction. After several attempts and last-minute cancellations, construction began on Friday, May 19, 2017, at 5:00 p.m. and ended on Wednesday, May 24, at 11:00 a.m., when the runway and surrounding taxiways opened to traffic.
Related projects
See more projects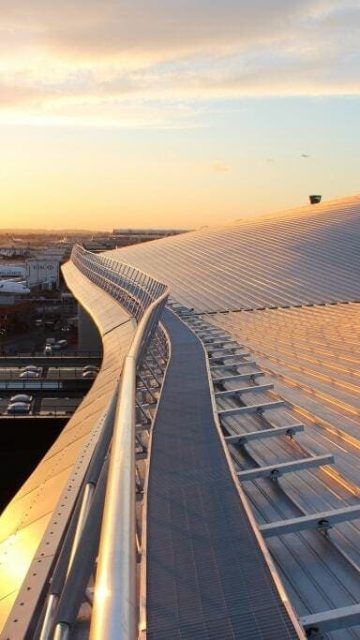 Heathrow Airport
Discover the project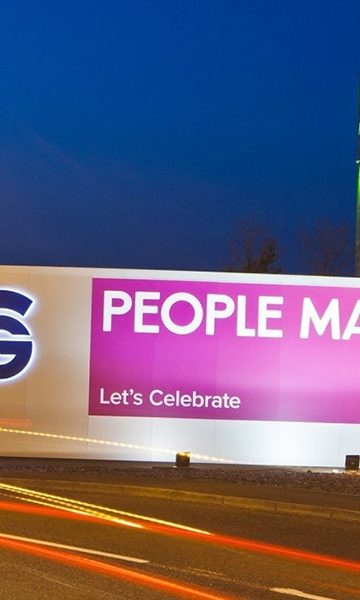 Glasgow Airport
Discover the project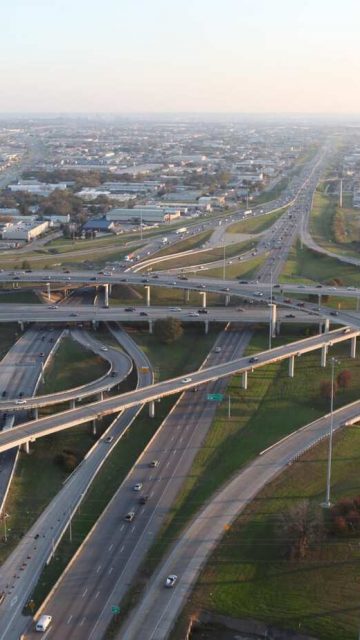 LBJ Highway in Dallas, Texas
Discover the project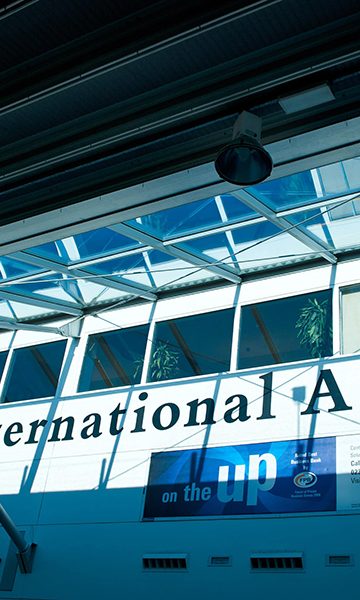 Southampton Airport
Discover the project
Google Play
App Store