Water protection measures on highways
Spain, Portugal, USA.
Cintra carries out different measures for the protection of water on highways such as the Autopista del Sol, Autema, Radial 4, AP36, North Coast Liner, Euroscut Algarve, Euroscut Azores, North Tarrant Express, and LBJ Express.
Cintra, a subsidiary of Ferrovial, is executing various projects which include water protection measures. Some of these are the following:
Pollutant retaining tanks. To consider the eventuality that potential spills as a result of road accidents on motorways could pose a risk of pollution to water courses, retaining tanks have been provided in association with the longitudinal drainage of viaducts in areas where river basins run close to the motorway. This avoids pollutants reaching the rivers, and further allows sediments washed by rains to be evacuated through the same channels.
Sediment retention barriers. In order to avoid soil erosion and ensure that sediment washed along by rains does not reach water courses, Cintra has provided sediment retention barriers in all of its motorways.
Control of winter road maintenance. Using salt to ensure motorways remain open over the winter is an extended practice. However, incorrect storage of salt or bad practices in its application on roads can lead to the salinization of bodies of water lying close to the motorway. To avoid this, Cintra stores its salt reserves in specially protected facilities, where they are protected from the weather and stored on waterproof surfaces. Moreover, estimates and studies have been carried out in order to ensure that only the necessary amounts are applied in accordance with prevailing snow conditions, the state of the road surface or weather predictions.
The aim of all of these measures is to guarantee that any bodies of water which could potentially be affected by the motorway are protected to maintain water quality.
Our project around the world
See more project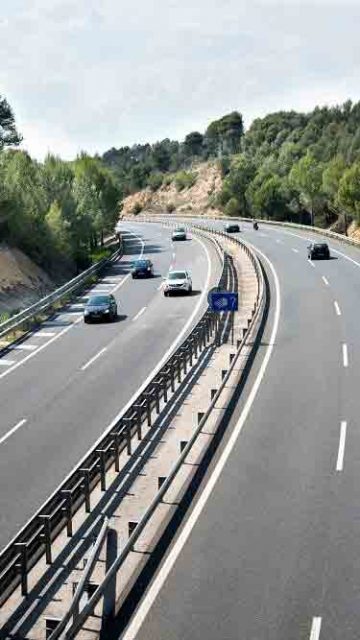 Autema Highway
Discover the project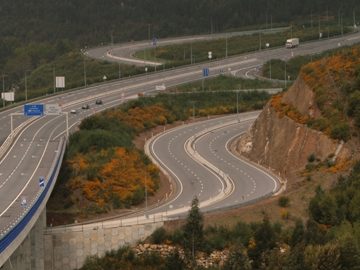 Norte Litoral Toll Road
Discover the project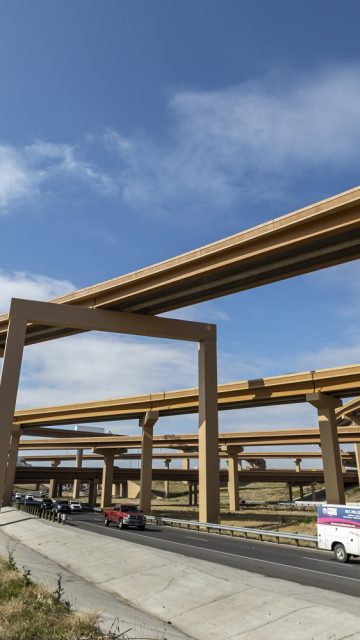 North Tarrant Express, TX
Discover the project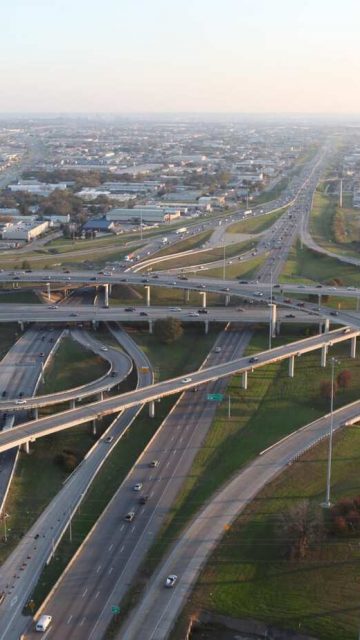 LBJ Express, TX
Discover the project
Google Play
App Store