Charlotte, North Carolina
Total Investment

Length

Concession period

Opening date
The new I-77 Express Lanes provide drivers with a choice of how to travel on I-77 between Uptown Charlotte and Exit 36 in Mooresville.
The express lanes are dedicated travel lanes that will run adjacent to the existing general purpose lanes. The project is divided into three sections:
Two express lanes run on I-77 in each direction between Charlotte and Exit 28.
One express lane in either direction run from Exit 28 to Exit 36 to minimize environmental impacts on Lake Norman.
By converting the current High Occupancy Vehicle (HOV) lanes to Express Lanes, more vehicles will travel more quickly through the north corridor. During each trip, motorists will be able to decide if they want to use the express lanes, the general purpose lanes or a combination of both to allow for a more efficient drive.
Related Projects
See more projects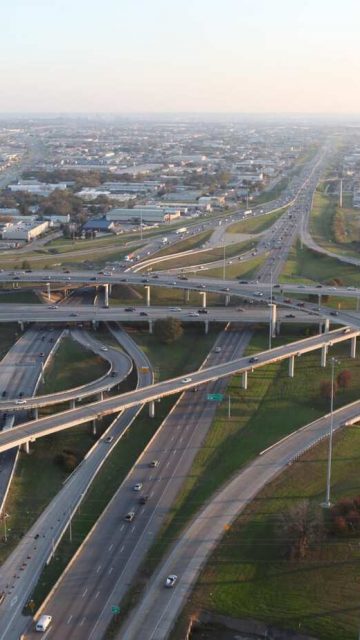 LBJ Express, TX
Discover the project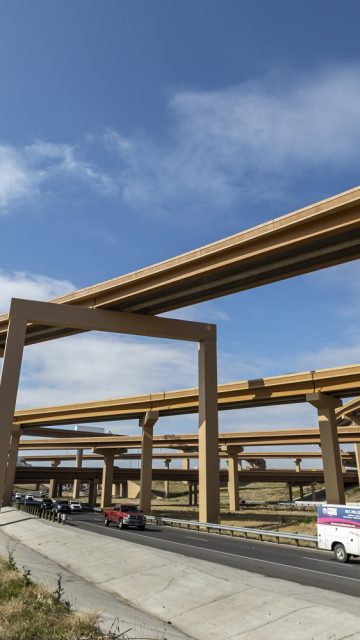 North Tarrant Express, TX
Discover the project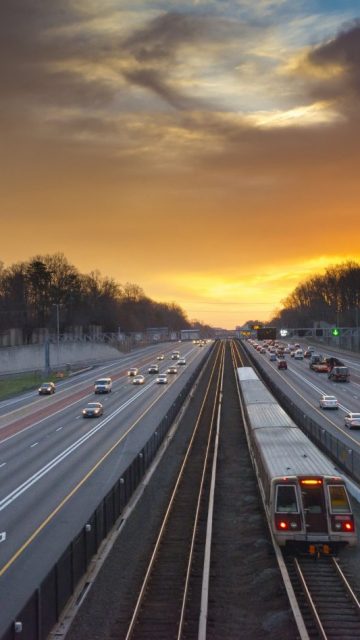 I-66 Outside the Beltway, VA
Discover the project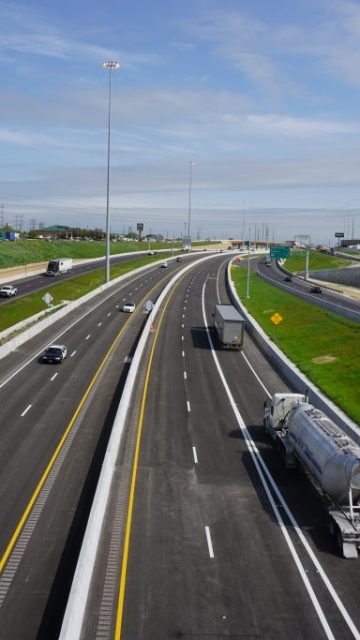 North Tarrant Express 35W Highway
Discover the project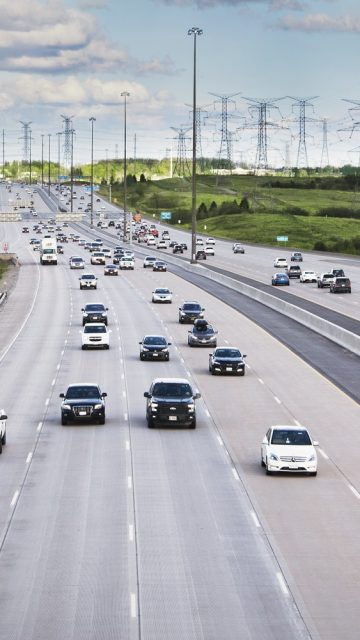 407 ETR
Discover the project
Google Play
App Store