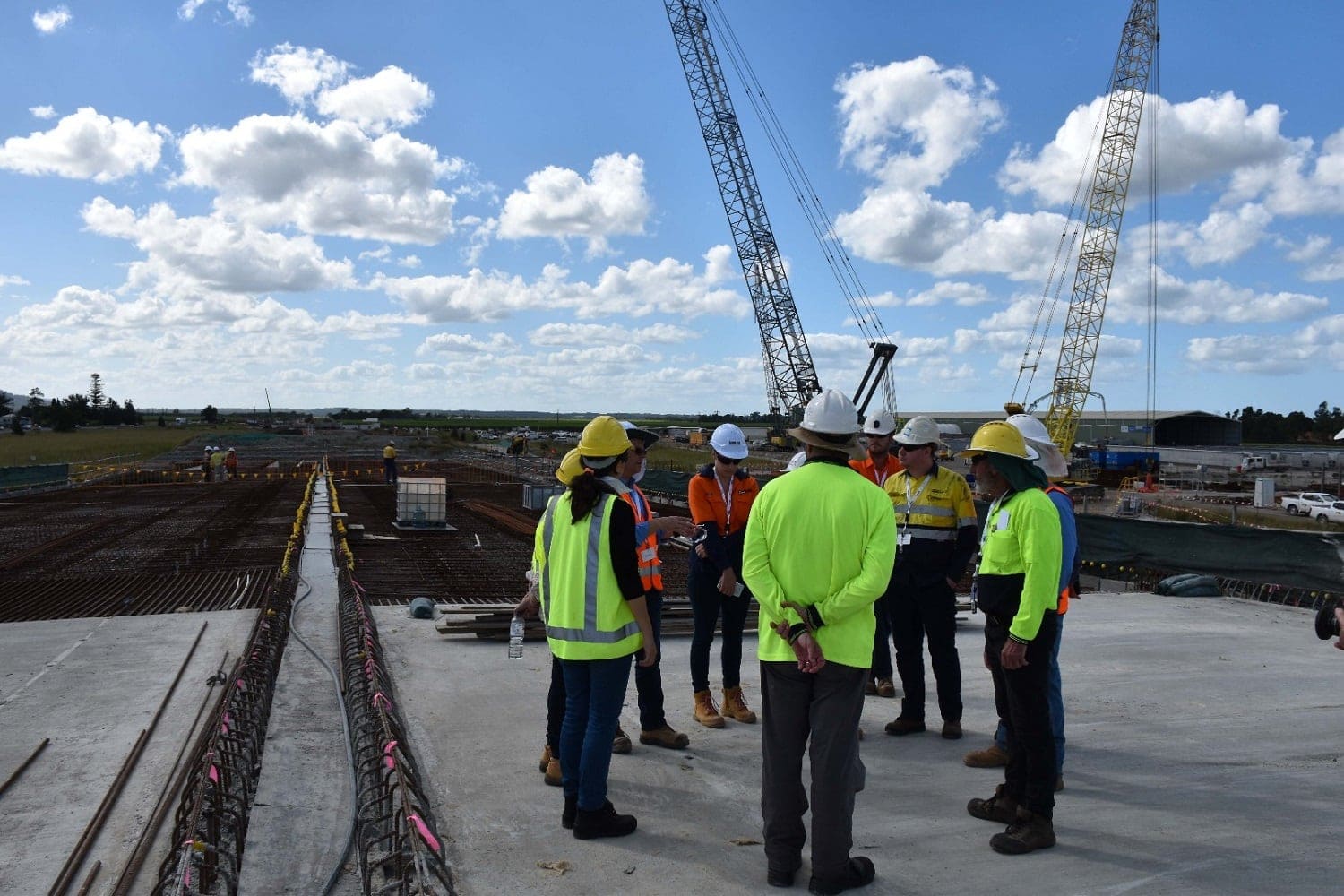 Harwood, Australia
Dates

Contract Value
As part of the Pacifico Joint Venture, we have completed the design and construction of the new bridge over the Clarence River at Harwood. The new 1.5km bridge has been built 70 metres downstream of the existing bridge and is the longest of more than 100 bridges to be built as part of the 155km Woolgoolga to Ballina Pacific Highway upgrade.
The new bridge has a significant 33 metre clearance above the Clarence River removing the need for bridge lifts and allowing a continuous free flowing highway along this busy stretch of road. The length of the bridge over the Clarence River spans 620 meters. The new bridge is a dual carriageway bridge, with two lanes in each direction, capable of withstanding future traffic demand.
This project represented an important change in residential and tourist growth in the area. With a large number of people working on various sections of the upgrade, the construction of the Harwood Bridge provided another continued source of local employment.
The project is an important part of the larger AU$4.36 billion Woolgoolga to Ballina Pacific Highway Upgrade, jointly funded by the state and federal governments, that aims to improve road safety, reduce travel times and increase transport efficiency.
Awards
2019 Australian Construction Achievement Award Finalist
Related Projects
See more projects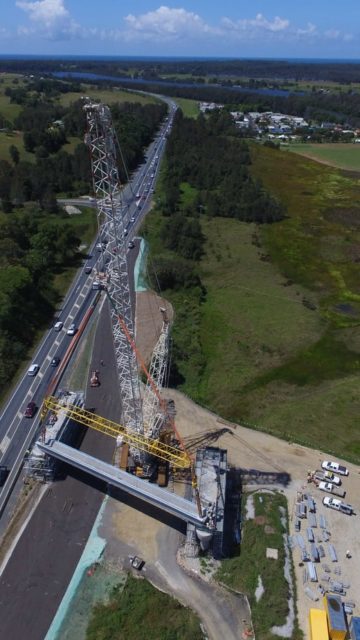 Pacific Highway: Warrell Creek to…
Discover the project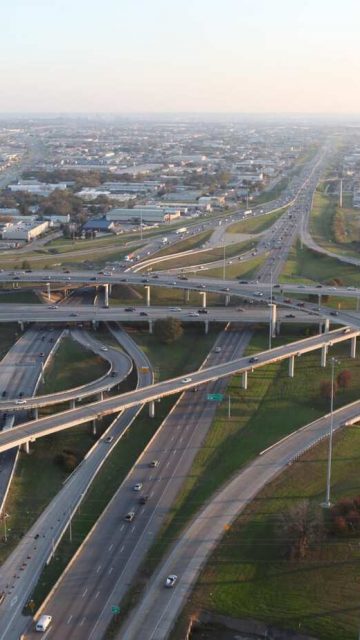 LBJ Express, TX
Discover the project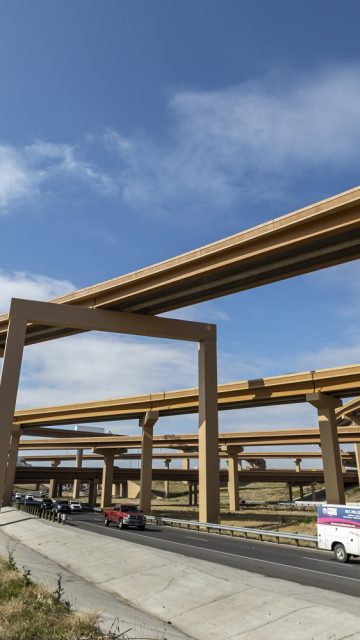 North Tarrant Express, TX
Discover the project
Google Play
App Store