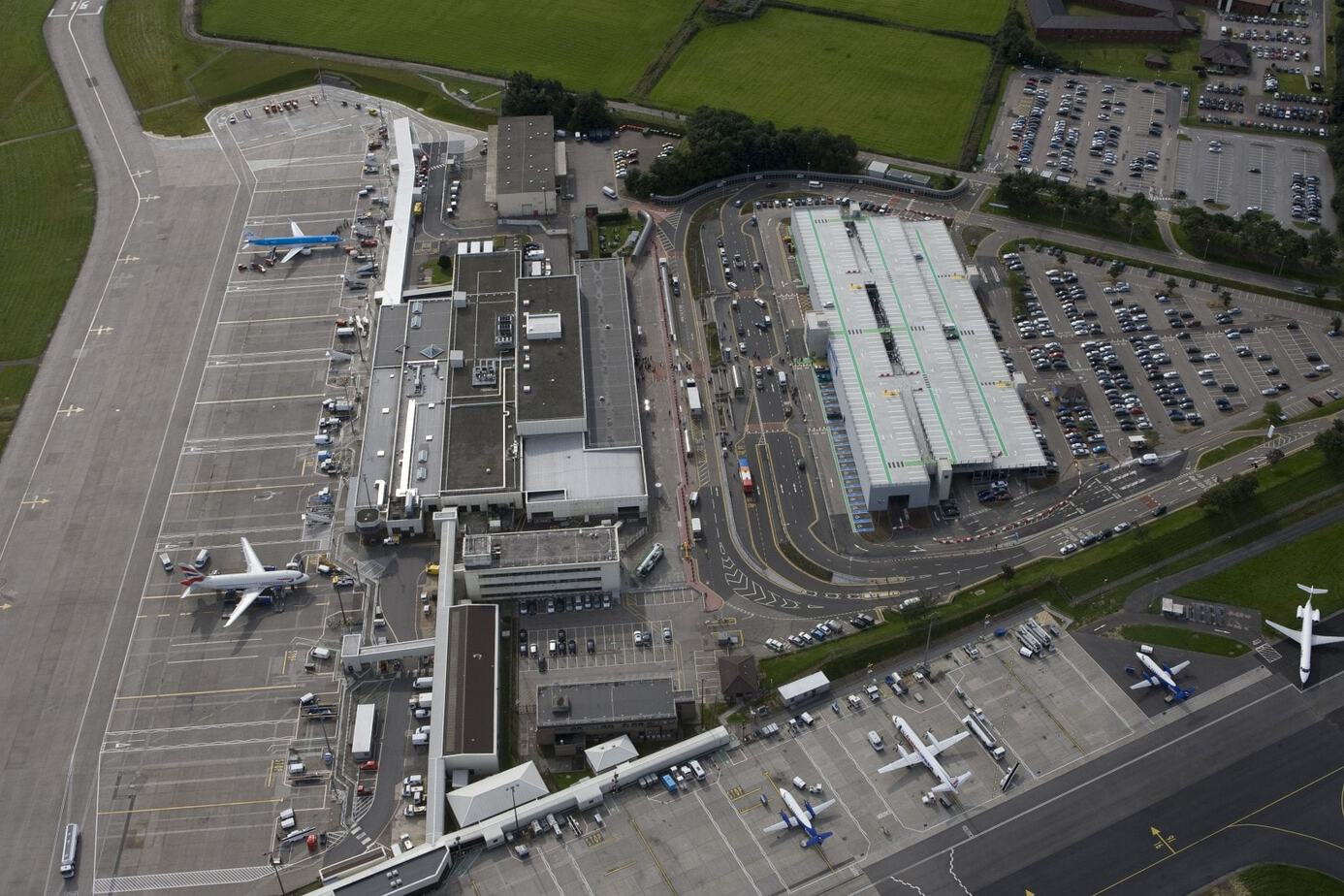 Aberdeen, United Kingdom
Invested

Increase

in terminal space

Increase

in commercial area

Increase

in customer satisfaction
In 2019, Aberdeen Airport brought an ambitious 4-year transformation project to a close which doubled the size of its facilities and offered passengers modern, technological spaces with an enhanced shopping proposition.
Aberdeen is the third largest city in Scotland. The airport is a strategic transport hub in the northeast and is the main driver of economic development in the region, with a contribution of more than £110 million.
With the aim continue to attract and provide a great passenger experience, the airport launched in 2016 an ambitious project to transform its facilities. At a total cost of £18 million, this transformation is the largest investment in the airport's entire history.
The project delivered:
The construction of a two-story extension in the southern area of the terminal, which allowed housing new facilities for arrivals and immigration and two new Premium lounges in the upper floor.
A new centralized security area equipped with fully automated equipment that allows passengers to move through the airport facilities faster. This renovation also brought about a better shopping experience, given that the space for commercial areas in the terminal was doubled.
A new restroom area for passengers with limited mobility was also created.
The redesign of the boarding area increasing its space and including additional leisure and dining offer.
It is important to note that, throughout the project, construction work was finished on time and within the set budget, while being carried out in line with the commitment to minimize the impact on passengers traveling through the airport.
The end result of this project is a terminal with 51% greater capacity with a more modern, comfortable, and cutting-edge design and with more dining options. This has already won over our passengers, with a 10% increase in customer satisfaction during the second quarter of 2019. It has also improved the speed and efficiency of security process, with more than 99% of passengers getting through security in under 10 minutes.
Related projects
See more projects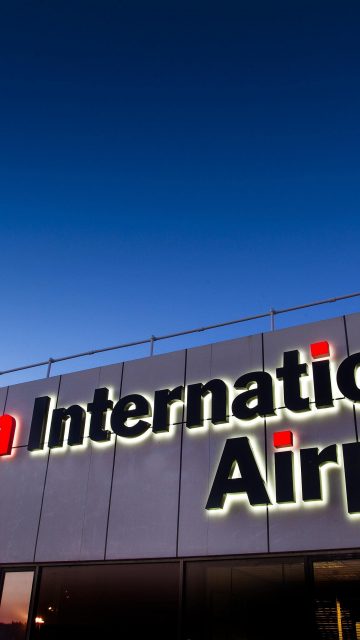 Aberdeen Airport
Discover the project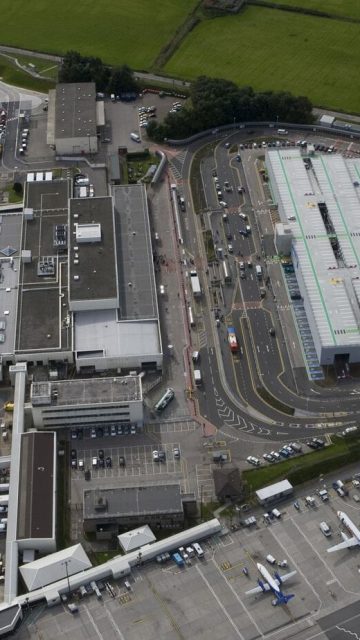 AI to maintain Aberdeen's runways
Discover the project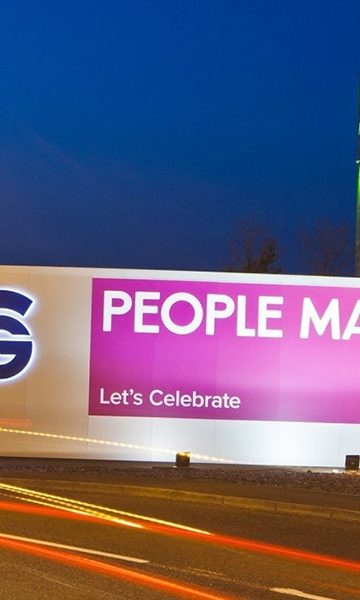 Glasgow Airport
Discover the project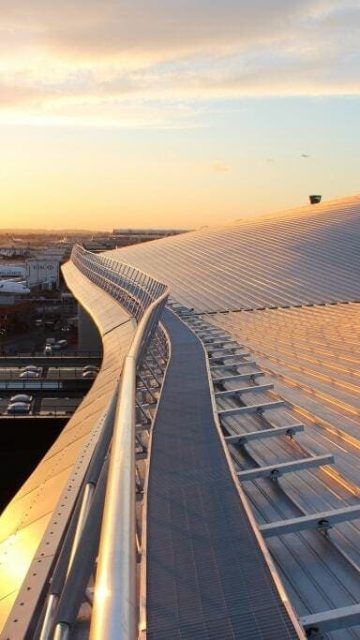 Heathrow Airport
Discover the project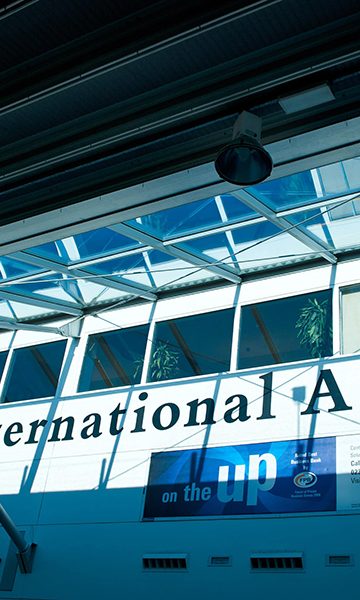 Southampton Airport
Discover the project
Google Play
App Store