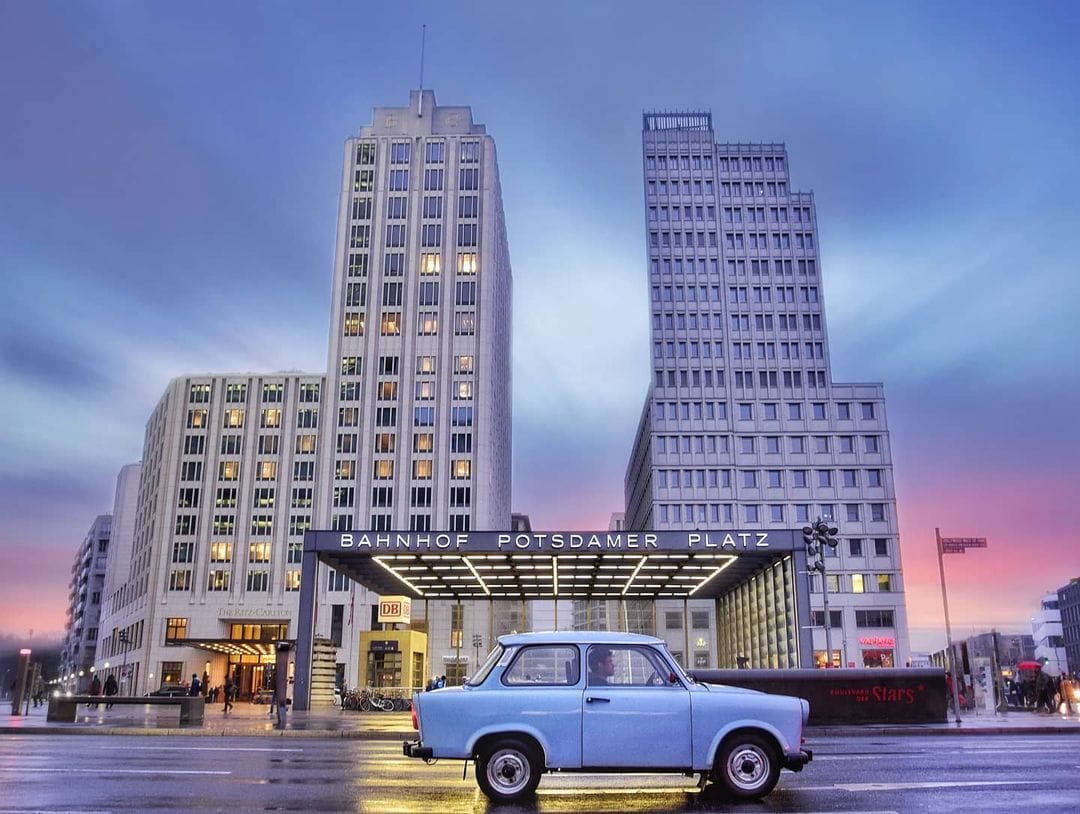 #UrbanPeek
The new edition of our Instagram photo contest
The latest edition of our Instagram photo contest that we held with Instagrammers is here!
Following the success of the previous editions, which received more than 19,000 photos, we're back with the fifth edition of the urban architecture photo contest #Urbanpeek!
This year, we're doing it in a very special way: we launched it to coincide with the Exhibition "Creation in motion: Ferrovial in the eyes of José Manuel Ballester," a collaboration between the company and the prestigious photographer. To get you inspired for the contest, we invite you to visit it for free at Madrid's Espacio Fundación Telefónica.
To celebrate, you can win an iPhone 13 by participating in our new contest on Instagram.
How can you get involved?
Share your best photos of the city, your favorite buildings, or urban infrastructure with the hashtag #UrbanPeek from September 05 to 25, 2022.
Follow the @ferrovial account on Instagram.
Your photos could be one of the 10 finalists. The winner will be presented on September 29th from 19h in a ceremony to be held in the Auditorium space of Fundación Telefónica in Madrid. Among all of them, the winning photo will be presented, whose author will win a cell phone model iPhone 13.
The 10 finalists will receive a prize: the exclusive book with the most outstanding photographs from the Exhibition "Creation in Motion."
On September 29, we will announce the winner and the two honorable mentions in an online event that will be broadcast live from the Espacio Fundación Telefónica.
Come join us and fill Instagram with urban photos!
See the legal guidelines here.
Previous editions
4th edition (2022). Picture by Fernand Vicent
1st edition (2016). Picture by Stopderoc
2nd edition (2017). Picture by R.R. Montero
3rd edition (2020). Picture by @Gipive
What is #UrbanPeek?
#UrbanPeek is a world-famous urban photography contest on Instagram that we hold with Instagrammers. This year, it's in its fourth edition. There are already more than 19,000 shares in all with the hashtag.
Our goal is to motivate all your talent and fill Instagram with those nooks, perspectives, and favorite landmarks in our cities. Let's fill Instagram with urban, creative, and artistic photographs!
This year, we teamed up with the Exhibition "Creation in Motion: Ferrovial in the Eyes of José Manuel Ballester," and launched it within the framework of this show, which tells the artist's travels through Ferrovial infrastructures. We will choose 10 finalists from all the participants, and we'll post those photos in a virtual gallery. The winner will be chosen from these.
Thanks for participating, and best of luck!
#Urbanpeek
This was the previous edition
We share the 20 best photos of the IV edition of #UrbanPeek.
Access here
Google Play
App Store