Environmental Performance
Ferrovial has as one of its priorities the environmental performance in order to strengthen its capacities to offer infrastructure and services that respond to global challenges.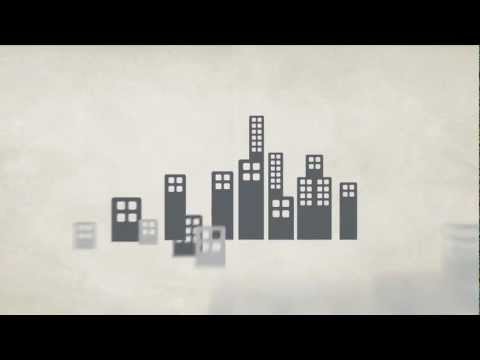 Environmental sustainability is playing an increasingly important role in Ferrovial, not only from a liability perspective or as a mechanism to manage a certain type of risk more efficiently, but also as a source of new ideas and business models.
In this sense, Ferrovial strengthens its capacities to offer services and infrastructures that respond to global challenges, such as climate change, the energy crisis or the loss of biodiversity.
Ferrovial is committed to the sustainable development of society by reporting indicators such as CO2 emissions (see Carbon Footprint) , water consumption and waste, RCDs, etc. In addition, the company sets targets for improving its environmental performance and strengthens its climate strategy by developing infrastructure and services for a "green" low-emission economy that shows in its portfolio the projects carried out.
Non hazardous waste, hazardous waste, CDW's and waste recycling
Non hazardous waste
| | | | |
| --- | --- | --- | --- |
| | 2014 | 2015 | 2016 |
| Amey | 422,154 | 404,069 | 386,162 |
| Cadagua | 178,544 | 93,506 | 80,228 |
| Ferrovial Servicios | 20,651 | 32,129 | 157,502 |
| Construcción | 98 | 17,140 | 160 |
| Cintra | 1,161 | 2,551 | 1,692 |
| Corporación | 7.09 | 3.84 | 6.40 |
| Total (t) | 622,614 | 549,399 | 627,898 |
Dangerous waste
| | | | |
| --- | --- | --- | --- |
| | 2014 | 2015 | 2016 |
| Total (t) | 73,245 | 214,356 | 27,602 |
RCDs
| | | | |
| --- | --- | --- | --- |
| | 2014 | 2015 | 2016 |
| Total (m3.) | 1,182,555 | 2,353,519 | 1,628,147 |
Recycled waste
| | | | |
| --- | --- | --- | --- |
| | 2014 | 2015 | 2016 |
| Total (t) | 540,289 | 1,071,021 | 2,083,333 |