Flexible Terminals
A Vision for a Flexible Future
The COVID-19 pandemic has changed the business of airports. Airports around the world have struggled to adapt their operations to this decline. Making them flexible and adaptable has been brought to the attention of airport experts and agents.
Do You Want To Find Out More About Flexible Terminals?
Fill in the following form to receive our work.
Project & Vision
Flexible Terminals are our vision for the future. Airport terminals able to expand and shrink while preserving the highest levels of passenger and user experience incorporating the following principles:
Safety: security and safety at the center of the design.
Seamlessness: the passenger journey would feel natural, intuitive and lack interruptions.
Enjoyable experience: passenger satisfaction at the center of design.
Sustainability: zero-carbon buildings, use of renewable energy sources and natural light.
Automation: contactless, biometric solutions and wireless infrastructure.
Adaptability: spaces can be repurposed at any point in time.
Flexibility: new check-in patterns, security requirements, health checks, passport control.
About us
Ferrovial Airports integrates all airport management activities and is one of the world's leading private airport investors and operators. As part of the aviation industry since 1998, we provide more than 23 years of experience in investing, developing and operating 33 airports around the world. We offer an in-depth understanding of the industry and a solid track record of building strong relationships with partners and stakeholders. We operate 4 airports in the United Kingdom: 25% stake in Heathrow—Europe's busiest hub before COVID-19 outbreak—and 50% ownership in Glasgow, Aberdeen and Southampton.
Ferrovial Airports continues to develop innovative solutions to provide the most sustainable and resilient infrastructure to the current and future generation of airport users.
Related Projects
View more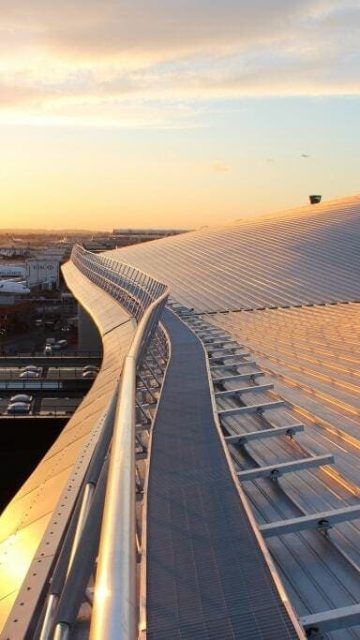 Heathrow Airport
Discover the project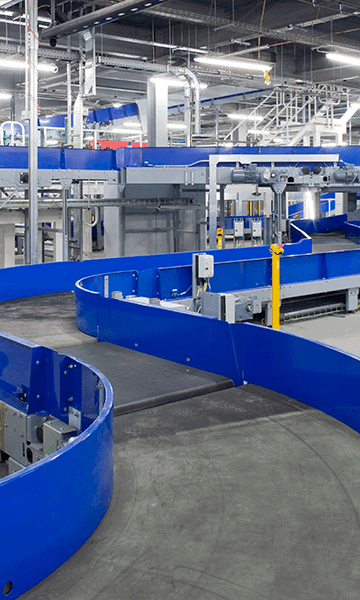 Construction of the World's Largest…
Discover the project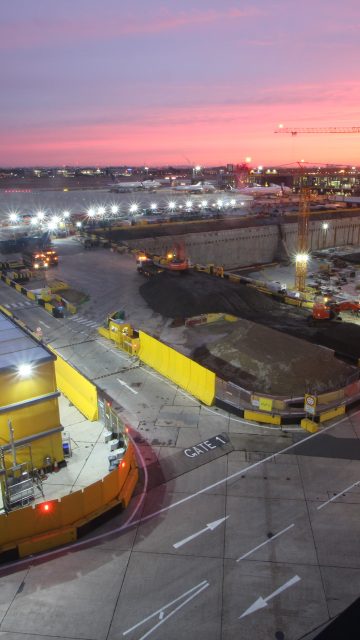 Heathrow Q6 Framework
Discover the project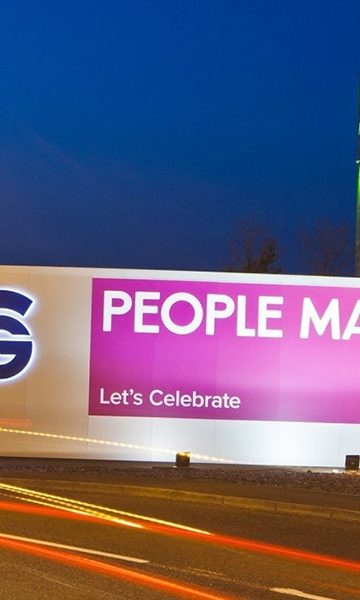 Glasgow Airport
Discover the project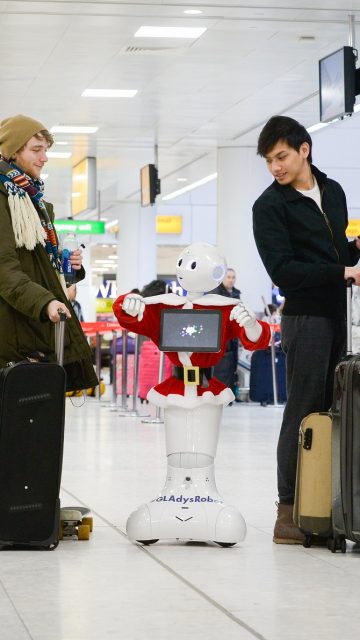 Boosting digital transformation at…
Discover the project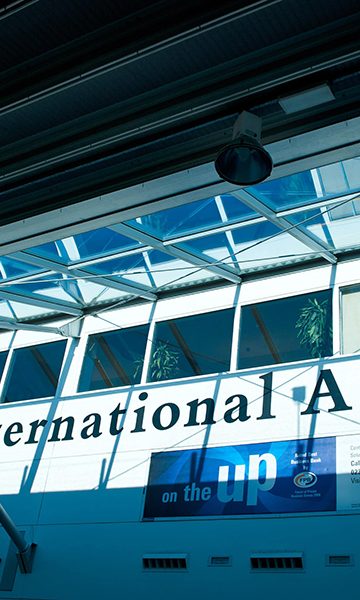 Southampton Airport
Discover the project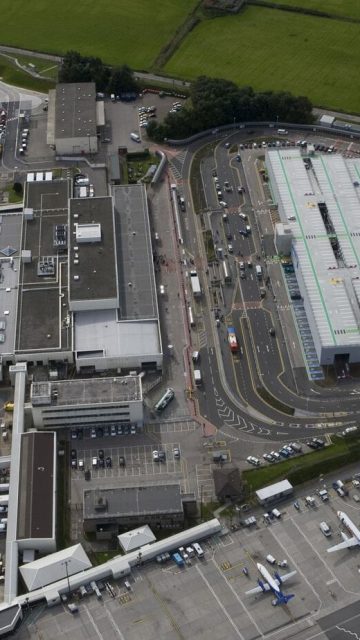 Aberdeen Airport
Discover the project
Google Play
App Store