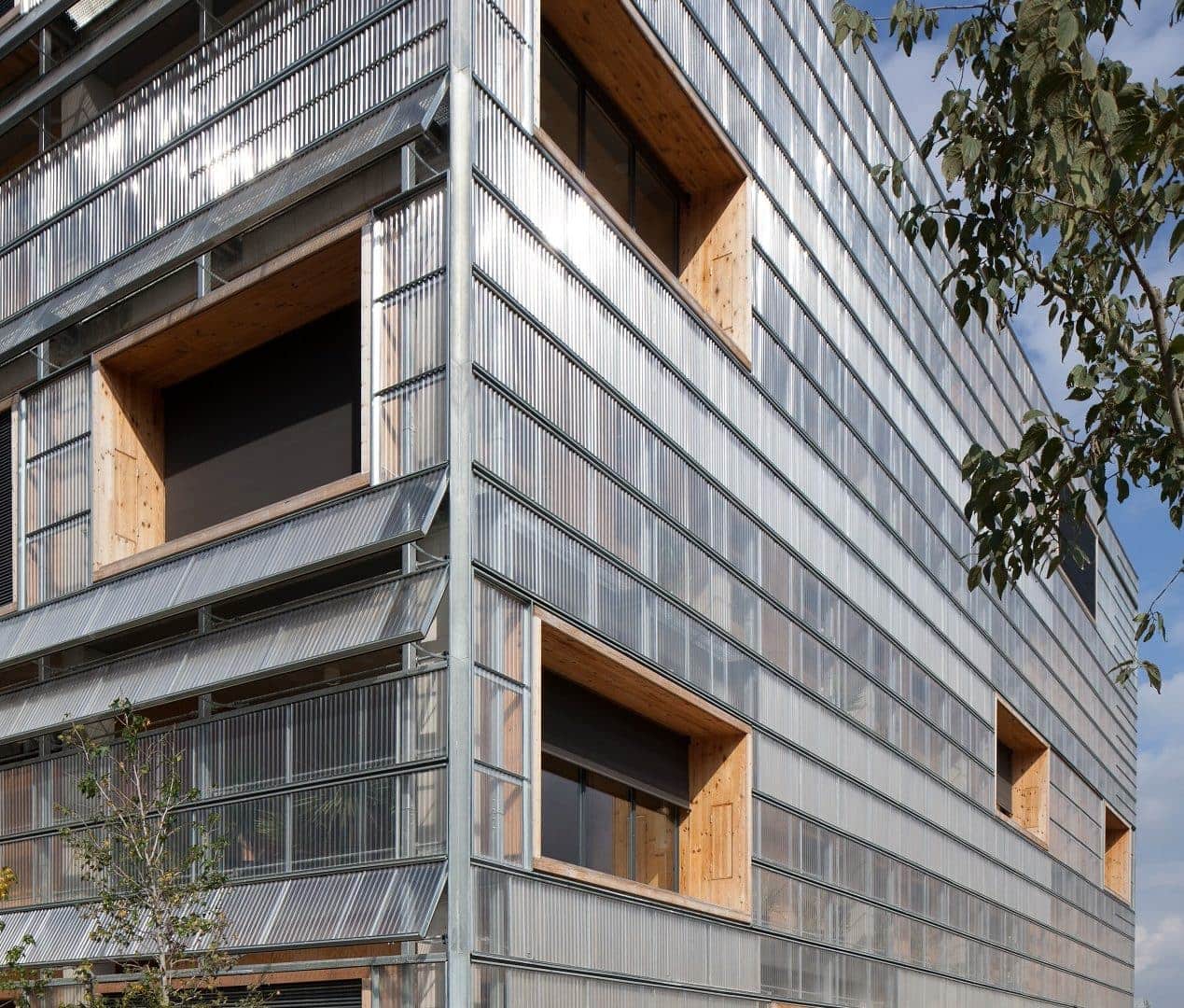 Barcelona, Spain
geometry wells installed
The ICTA building is at the Autonomous University of Barcelona's campus in Cerdanyola del Vallès, part of a project done by Ferrovial Construction for which Ferconsa carried out all installations, from plumbing and PCI to air conditioning, electricity, and monitoring. The building, with 7,500 square meters of floor area, is an outstanding example of sustainable architecture.
Located at the southern entrance of the UAB campus, the new ICTA-ICP headquarters has 9,400 square meters of floor area spread out over 6 floors, four of which are offices, labs, and common spaces; one is for parking; one is for storage spaces; and the top floor is set up as a greenhouse.
The goal of the project was to make the ICTA an exemplary structure in terms of smart buildings, with the main focus being its hallmark of energy efficiency. From there, three clear lines of action were set forth.
One was maximizing the use of natural energy resources; another, optimizing consumption; and the third was raising awareness among tenants that use would have to be rather limited in terms of comfort. Unique features of the project include the installation of geothermics with 48 wells, underfloor heating and thermally active construction, reusing water for irrigation, etc.
The most interesting part of the project is the existence of a sort of double layer inside the building, a two-layer façade where the outside wall is made up of moveable slats that open and close depending on weather conditions, functioning like a greenhouse that regulates climate conditions.
The architects designed in almost cube-shaped structure that is totally reversible, can be disassembled, and is flexible in changes and how it is used. It has a translucent wall with greenhouse technology and vegetation and said.
The building's roof houses the area for agricultural experimentation with greenhouse structures and trellises. The inside is divided into modules that can be disassembled, closed, and air-conditioned. It also has four small patios that are covered and have no interior walls, which enables lighting work spaces and regulating the ambient conditions inside simply yet effectively throughout the building.
Notable technical solutions include:
– An exterior dual layer with polycarbon slats.
– CLIVET WSHN XEE 552 geothermal heat pumps with 6 pipes.
– Energy-efficient lighting system with power regulation.
– Monitoring system for automating the building for optimizing energy use.
– Geothermal exchange
– Installed capacity of 336 kW heating
– 358 kW refrigeration
– Circuit length: 40 100-meter bore holes
– Piping: Casing with PE-Xa 40×3.7
The most complicated part of the project was going from the innovative idea about the buildings functioning to its actual execution. It was the applied integrated management system that made all of the tools work together, which meant that the building's execution plan and startup was particularly demanding.
Our projects around the World
See more projects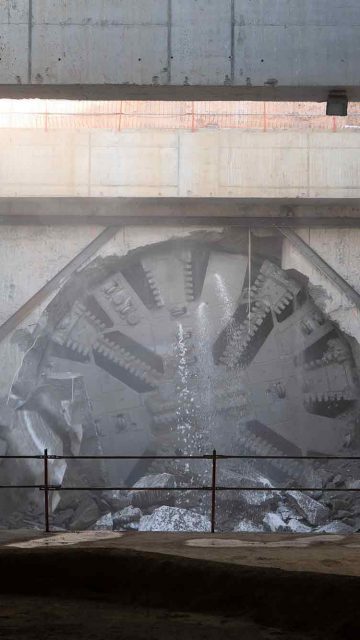 Construction of Barcelona-El Prat…
Discover the project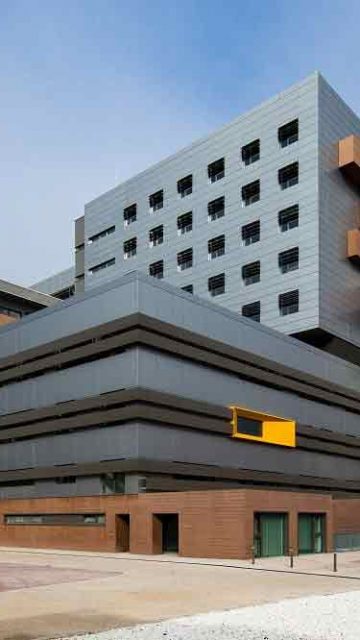 Márqués de Valdecilla Hospital in…
Discover the project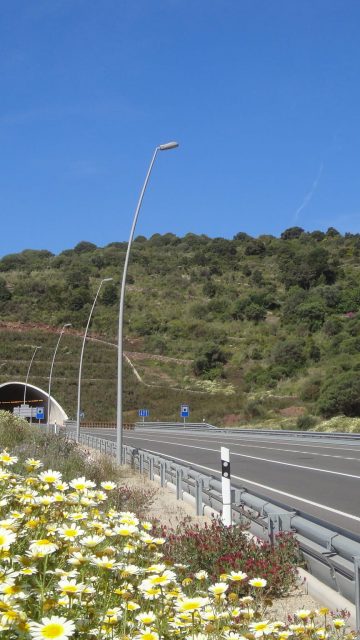 Environmental Protection within a…
Discover the project
Google Play
App Store