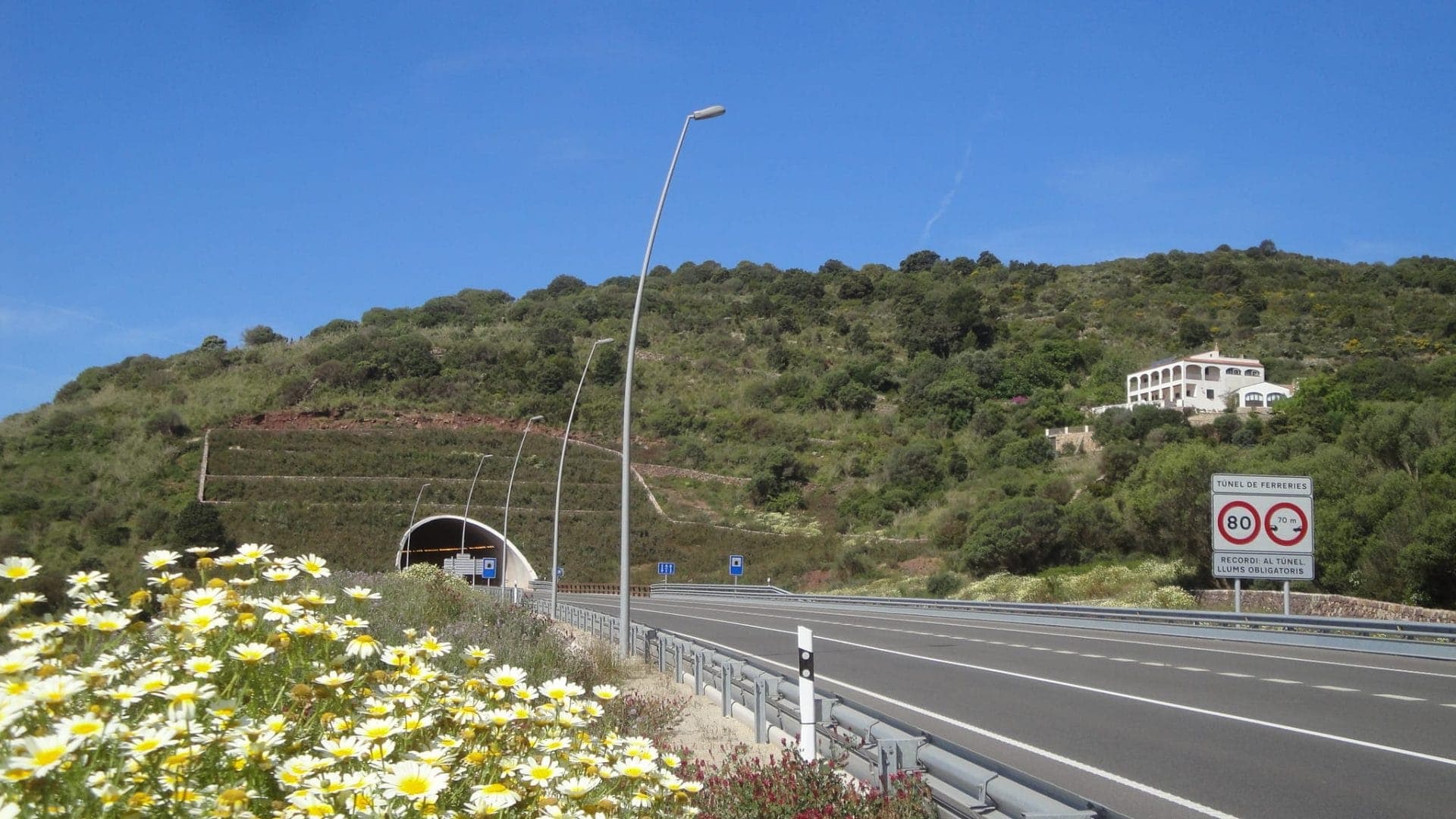 Balearic Islands, spain
Shrubs

Trees

Underground road

Of road
Prior to the project implemented, the main road in Menorca, the ME1, crossed Ferreries, causing significant traffic jams and negatively affect the safety and quality of life of its residents.
The project enables Ferreries to be by-passed on a new 4.8 km stretch of road but faced numerous challenges due to the fact that Menorca is classified as a Biosphere Reserve, and many environmental protection measures had to be implemented, including the following:
Transplanting of a number of holm oaks and olive trees.
Capture and transfer of turtles.
Repositioning of 9,200 m of dry stonewalls
Provision of over 200 devices as escape routes for wildlife
Development of a specific project for landscape integration
Adjusting the road route to the natural relief of the land
Planting of over 11,700 shrubs and 3,200 trees
Environmental restoration of stretches of road no longer in use
Construction of the Ferreries by-pass is an example of how environmental considerations can be integrated in a civil works project, particularly in the context of a Biosphere Reserve.
Related Projects
See more projects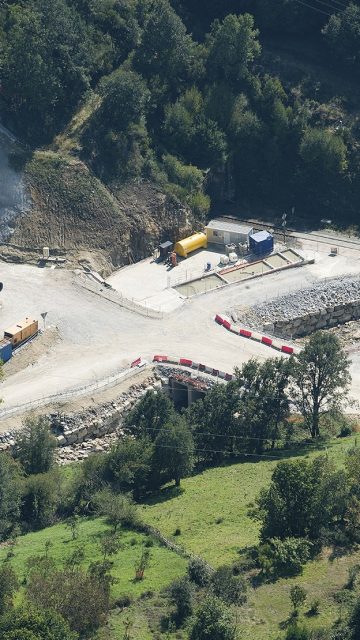 Monitoring and Surveillance of Fauna
Discover the project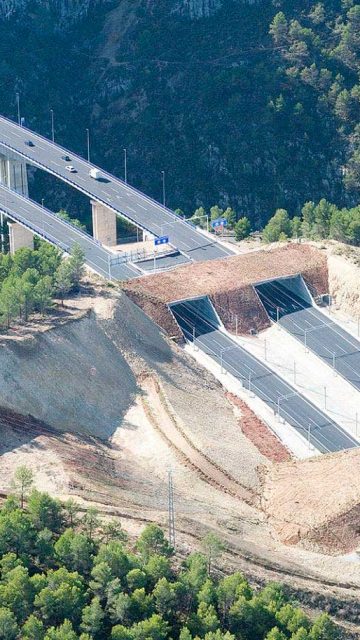 Wildlife Corridors Specifically for Bats
Discover the project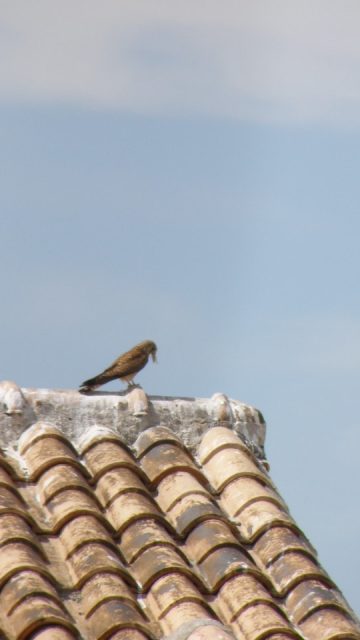 Biodiversity Protection Measures
Discover the project
Google Play
App Store