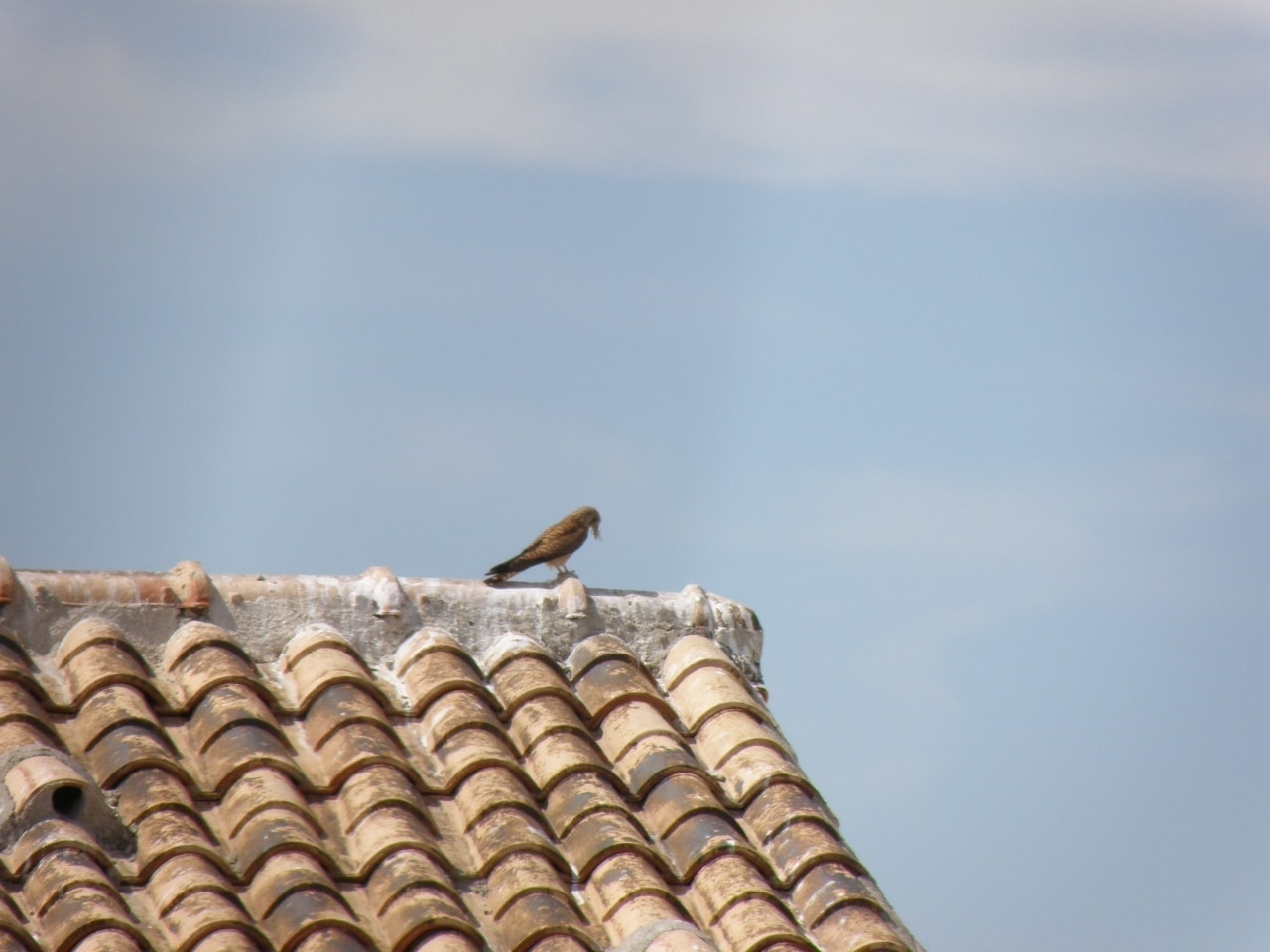 Biodiversity protection measures on highways
Portugal, Spain
Promoting biodiversity in the areas where our motorways are located such as the Autopista del Sol, Radial 4 and Euroscut Azores.
Cintra has carried out a number of projects aimed at improving measures for the protection of biodiversity in areas affected by motorways:
Scopoli's shearwater project: Scopoli's shearwater is a protected marine bird nesting in the Azores region in the latter months of the year. As part of the "SOS shearwater" campaign, the project aims to protect the species by cooperating in the collection of injured birds and helping their recovery. Find out more about Scut Azores Highway.
EXPERTAL project: Through an agreement with the Biodiversity Foundation, Rey Juan Carlos University and the Spanish National Research Council (CSIC), a set of ecological criteria for sustainability of the embankments of roads and motorways has been determined for the different environmental conditions in the Iberian Peninsula.
Wetland project: This plan aims to mitigate impact on wetlands, and has been carried out on the Indiana Toll Road in cooperation with the organisation Chicago Wilderness. Rather than restoring motorway verges, the decision taken has been to offset such impacts through conservation and enhancement of biodiversity in urban areas.
Recovery of the lesser kestrel: Cintra is currently working on a project to recover the lesser kestrel, a species classified as in danger of extinction. The aim is to create a stable colony of the species which is able to feed and reproduce on its own and return year after year following its winter migration.
Our projects around the world
See more projects
Google Play
App Store