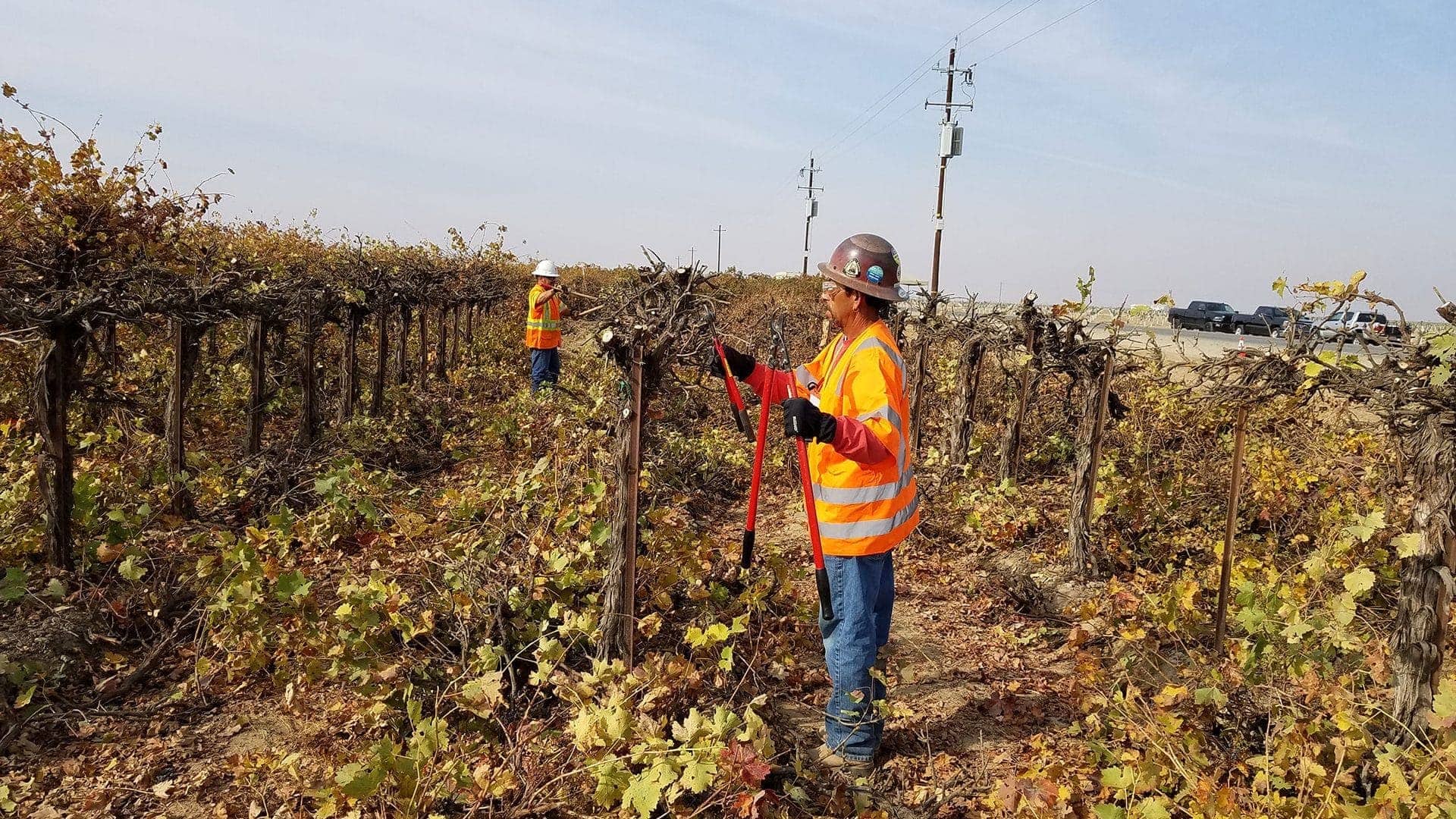 Wasco, California
Total Investment

Length

Structures
The project is located within the counties of Tulare and Kern, as well as the city of Wasco. It extends approximately 22 miles between one-mile north of the Tulare-Kern County line and Poplar Avenue.
Construction Package 4 is the third significant construction contract executed on the Initial Operating Section of the high-speed rail program. It includes construction of at-grade, retained fill and aerial sections of the high-speed rail alignment and the relocation of four miles of existing Burlington Northern Santa Fe (BNSF) tracks. Three of the main structures included in the project are:
Garces Highway Viaduct
The crossing will take high speed trains over Garces Highway. The viaduct will be approximately 102-feet in length, 52-feet wide, with abutments at each end of the structure, and vertical clearance of just over 15 feet. Garces Highway will remain at-grade, and Scofield Avenue will be realigned to become parallel to the high-speed rail alignment.
Wasco Viaduct
The Wasco Viaduct will take high-speed trains over the existing BNSF freight tracks and is one of 14 structures planned for Construction Package 4.
Pond Road Viaduct
Crews are constructing a viaduct that will take high-speed trains over Pond Avenue.
Related projects
See more projets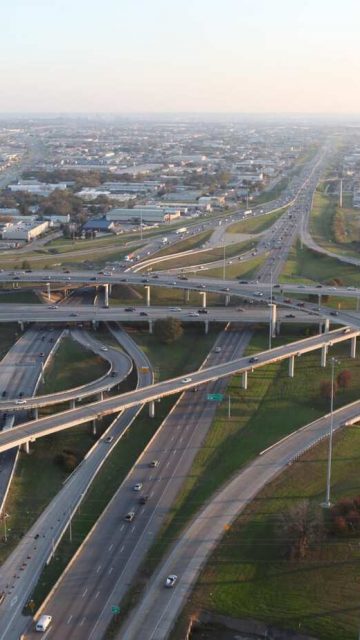 LBJ Expressway in Dallas, TX
Discover the project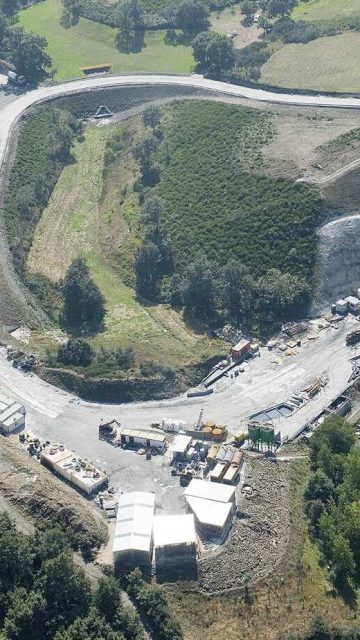 Espiño Tunnel
Discover the project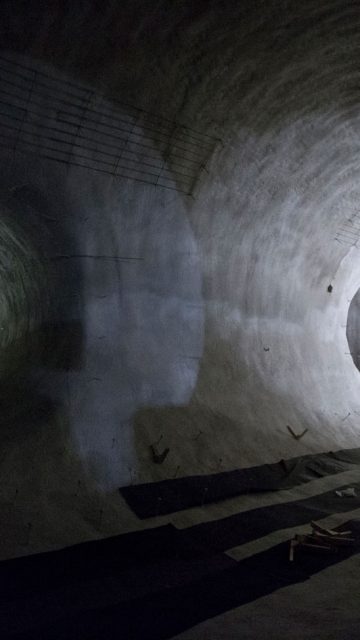 Crossrail
Discover the project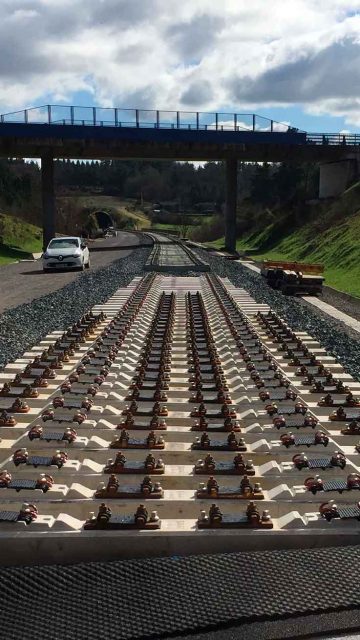 DINATRANS: High-speed rail transitions
Discover the project
Google Play
App Store