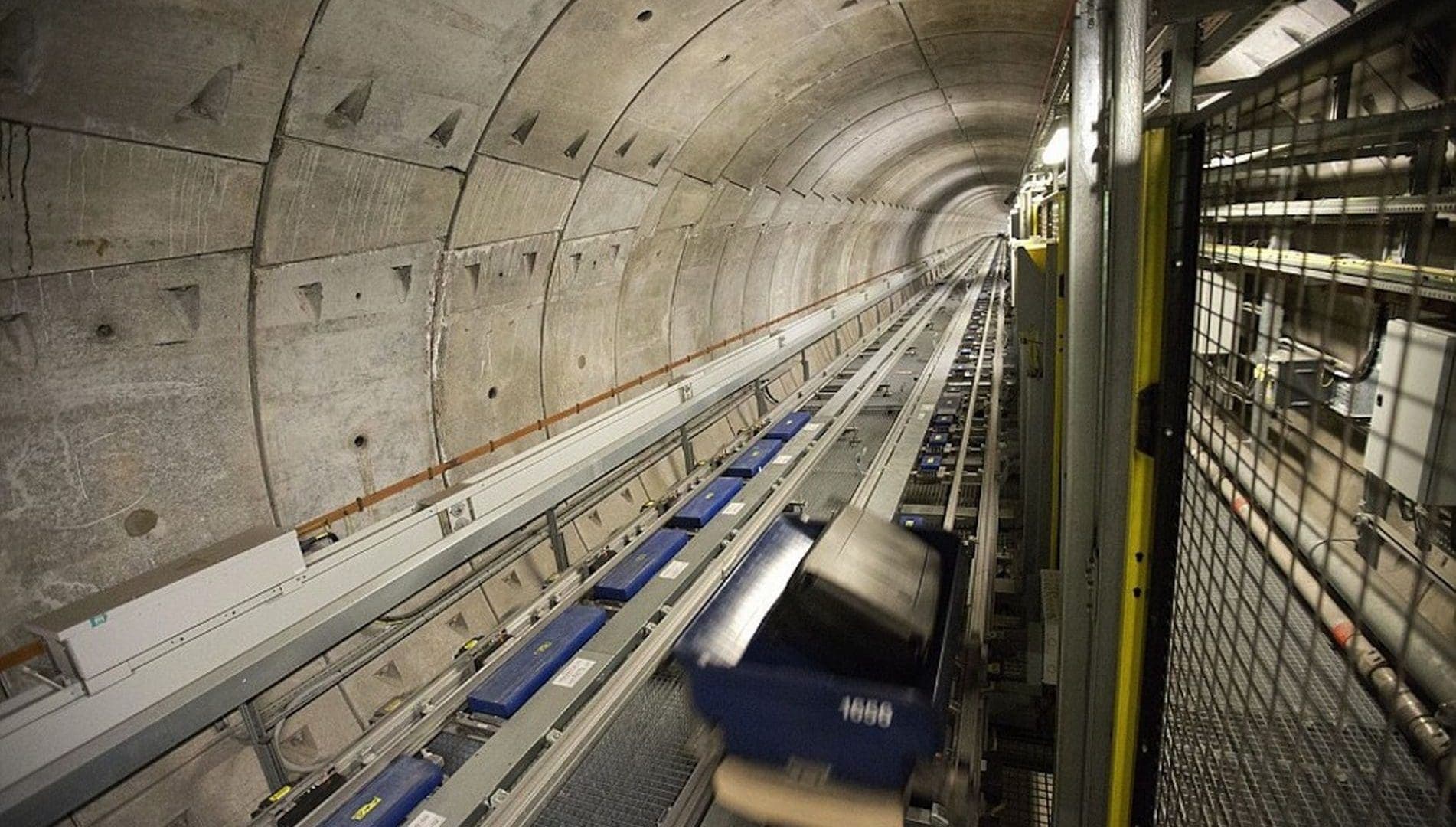 London, United Kingdom
Of tunnel

Pieces of luggage/hour

Luggage

Mislaid or delayed

Construction phase

Hours without accidents
Innovation is a fundamental component of our strategy and a key element to transform and operate our airport assets efficiently. One of the best examples of this transformation and commitment to innovation has been the construction of the world's largest integrated baggage system.
This cutting-edge project allows one of the most active airports in the world to be managed efficiently, improving the experience of thousands of passengers who travel through its terminals every day.
The Construction Phase
When Heathrow decided to develop this pioneering centralized baggage handling system, no other airport in the world had considered the possibility of building an underground circuit beneath operating terminals. Heathrow's Western Interface Building (WIB), which connects T5 and T3, and Terminal 3 Integrated Baggage(T3IB) are the two main facilities that give shape to the world's largest integrated baggage system.
The WIB installation consist of a 1.2 km tunnel that goes through the inner depths of the airport between T3 and T5, becoming the longest inter-terminal transfer tunnel in Europe.
Ferrovial Construction, in partnership with Heathrow and with Mott MacDonald leading the design, developed an outstanding project in terms of construction as it was executed without disrupting  the daily airport operations and was completed in record time and with exceptional safety standards. There was not a single incident during the more than one million hours required for its construction.
The system has a capacity to simultaneously process up to 7,200 pieces of luggage per hour and is capable of moving bags at speeds up to 700 meters per minute between terminals.
Since it came into operation, this new centralized baggage handling has increased efficiency at Heathrow, reducing incidents of mislaid or delayed luggage. It has also resulted in better working conditions for employees in this area who now lift 12 million less pieces of luggage every year thanks to this system.
With regards to sustainability, all the materials removed during the construction phase were recycled, while the system has significantly reduced the amount of vehicles transporting luggage at the airport, replacing a total of 120,000 journeys each year and exponentially reducing the corresponding emissions.
Heathrow's integrated baggage system is one of the many innovative projects that we have carried out to improve the passenger experience and create more intelligent, efficient, profitable and sustainable airports.
This project has also received numerous awards in the sector including the 2015 Eco-Innovation award presented by ACI Europe or the 2019 World's Best Airport Terminal and 2019 Best Terminal in Western Europe awards presented by Skytrax.
Related projects
See more projects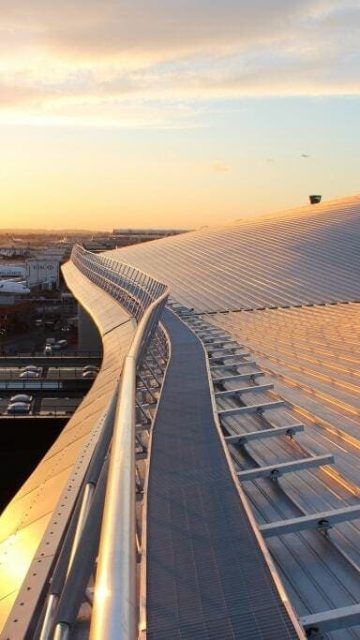 Heathrow Airport
Discover the project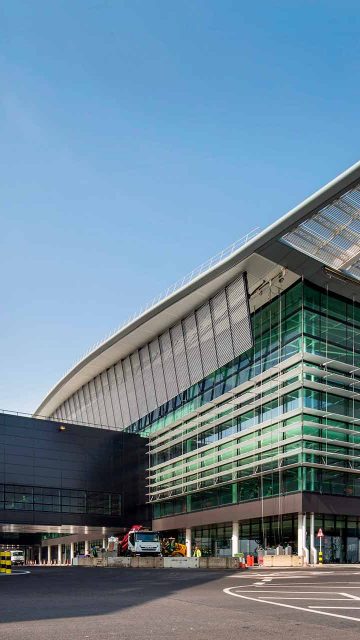 T2 Heathrow Airport
Discover the project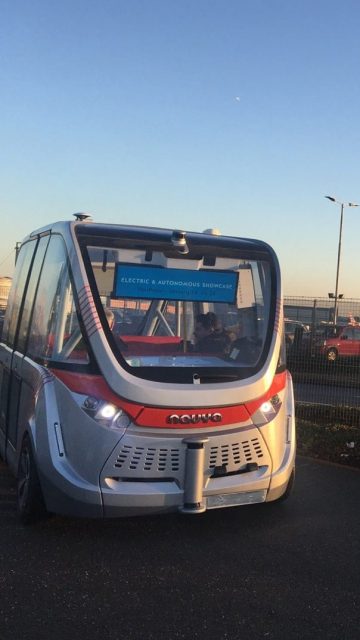 Autonomous mobility at Heathrow
Discover the project
Google Play
App Store