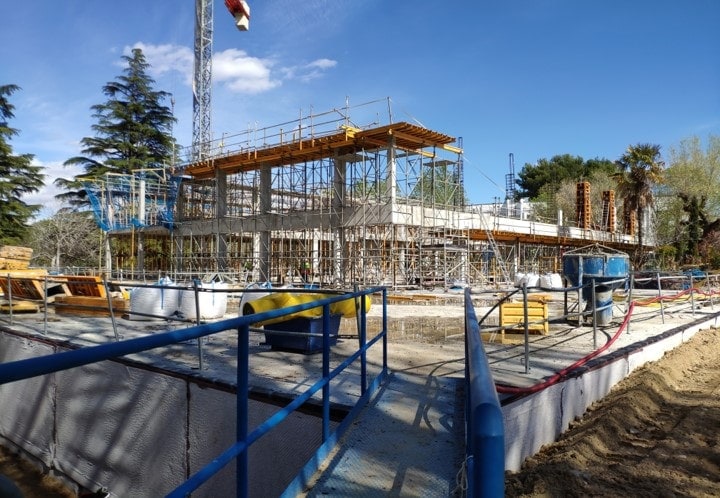 Madrid, España
The Project involves developing and implementing a monitoring system for workers in order to boost the level of safety on the job.
R2 is a system designed to boost the level of safety for workers on the job by means of risk monitoring.
Objective: Monitoring access to the work area, in addition to detecting the presence of unauthorized personnel in restricted areas. Enabling simple communication between workers and a control center in order to minimize risks and accidents on the job.
The site chosen for carrying out the pilot project is the indoor pool at Casa de Campo in Madrid.
The system's functions include:
Monitoring entrances and exits in the work area by means of a bracelet that each worker will wear in order to know who is on site in case of a hazardous situation.
The system also has a communication feature that connects workers to a control center to handle hazardous situations: the Panic Button. A worker can ask the control center for help remotely, and the control center will warn workers of events considered to be relevant: evacuation, help is on the way, etc.
The R2 system and its operation are very simple, and it consists of two main elements:
Individual bracelets so that each worker can be identified
Markers located in critical areas
The impact of the R2 project can be summed up as:
Increasing safety at all work sites
Digitizing data on preventing hazards in the workplace for analysis
Being scaled and applied to other sites. Thanks to the experience gained while working on the pilot, it is now possible to implement this solution at other sites and scale it to them.
Related Projects
See more projects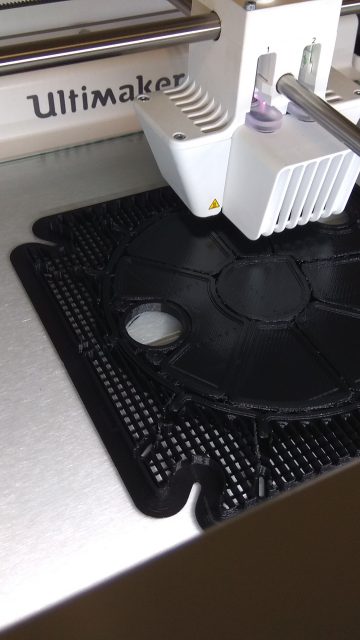 TRAILS: Innovative Infrastructure
Discover the project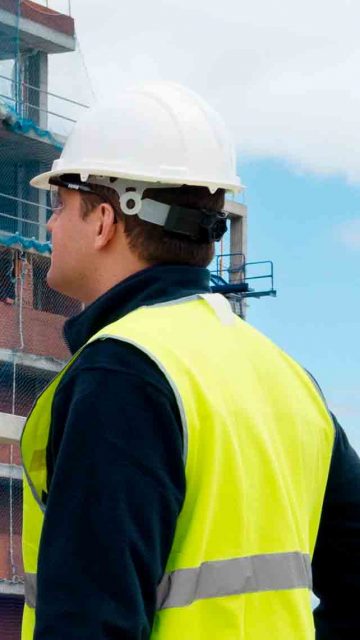 ACCEPT: Assistant During Construction
Discover the project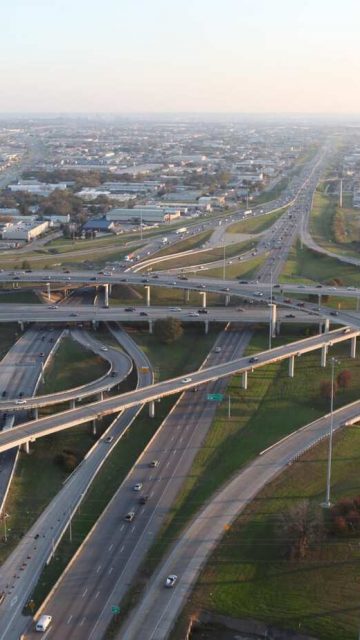 LBJ Expressway, Dallas, TX
Discover the project
Google Play
App Store