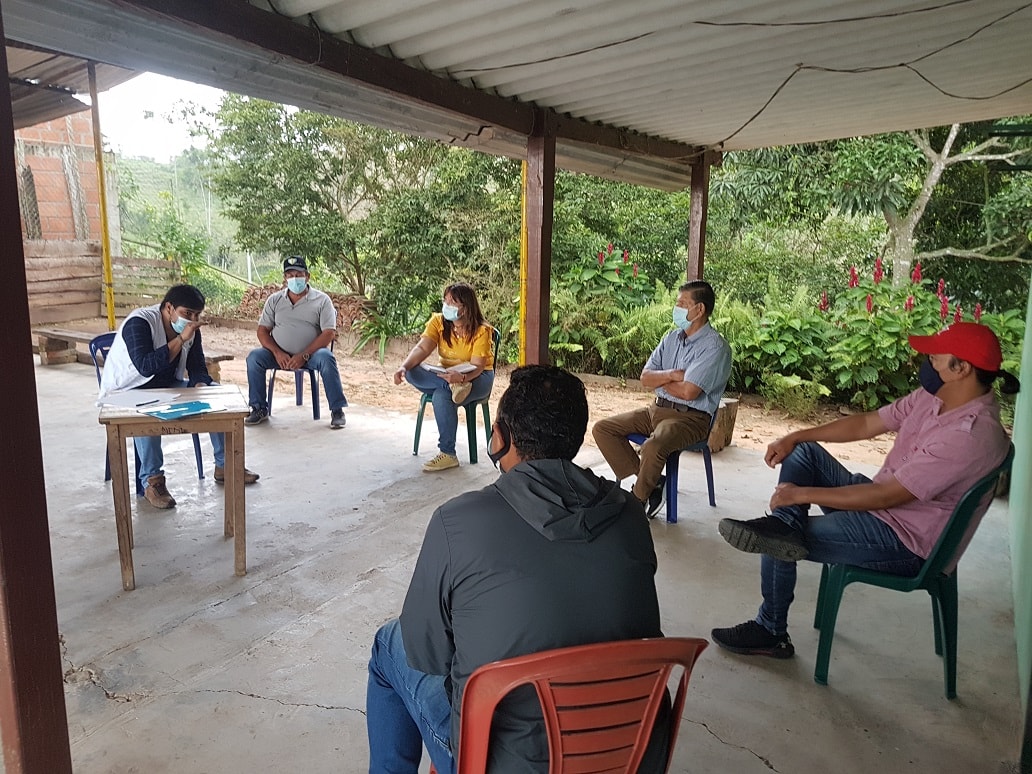 Access to drinking water in Lebrija
Lebrija, Santander. Colombia
beneficiaries

households with water

investment

year project executed
The project's objective is to improve access to and availability of drinking water for vulnerable men, women, and children in the communities of San Lorenzo, Cuzamán, and San Pacho, in the municipality of Lebrija. Santander. Ruta del Cacao
The project's objective is to improve the water quality destined for human consumption. These actions will help improve the quality of life, access to resources, and strengthen the community organization.
Background of the Project
Santander Department is located in the northeast part of the Andean region. It has 87 municipalities and belongs to two drainage basins, and its moors and wetlands make it diverse, rich, and heterogeneous in terms of natural resources. The towns of San Lorenzo, Cuzamán, and San Pacho have great water richness. Agriculture is the primary economic activity.
It's population of 800 inhabitants have a water supply at their homes, but this service must be expanded to greater coverage. This means it is necessary to add storage structures that will expand the amount of water available and allow continuity of service to homes.
There are communal action boards for the different towns, but constituting an associative business that is cooperative in nature is fundamental for administrating the systems for the water supply and drinking water for human consumption, as well as for improving management of the water resource.
The Intervention
The project's objective is to contribute to improving the quality of life in the rural communities of San Lorenzo, Cuzamán, and San Pacho in the municipality of Lebrija, Santander. This would be done by improving the conditions of water quantity and quality destined for human consumption and the organizational form for managing water resources at the community level, therefore helping reduce water-borne diseases among children.
To this end, there are proposals for the design and installation of two potable water treatment plants and the distribution network's optimization.
For the project to succeed, strengthening the organizational conditions for water management is essential. This means training will be provided on operating and managing the aqueduct system, and technical tables will be created with the users' association and local authorities to improve water management and administration at the community level.
Photo Gallery
About the NGO
The ACH Foundation is a private, neutral, non-denominational, and non-profit international humanitarian and development organization. It was founded in France in 1979 to fight hunger and has been operating in Spain since 1995. To date, there are some 5,000 people in the International Action Against Hunger Network (ACF-Int) in more than 45 countries. They are directed from the headquarters in Paris, Madrid, London, New York, and Montreal in their work in four areas of intervention: nutrition, health, food security, and water and sanitation.
ACH began its activities in Colombia in 1998; since then, it has implemented more than 80 projects in different areas of the country. In 2016, Santander Department began working hand in hand with Ferrovial, carrying out actions to improve access to drinking water in vulnerable communities as part of the company's social action programs.
CSR
Related Projects
View more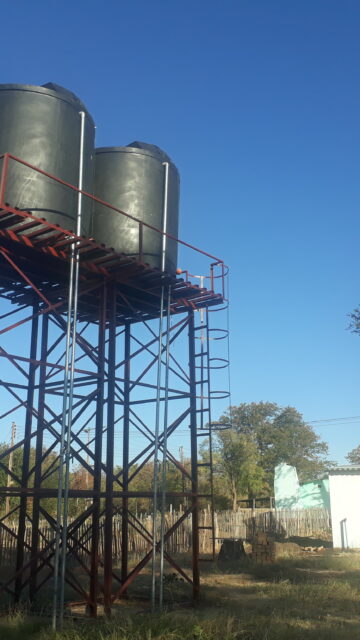 Lupane, Zimbabwe
Discover the project
Google Play
App Store