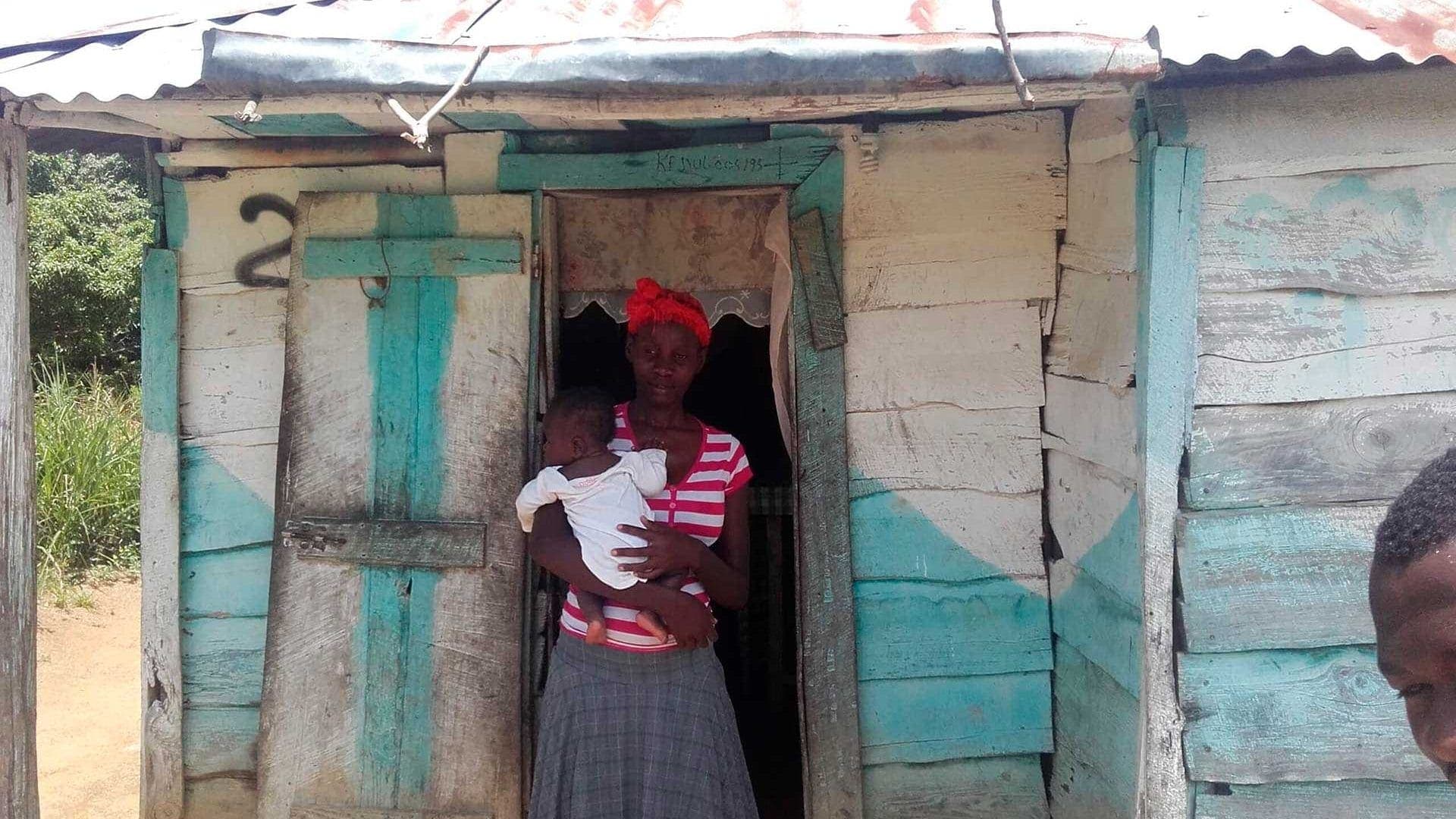 Improvement, Refurbishment and Provision of Equipment for the Medical Centre in Bonneau, Haiti
Latam, américa
Budget

Months / Duration

Beneficiaries
Refurbishment of facilities in the Bonneau medical centre and supply of equipment, to ensure quality healthcare for the population in an appropriate setting. The project envisages the provision of a separate delivery room, which was before shared with A&E, and two wards with hospital beds. The facilities will also be provided with electricity.
Current situation
Half of Haiti's population lives in extreme poverty. Natural disasters affecting the country (earthquakes and hurricanes) are a barrier to development and cause recurrent bouts of diseases such as cholera.
There is a need for urgent action to provide adequate infrastructures and resources for access to health services. Urban centres such as Bonneau, with a population of approximately 8,000 and a further 7,000 in surrounding areas, lack adequate healthcare facilities, forcing patients to travel 8 km to Saint-Louis-du-Nord, on a journey which requires crossing three rivers that have no bridges and is thus dependant on tides and weather conditions such as storms.
In 2015, the "Teresina Sisters" congregation took over the town's medical centre, but the facilities are in a precarious state. The centre currently provides regular outpatient consultations, emergency care and deliveries, and provides treatment in cases of tuberculosis and cholera.
The project
The project aims to provide quality healthcare to all the population of Bonneau through refurbishment of facilities and equipment of the town's only health centre. This centre receives no public support and therefore cannot itself fund the necessary refurbishment.
The project will provide a delivery room separate from the A&E facility, and a further maternity unit with three beds; two wards will be provided with beds for hospital inpatients; ceilings, walls and columns will be repaired and broken tiles will be replaced. The health centre will be provided with an electricity supply, which will allow medicines and vaccines to be adequately stored and enable work and care to be provided in the evenings and night time.
This will, amongst other things, allow women in childbirth to be looked after with dignity in adequate facilities, as opposed to what happens at present, where deliveries often have to be attended together with A&E cases.
Related Projects
See more projects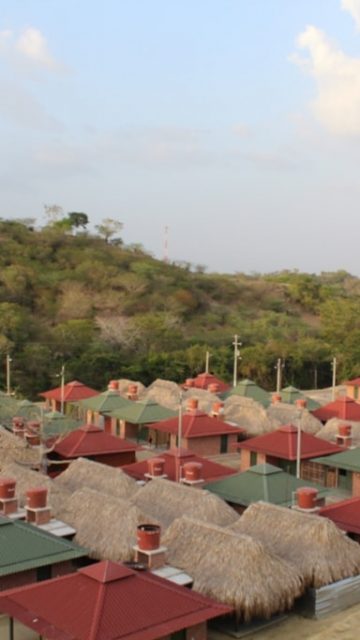 El Salado, Colombia
Discover the project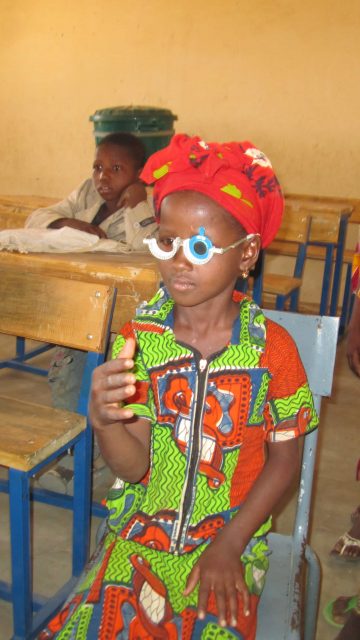 Preventing Blindness in Children in Mali
Discover the project
Google Play
App Store