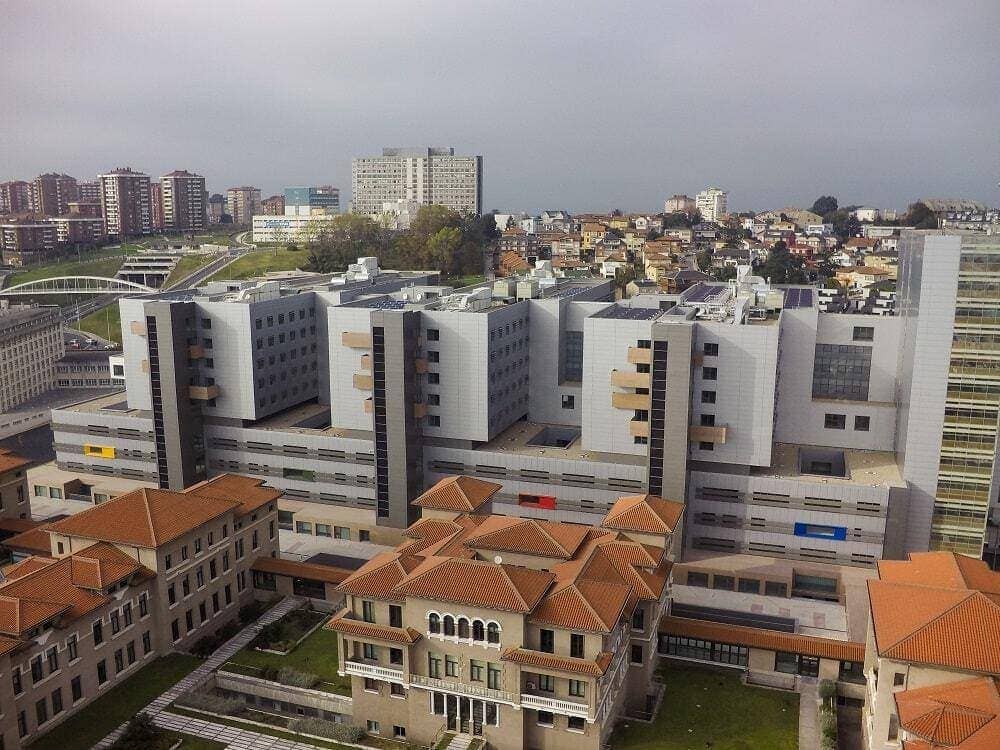 Santander, Spain
Investment

Years contract

Savings in energy use
Extension of the hospital and improvement of both basic and highly technical equipment, with a total investment of €101 million.
Considered to be the best hospital in Cantabria, it has a surface area of 85,530 square metres in the Tres Torres building, occupying twelve floors. The new building has 348 wards, the majority of which are individual rooms. These three towers provide treatment in all specializations, including maternity.
The new Valdecilla Hospital also houses a large number of laboratories, an extended resuscitation area, new operating theatres and alternative hospitalization units, in addition to new store rooms and changing rooms.
It was inaugurated in 2015, with a budget allocation of 70 million euros.
Our projects around the world
See more projects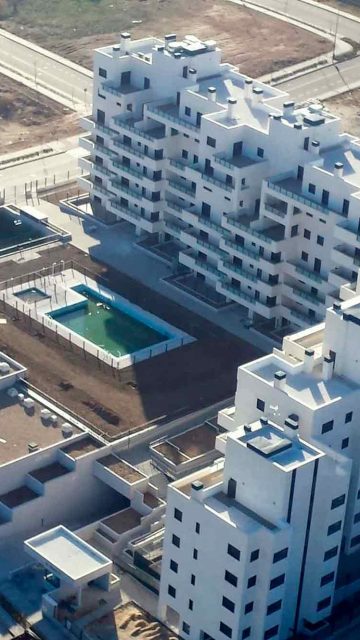 Sustainable Building Methods in a…
Discover the project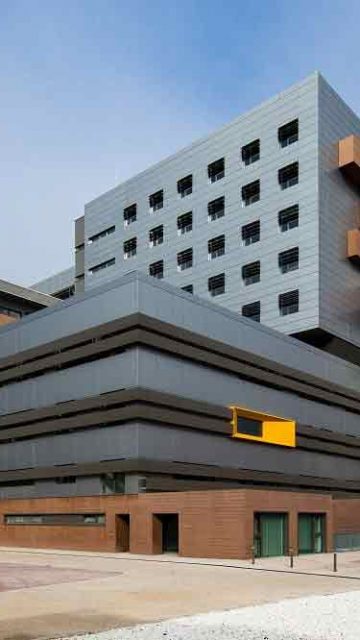 Márqués de Valdecilla Hospital in…
Discover the project
Google Play
App Store