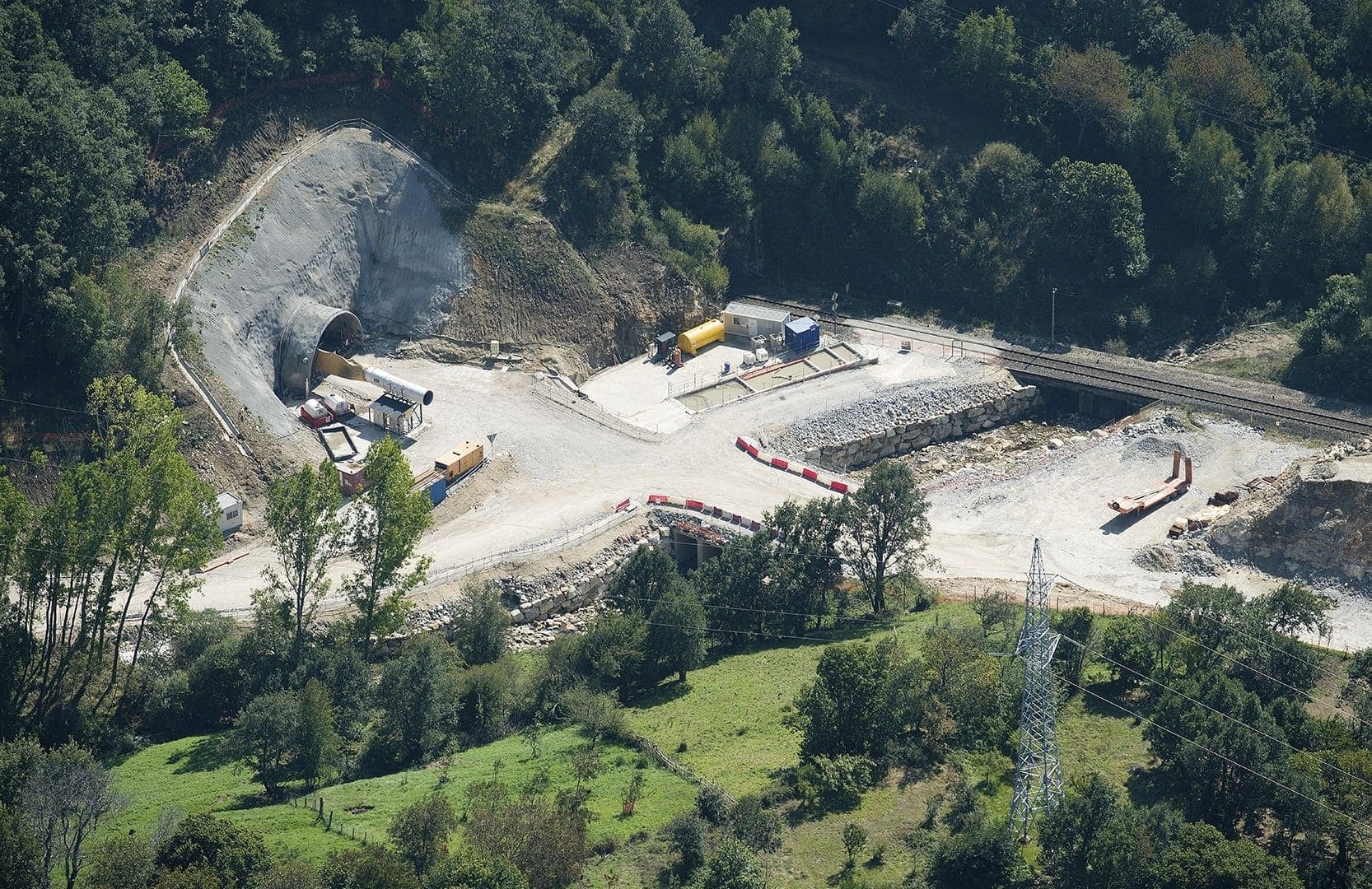 Zamora, Spain
Ferrovial Construction has worked together with the Regional Department for the Environment of the Castilla y Leon Autonomous Community in the project for building the Padornelo-Lubian (Zamora) tunnel, in order to carry out studies for monitoring, controlling and protecting the area's wildlife.
Works for the tunnel were carried out in the proximity of various rivers, home to species which are highly sensitive to changes in the environmental conditions of the said rivers.
The most significant of these species are:
Pyrenean desman (Galemys pyrenaicus): This is an endangered species, and several studies and surveys have been carried out to determine their populations and thus gauge the potential importance of the habitat.
Brown trout (Salmo trutta): Studies carried out include controlling the water quality in the work site areas, mapping the composition of the fish populations, and direct surveys using electric fishing.
Freshwater Pearl mussel (Margaritifera margaritifera): Direct and indirect surveys have been carried out to determine the presence of Margaritifera and evolution of populations during construction works.
All of these studies have confirmed the absence of damage on the most vulnerable wildlife species throughout the project.
Relates projects
See more projects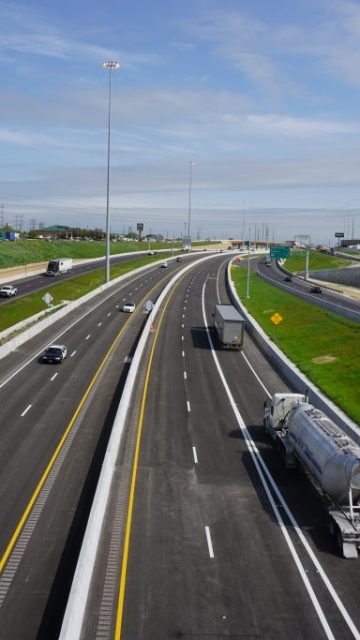 North Tarrant Express 35W Highway
Discover the project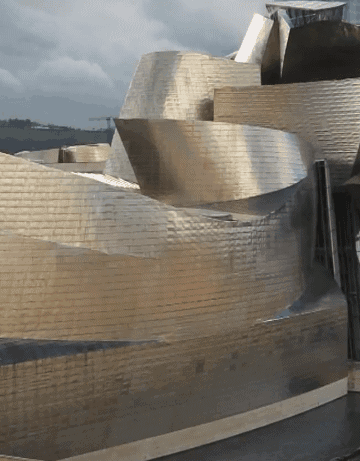 Guggenheim Museum
Discover the project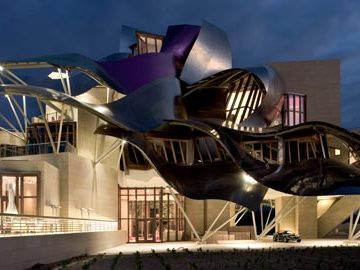 Marqués de Riscal Hotel
Discover the project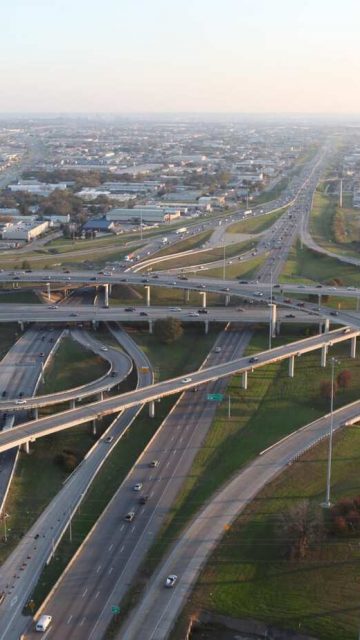 LBJ Expressway, TX
Discover the project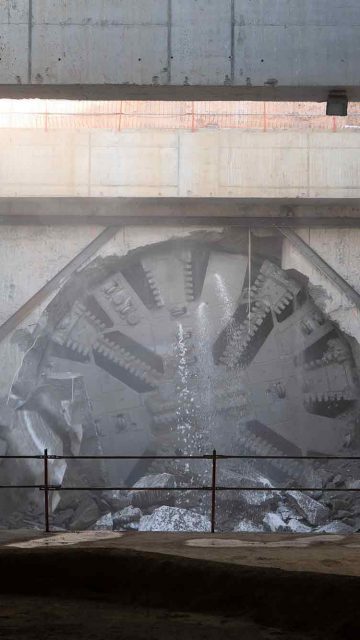 El Prat Airport T1 Rail Access
Discover the project
Google Play
App Store