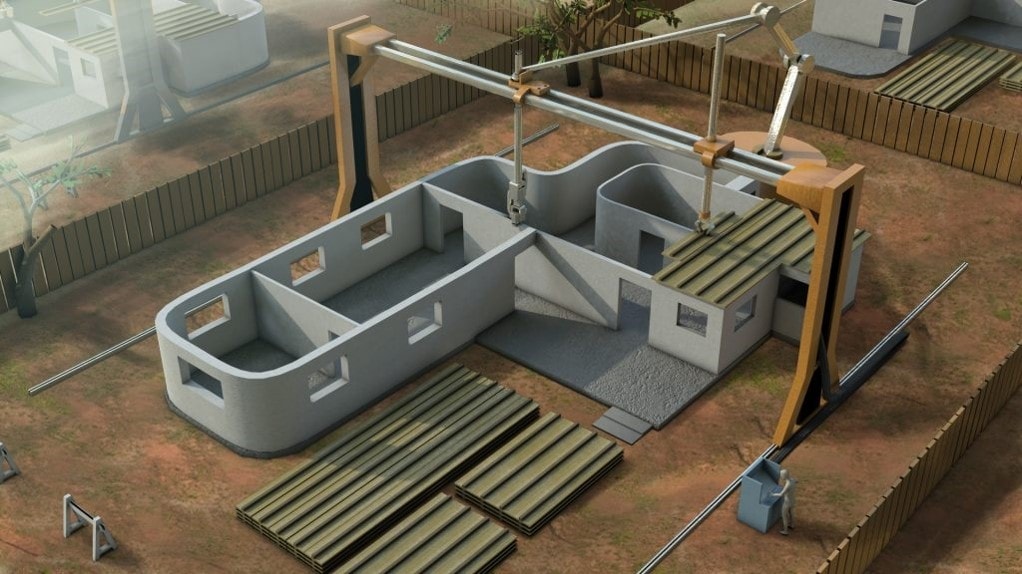 Spain
The project intends to explore the potential of applying 3D printing technologies in construction with the aim of: reducing GHG emissions through the re-use of materials and following circular economy principles and reducing the complexity of creating singular geometries in concrete construction elements and wood formwork.
Identification of the most mature 3d printer technologies

Design of complex structural elements with reduction in execution time

– Use of CDW for the production of recycled concrete
Concrete structures geometrical complexity is limited to the ability of the construction workers performing the formwork. Additionally, the time and resources required to create these singular complexity structural elements are too high. Construction is an industry in which energy costs make up a significant proportion of the overall construction costs. By measuring and managing GHG emissions, organizations can reduce energy consumption and therefore reduce costs, directly benefiting the bottom line.
3D printing of concrete and wood materials will potentially bring the possibility to the construction sector to perform complex structural elements and formwork with a reduction in execution time. This technology offers, as well, the possibility of making use of Construction Demolition Waste (CDW) for the production of recycled concrete and wood materials with the related reduction in GHG emissions due to a reduction in the materials logistics process and allowing to close the loop of a circular economy approach.
This project will fill the existing gap related to the evaluation of current 3D printing technologies for concrete and wood and their direct application in construction. By filling this gap, construction companies and investors will be able to make informed decisions on their willingness to invest in 3D printing and their real potential application in the field.
Main Objectives
Identification of the most mature 3D printer technologies for concrete and wood in the market.
Selection of the most suitable construction concrete/wood elements to be printed.
Optimization of the concrete and wood materials to be used with the 3D printers for construction applications.
Environmental and Economic impact and feasibility assessment related to the use of 3D printing in construction
Participants
Ferrovial Construction
Iridium HiTech
Expected Outcomes, Benefits and Impact
The strategic impact for our construction subsidiary Ferrovial Construction in this project lies on the deep study to be performed related to the current status of the 3D printing technology for concrete and wood, two of the most important materials in the construction sector. Ferrovial is studying the possibility to continue investing in this 3D printing technology if this project shows and proves a clear benefit in terms of time, cost, and CO2 reduction at the construction site. This project will allow us to take a well-informed decision on this regard.
The potential results involved in the project are listed as follows:
Development of high strength mortar formworks with complex geometrical shapes
Mold manufacturing for repairing works in historical building retrofitting
Manufacturing of complex polymer special devices of small size substituting steel elements
Mock-ups and prototypes from structural elements
Funding
This is a viability study granted with 75% funding from the Climate KIC of the European Institute of Technology (EIT)
Related projects
see more projects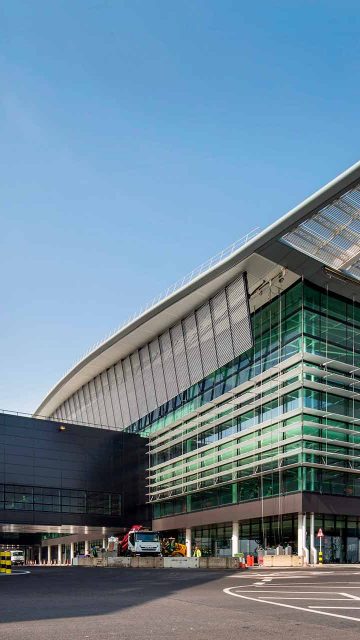 T2 Heathrow Airport
Discover the project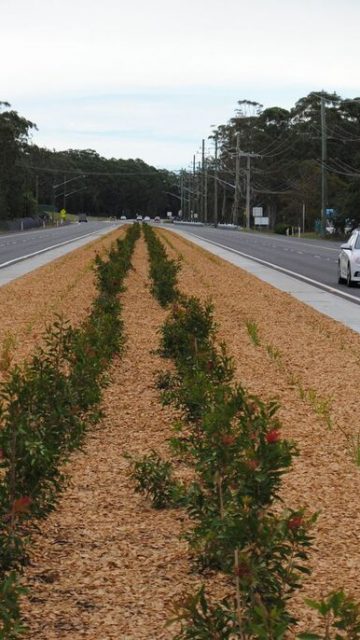 Nelson Bay Road Upgrade
Discover the project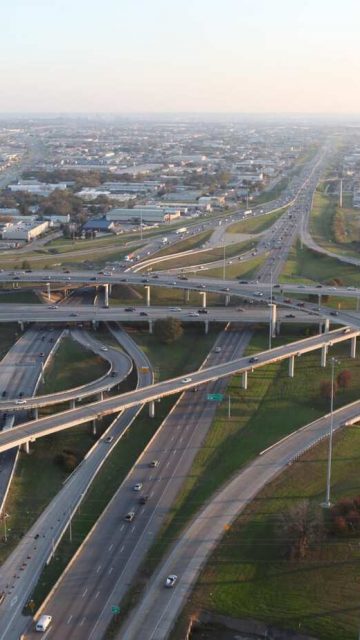 LBJ Expressway, Dallas, TX
Discover the project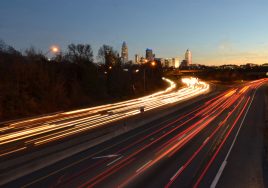 BIM Technologies
Discover the project
Google Play
App Store