Lima, Perú
corrugated steel

metallic structures

network Medium Voltage
The project entails the construction of the new Control Tower for Lima's Jorge Chávez Airport, as well as auxiliary buildings located on the airside.
Air Traffic Control Tower
It includes the Control Tower (61.56 m high and 21 m in diameter) and the Auxiliary Building of the tower located around the tower's base, the development, and the complex's landscaping. Covered Area 4,984m2. For reference, the following are quantities already used in the tower, which is the most significant building:
3000 m3 of concrete in its shaft and interior slabs.
640 tons of corrugated steel.
450 tons of Metallic Structures.
Auxiliary Buildings Located on the Airside
Fire Station
A one-story building on a rectangular floor plan measuring 77m x 33m and 6.45m high, a covered area of 2,541m2 made up of 3 blocks:
Main and central: where the fire station and its utilities are located.
Block on the right: there are five parking spaces for rapid response vehicles and an open area for mechanical equipment.
Left block: for water management and storage facilities.
Regulation and Transformation Center
The building is essentially industrial, housing technical equipment (electrical rooms, a generator set and fuel supply system, UPSs and batteries, RCTs and a communication room). The construction of this building is one story and about 40mx20 m and 4.70m high in size. 800m2 covered area.
Wildlife Control Building
The building serves as a recreational area for the birds that's covered with a mesh. Around it are the kennels, the feeding areas for the birds, the workshop, and the MEP (Mechanical, Electrical, and Plumbing) facilities. Covered Area 321m2.
Building for the arrival substation, distribution substation, and lighting substation 04
This building covers an area of 117m2 and is made up of:
Arrival Substation: connection coming from the existing airport at 10 kV.
Distribution substation: 20 kV to 10 kV power transformation center and 20 kV distribution for the LAP and CORPAC medium-voltage rings,
Lighting substation 04: low-voltage transformation center and low-voltage electrical room.
Airside north access control building
The building has 2 main parts:
Checkpoint for people: concrete building with an approximate surface area of 130m2
Vehicle checkpoint: metal building for the vehicle checkpoint mezzanine measuring about 188 m2.
Buildings with two water wells
The wells are two small structures that house the water pumping rooms and small chlorination rooms indoors.
Related Projects
See more projects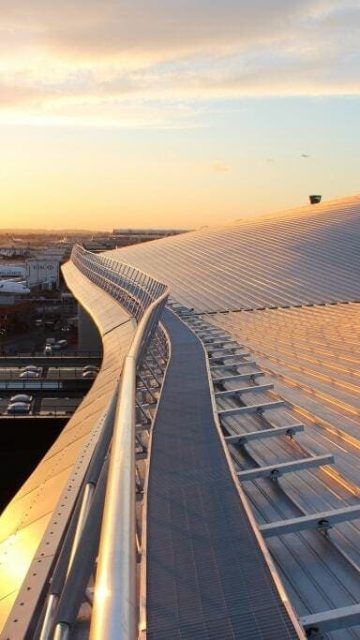 Heathrow Airport
Discover the project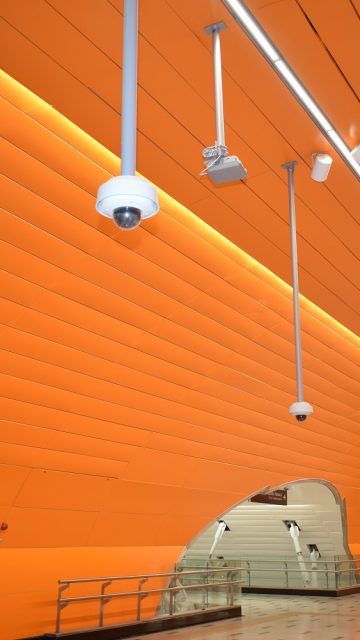 Santiago de Chile Metro
Discover the project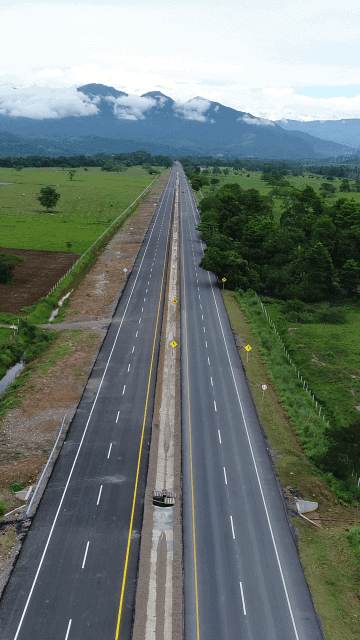 Ruta del Cacao, Colombia
Discover the project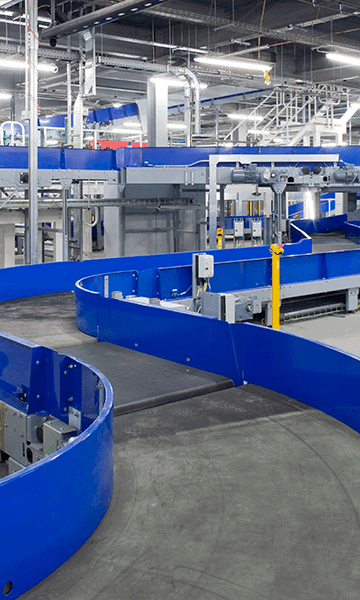 Construction of the World's Largest…
Discover the project
Google Play
App Store