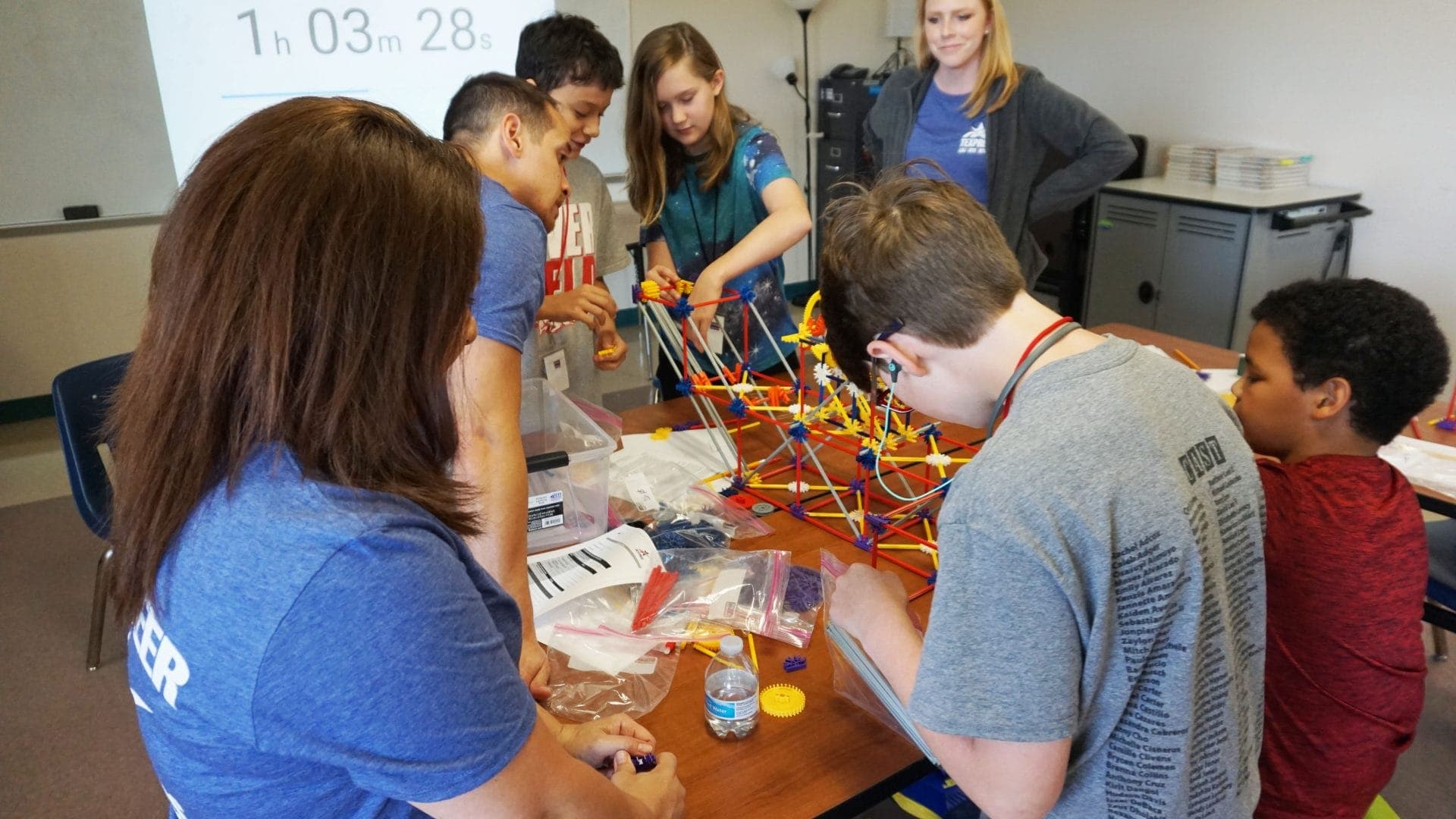 LBJIG STEM Partnership with CFB Education Foundation
Dallas, USA
Amount donated

Students Impacted

Since
We are in year 4 of partnership with the CFB ISD Education Foundation and their district. The LBJ Middle School Matters Makerspace STEM grant has reached more than 5,534 students since its launch in 2016. To date, more than $113,000 has been spent on STEM technologies.
MakerSpaces were created to help expose every sixth-, seventh- and eighth-grader to technology at least twice a year. This is also a safe place for students to create, problem solve, discover and be innovative.
The goal is for students who are interested in the areas of STEM can have a place to learn more in depth and have teachers that go a bit further with their students so that they can plan in their own time. Middle School Matters has the potential to touch every middle schooler. Student population for all 6 middle schools is just over 5,400 students currently. Each year CFB has improved the reach and implementation of the LBJ Makerspace grant in order to offer a more robust experience with Engineering projects including a Makerspace Instant Challenge event that allows campus teams to compete using the design and problem-solving skills learned.
LBJIG has also partnered with the education foundation's STEM summer camp, Destination Discovery, for the past 3 years. Each year, more than 25 LBJIG volunteers take over the camp for the entire day. They challenge more than 180 middle school schools in a STEM activity using K'NEX materials (LBJ Bridge, Crane, Tower). The students learn about the three infrastructure projects in D-FW and get to become civil engineers for the day. The LBJIG volunteers split up the students in different teams in order to provide personalized mentorship. Students have 90 minutes to complete the assignment and are judged on how well the project meets the assigned criteria. Certificates of completion are awarded to the top three projects and prizes are given to first place.
Related projects
See more projects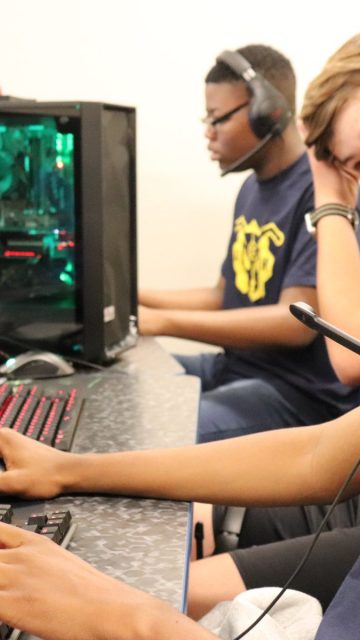 NTEMPS3 Partners with Fort Worth ISD
Discover the project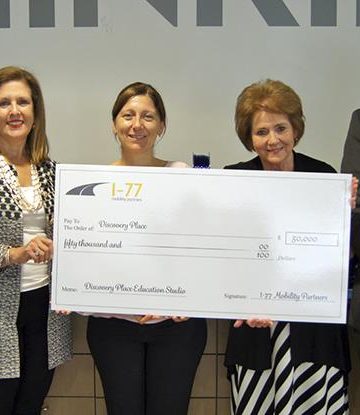 I-77 Mobility Partners
Discover the project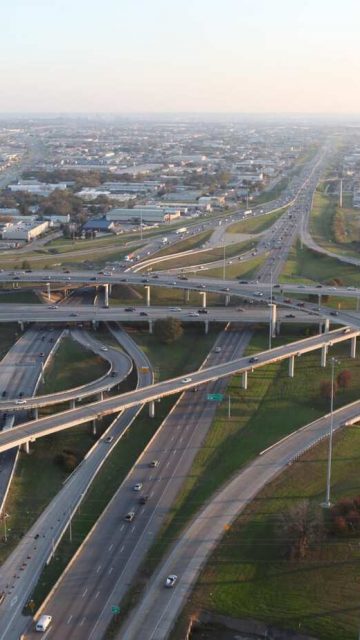 LBJ Expressway, TX
Discover the project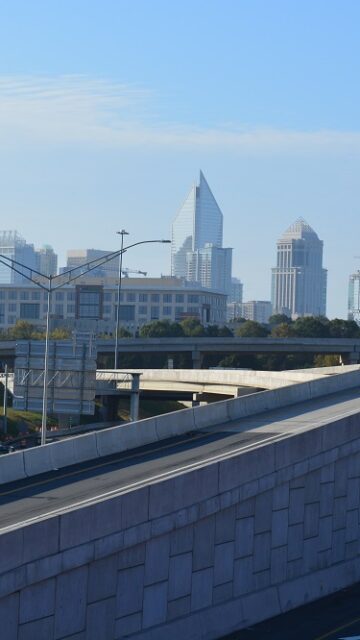 I-77 Express Lanes, NC
Discover the project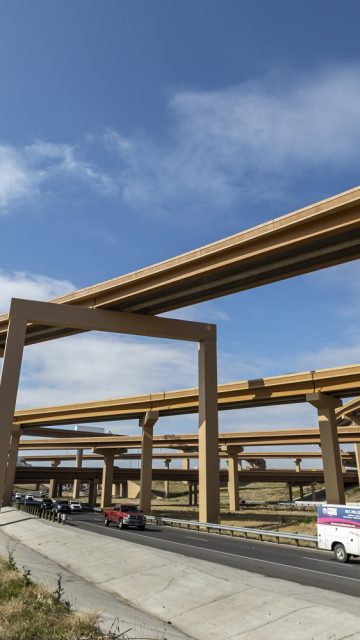 North Tarrant Express, TX
Discover the project
Google Play
App Store