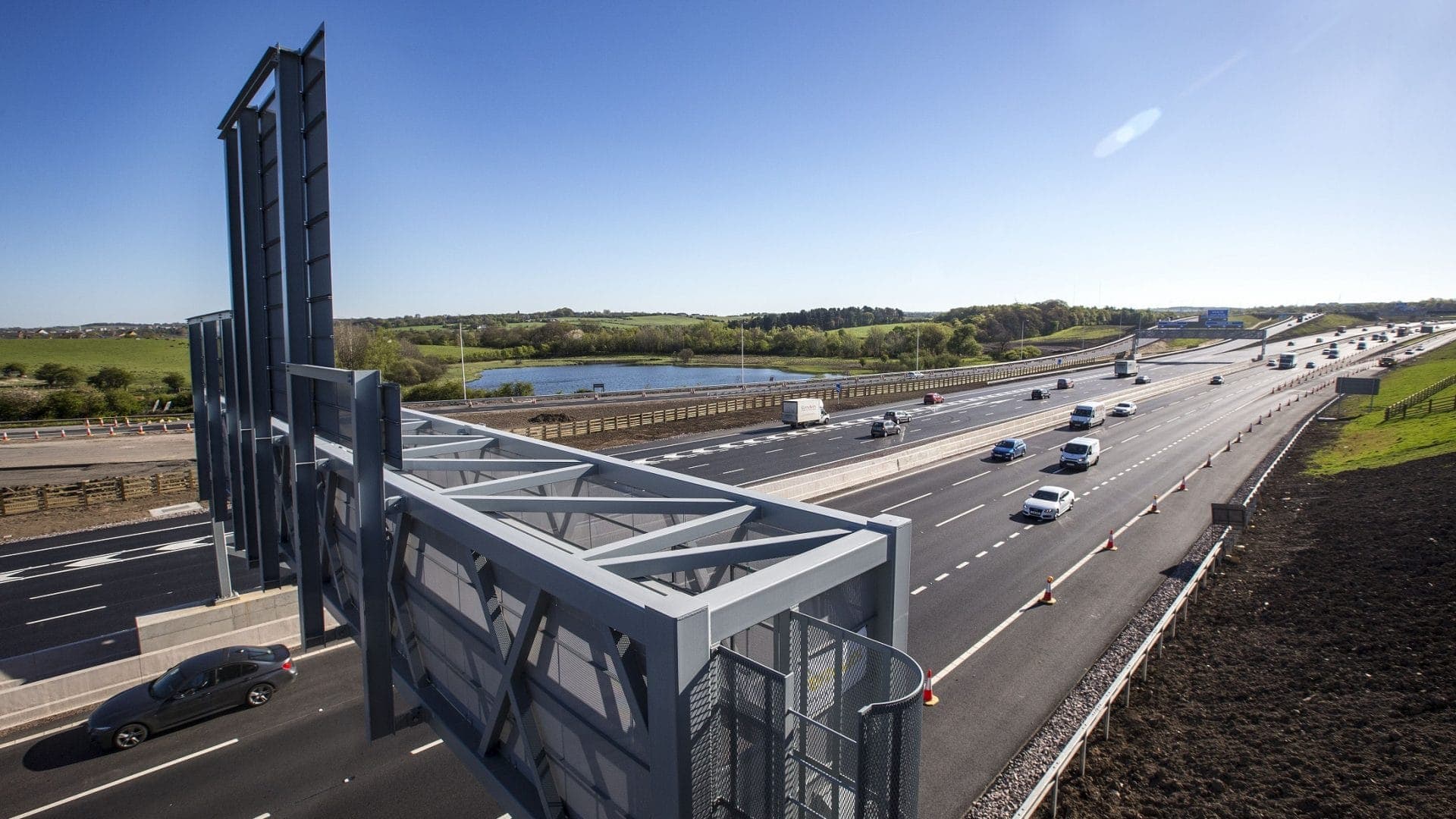 Scotland, UK
Investment

Of length

Concession period

Opening date
A public-private partnership completed the Central Scotland highway network between the country's two main cities, Glasgow and Edinburgh. The section of the A8 between Baillieston and Newhouse was converted into a multi-lane highway. The Raith Interchange was also upgraded, as well as various sections of the M8.
Milestones
The M8 Scottish Highways improvements project was awarded to the Scottish Roads Partnership (SRP) consortium in August 2013. The commercial and financial deal was closed in February 2014. Construction finished in 2019.
Project Plannig
28.6 kilometres of highway involved: 12.4 kilometres of new construction and 16.2 kilometres of upgraded existing roadways. The concession period will be thirty-three (33) years from the signature of the Contract. This is an availability payment project and therefore payments to the concessionaire are pegged to the level of service.
Local development
Cintra thus becomes a key developer on the Scottish market. The Company mitigated the congestion in the area and boosted local development through the creation of nearly 1,000 jobs during the construction phase.
Related projects
See more projects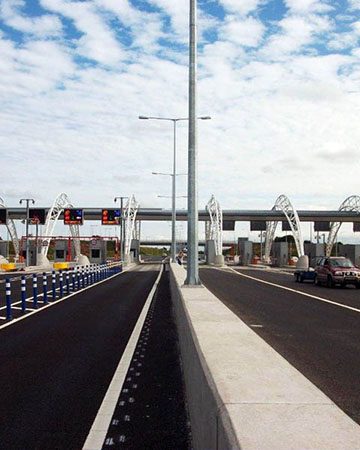 M3 Toll Road
Discover the project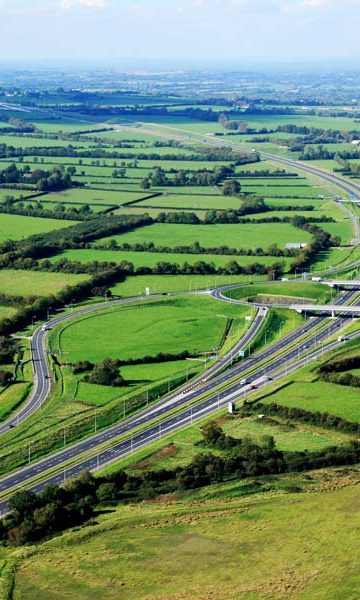 M4-M6 Toll Road
Discover the project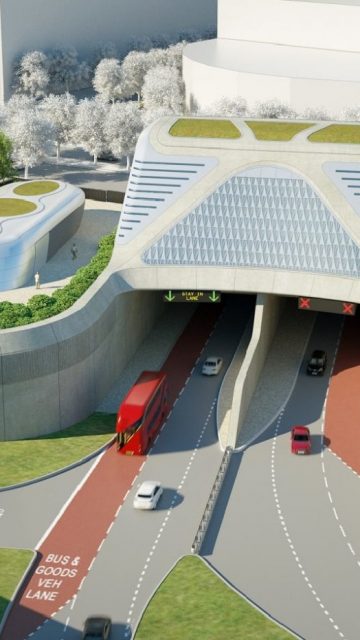 Silvertown Tunnel
Discover the project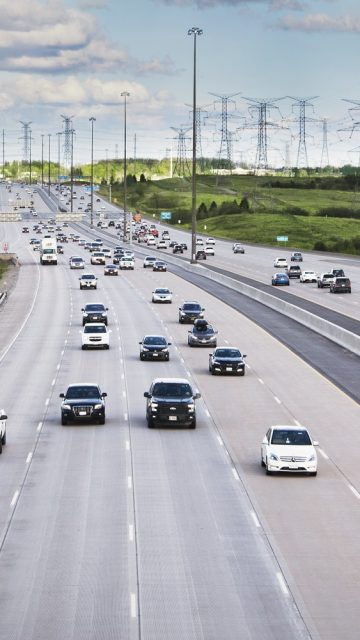 407 ETR
Discover the project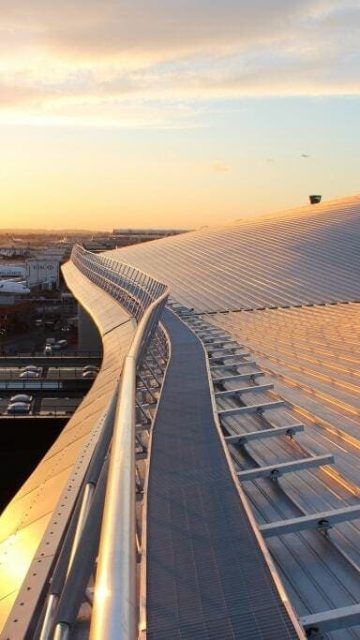 Heathrow Airport
Discover the project
Google Play
App Store