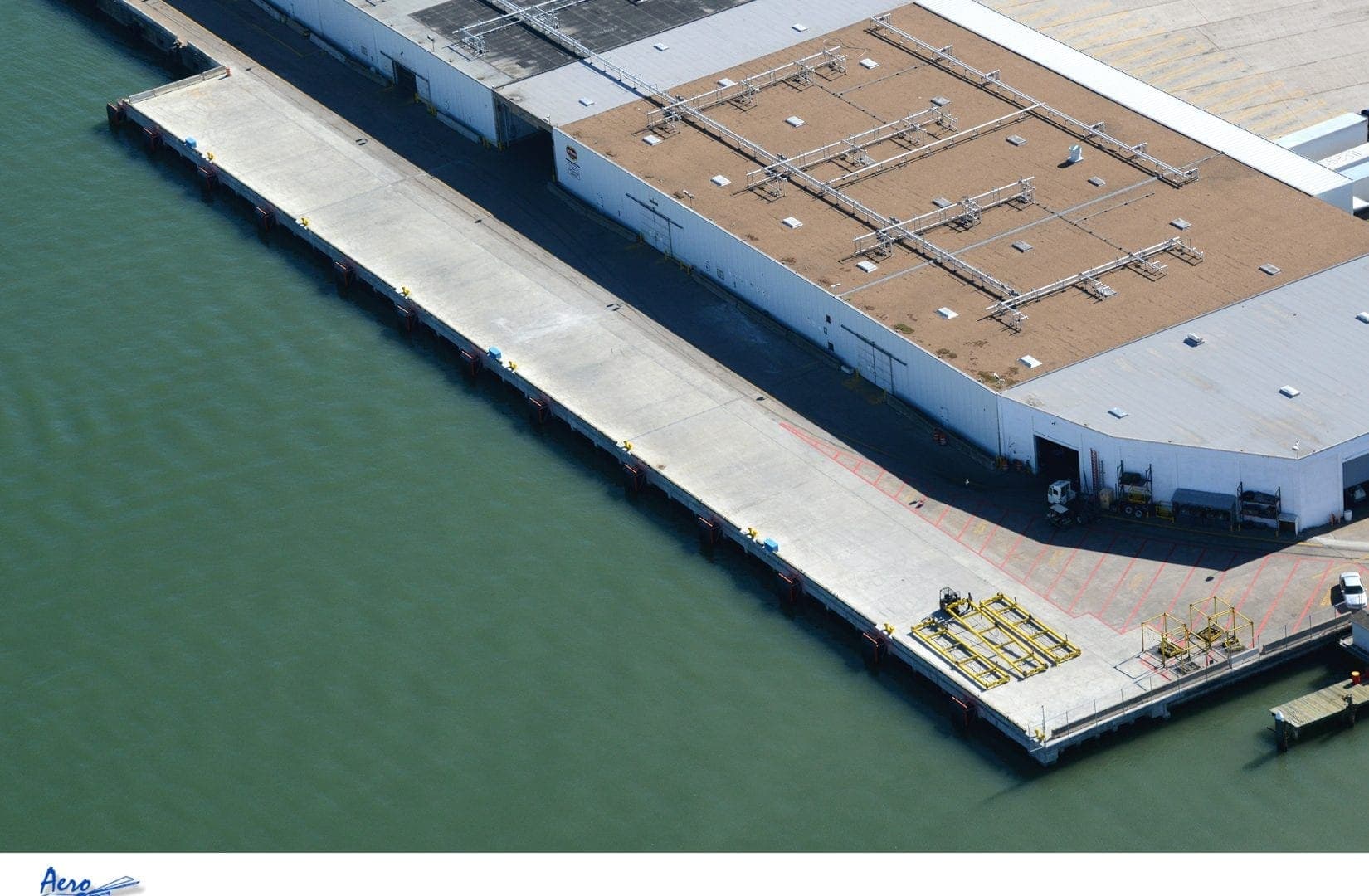 Galveston, Texas
Rehabilitation project for Port of Galveston. The project was being partially funded by a $10 million Disaster Assistance Grant Program from the U.S. Department of Commerce's Economic Development Administration (EDA), which came to the aid of the port after Hurricane Ike.
The first phase of the construction project, which involved expanding the dock apron an additional 40 feet further into the channel and installing improved fendering and moorings was completed at a cost of $5.2 million.
These renovations enabled Del Monte to more efficiently discharge cargo from ships calling at the terminal. The Port of Galveston, Texas' Star Cruise Port, serves as the primary point of embarkation for cruises to the western Caribbean and the Bahamas. Four cruise lines, Carnival Cruise Lines, Disney Cruise Line, Princess Cruises and Royal Caribbean, sail from Texas' only cruise port.
Construction after Hurricane Ike
Related projects
See more projects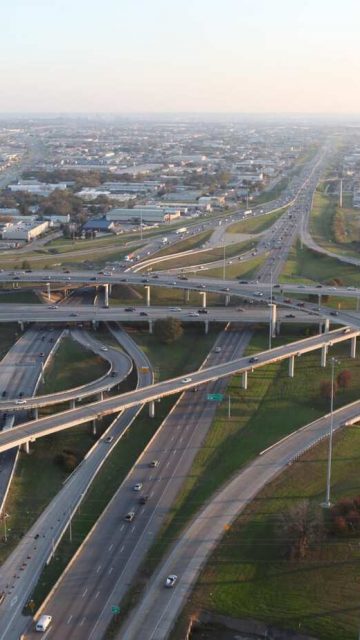 LBJ Expressway, Dallas, TX
Discover the project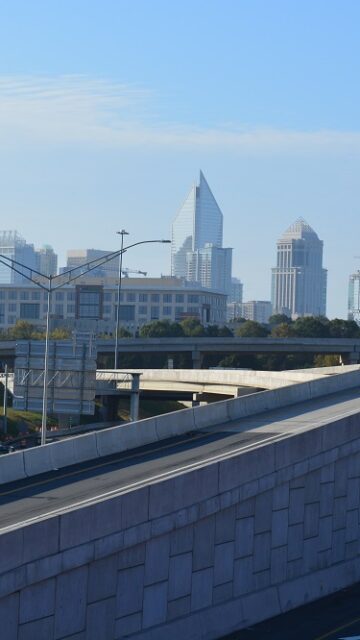 I-77 Express Lanes, NC
Discover the project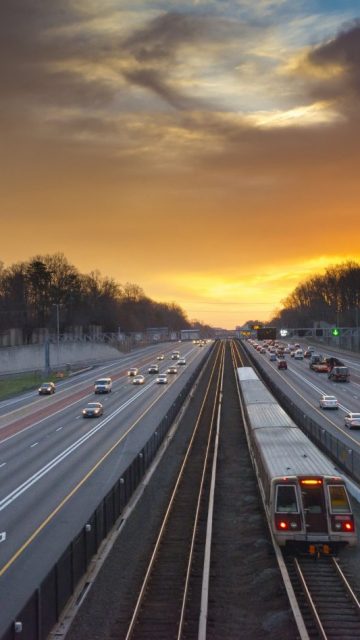 I-66 Highway, VA
Discover the project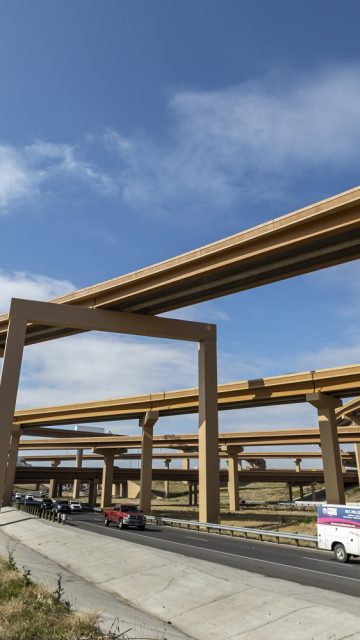 North Tarrant Express, TX
Discover the project
Google Play
App Store