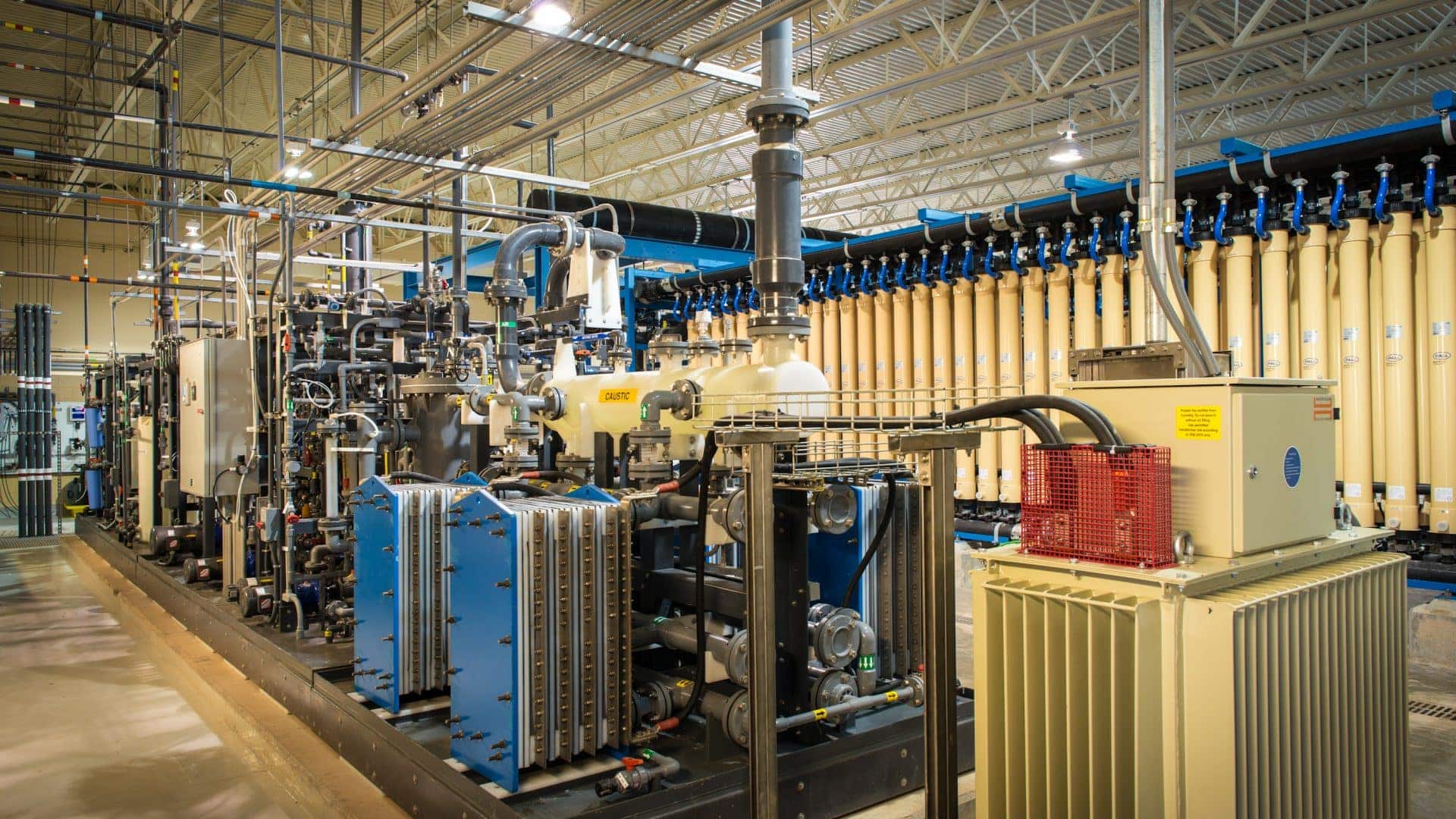 Missouri, Texas
value

completion
A new 10 MGD water treatment plant for all of the potable water for the area's existing distribution plants, to allow for future expansion, and to remove the use of groundwater completely.
The project consisted of construction of a 72-inch raw water pipeline; a treatment structure which included rapid mix basins, flocculator basins, sedimentation basins, high-rate gravity filters, bulk chemical storage and feed facilities and administration facilities. Awarded the Project of the Year Award – Environment ($25 -$75 million) category by the American Public Works Association, Texas Chapter, 2012.
This facility also converted the area from a Free Chlorine to a Chloramine treatment process. The project design was based on Pall Corporation Microfiltration Technology Membranes. All elements were tied in using multiple PLCs and smart MCC technology communicating via fiber optic, ethernet, and conventional copper.
Our projects around the world
See more projects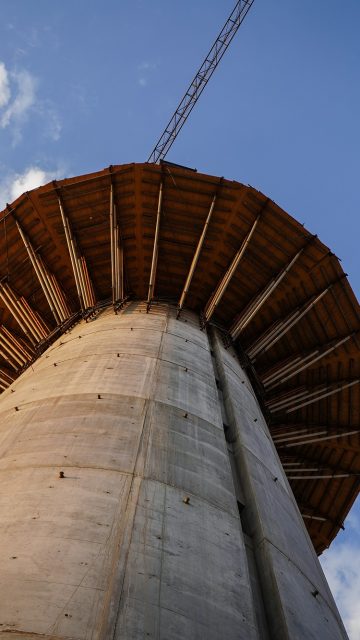 Expansion of the Jorge Chávez…
Discover the project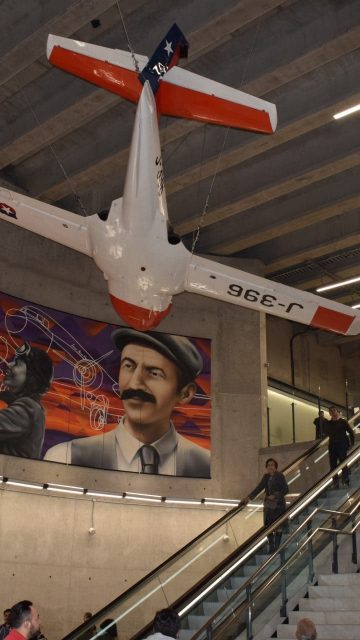 Santiago de Chile Metro's Line 6
Discover the project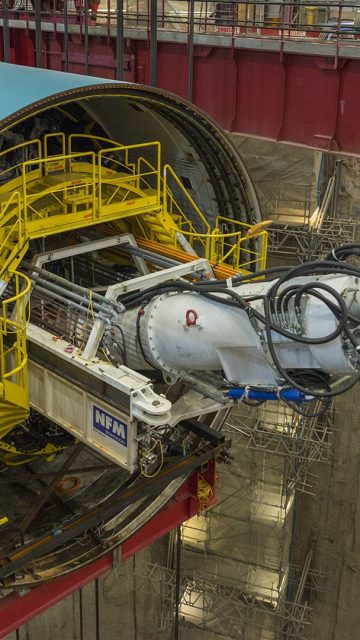 Thames Tideway Tunnel, Central Section
Discover the project
Google Play
App Store