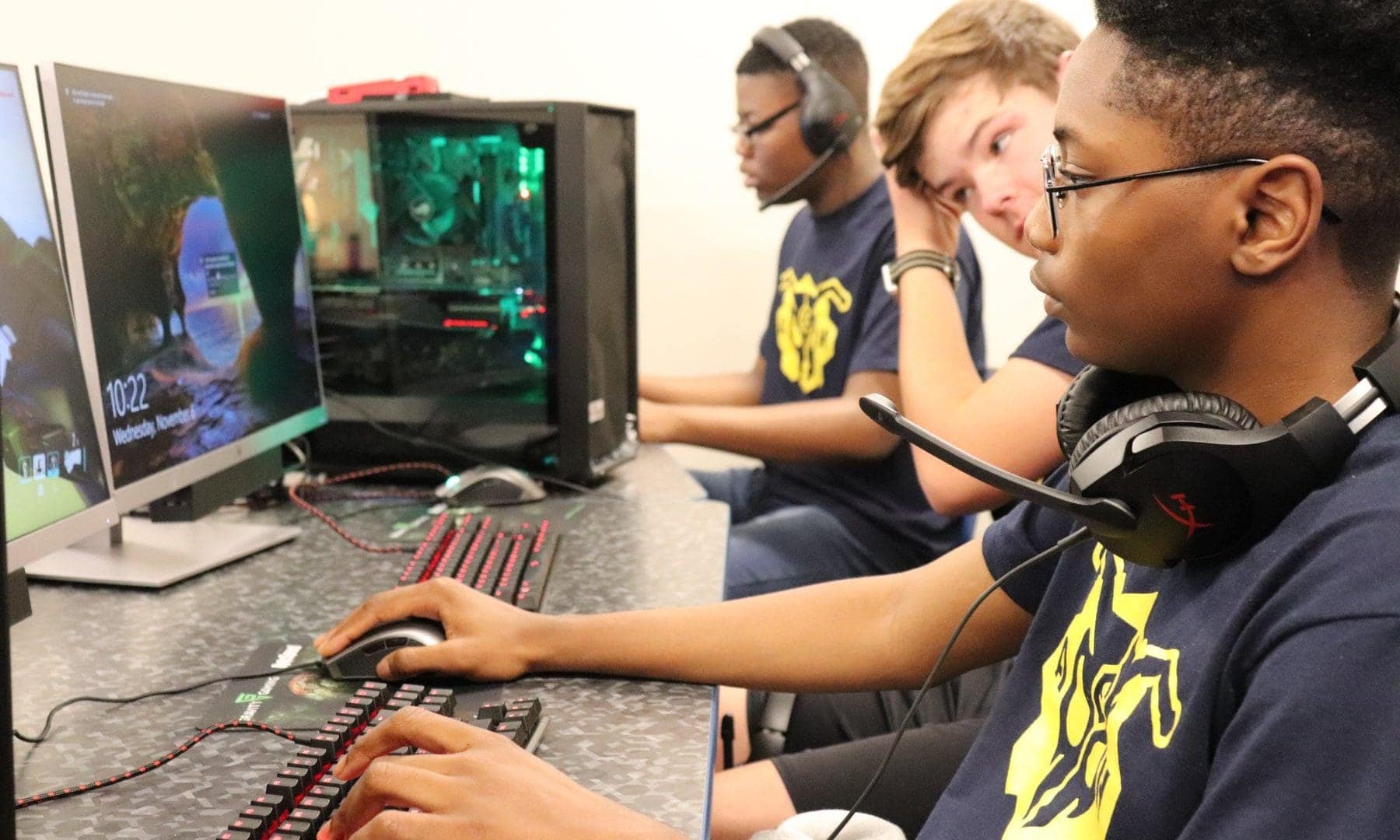 NTEMPS3 Partners with Fort Worth ISD and Northwest ISD
Fort Worth, USA
students and increasing

Since

Amount

donated in Northwest

Amount

donated in Fort Worth
NTE Mobility Partners has partnered with Northwest ISD and Fort Worth ISD for another year.
Northwest ISD Education Foundation:
In 2018, NTEMP3 donated $20,000 in STEM grants to NISD. The funding went toward 3 teaching grants totaling $7,000. The NTE teaching grants will help three elementary schools and impact more than 1,500 students. The project will also be implemented in future years so the number of students impacted will increase each academic school year. The remaining grant money, $12,954.48, went toward scholarships for seniors who are pursuing a degree in engineering. Each recipient will receive $3,225 for tuition and other education expenses.
NTE Mobility Partners – $15,000 designated for innovative teaching grants
For Those About to ROK!, Peterson, Elementary – $1,823.94
Bee Bot Story Works: Coding Stories and Vocabulary in the Library, Cox Elementary – $1,531.92
Leader-VISION: It's a NEWstory, Prairie View Elementary – $3,689.66
Total: $7,045.52
Fort Worth ISD Education Foundation:
NTEMPS3 has helped launch the school district's E-Sports program. Two teams have been established and are now able to compete in the competitive STEM programs in Texas and across the United States. The funding has helped purchase equipment for both pilot high schools and will establish the infrastructure to expand in the future. While it might look like teenagers playing random video games, the curriculum is set up to develop various skill sets in the students that will prepare them for a 21st Century career in digital engineering, cyber security, and a host of other technology jobs. Over the past two years, this donation has purchased computers and other equipment, along with the expertise for setting up the team's competitive platform.
E-Sports leagues have blossomed nationwide with high school, college and professional teams competing at all levels. Universities are creating scholarship programs for top students who will ultimately lead the continuing technology evolution across all cultures and industries. North Texas is no different and Fort Worth ISD is right in the middle of the movement.
NTEMPS3 is the first to partner in this venture at Fort Worth ISD.
Northwest ISD Education Foundation:
Years Partnered: Since 2018 (2 years)
Amount Donated: $40,000
Number of Students Impacted: More than 1,500 students and increasing
STEM Focus: Elementary programs and 5 high school seniors pursuing a degree in civil engineering; more scholarships in 2019 and more grants
Fort Worth ISD Education Foundation:
Years Partnered: Sine 2018 (2 years)
Amount Donated: $60,000
Number of Students Impacted: TBD STEM Focus: E-Sports Program – High School
Project Partners
Carrollton-Farmers Branch ISD, Carrollton-Farmers Branch ISD Education Foundation, LBJIG recruits volunteers from the Ferrovial family – NTE Mobility Partners, North Tarrant Infrastructure, Webber. Volunteers have also come from our contractors such as Stantec, Jacobs and University of Texas.
Related projects
See more projects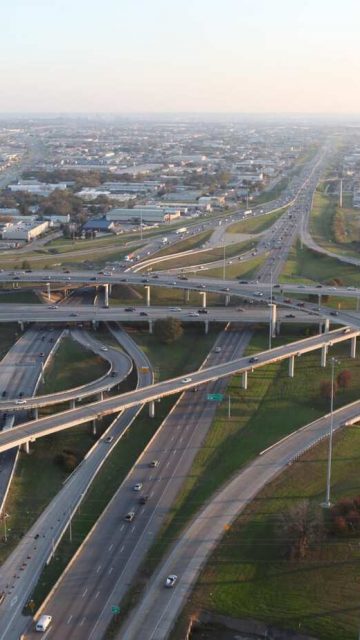 LBJ Expressway, TX
Discover the project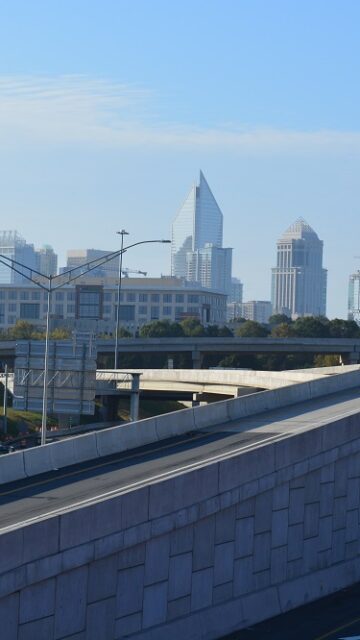 I-77 Express Lanes, NC
Discover the project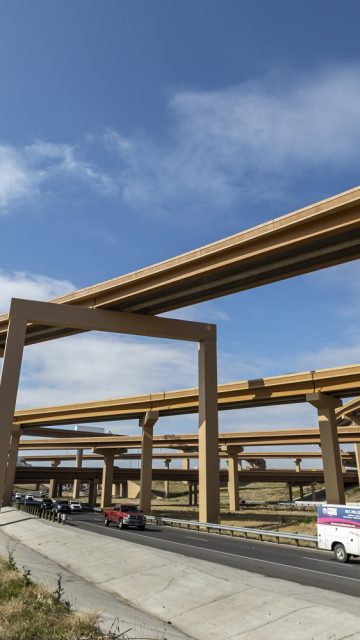 North Tarrant Express, TX
Discover the project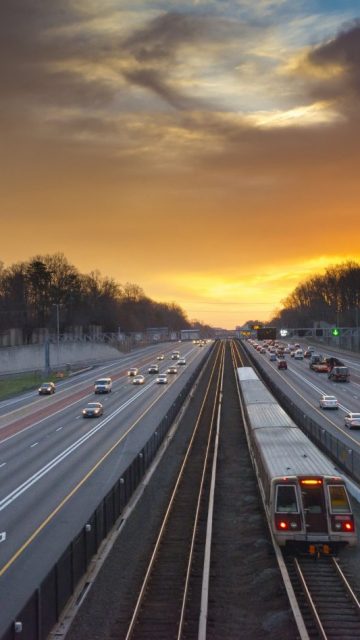 I-66 Highway, VA
Discover the project
Google Play
App Store