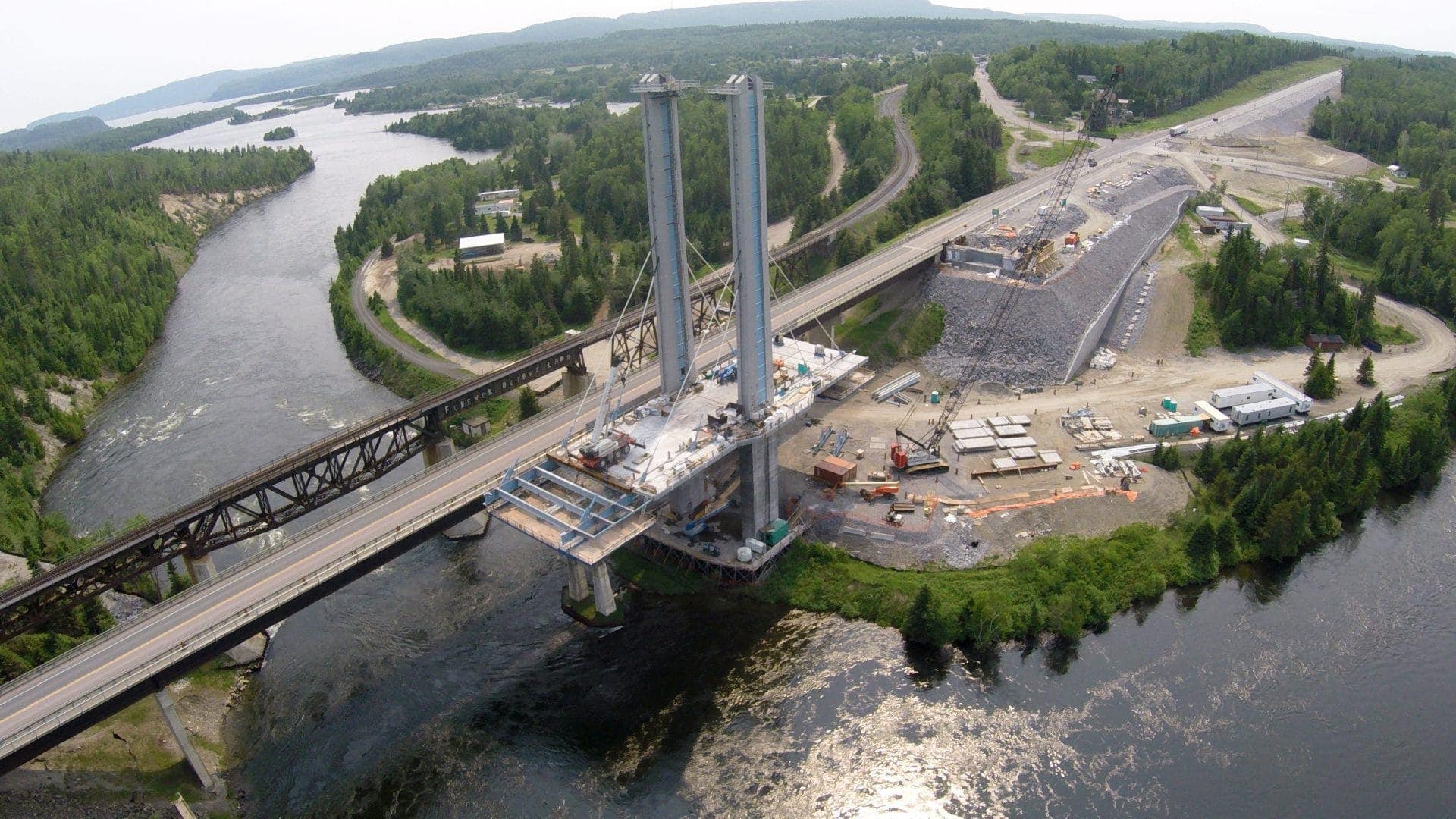 Ontario, Canada
Total Investment

Length
The new Nipigon Bridge is a replacement for the existing two-lane bridge over the Nipigon River. This new four-lane structure is the first cable-stay bridge constructed for the Province of Ontario.
Our construction subsidiary, Ferrovial Construction, through a joint venture with Bot Construction, were awarded the $100-million contract by Ontario's Ministry of Northern Development and Mines and its Ministry of Transportation.
The new bridge, which was completed in February 2019, is a four-lane, two-span structure with spans of 112.8 meters and 139 meters. The structural form is a cable-stay bridge with a single pier line comprised of three separate pylons connected together below deck and at the foundation level. The superstructure carries a divided highway with widths of 13 meters, combined with a 3 meter shoulder on the north side, two lanes of 3.75 meters, and a 2.5 meter shoulder on the south side.
The deck structure is supported by three planes of stay cables, 11 cables on each side of the pylon for each plane. The deck comprises a grillage of steel beams, three plate girders longitudinally coincident with the three planes of stay cables. Transversely, there are a series of steel beams supporting a 225 mm precast concrete road deck. The pylons and abutments are supported by H-piled foundations. The new bridge deck is topped with 80 mm of asphalt as well as a waterproofing system, while the new highway has a 3-meter sidewalk along the north side of the bridge.
The grading work involves four lane expansion of Hwy 11/17 over 4.9 km east of the Town of Nipigon, Ontario; reconstruction of the Hwy 11/17 intersection 500 m east of the bridge; and demolition and removal of the existing Nipigon River Bridge and in-water piers from earlier structure.
Works include piling, installation of a cast in place substructure and pre-cast and structural steel works, installation of cable stays, earth excavation and rock embankment, granular base, grading, electrical and hot mix paving.

Related projects
see more projects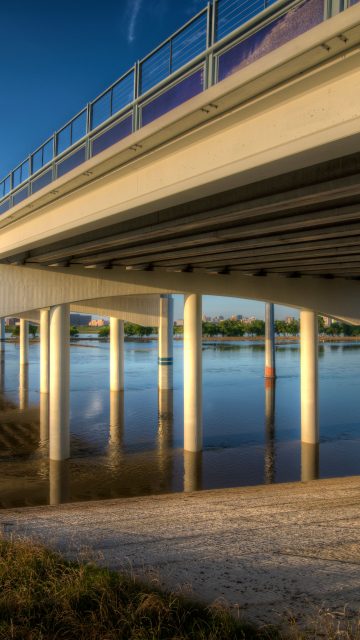 Sylvan Avenue Bridge Project, Dallas, TX
Discover the project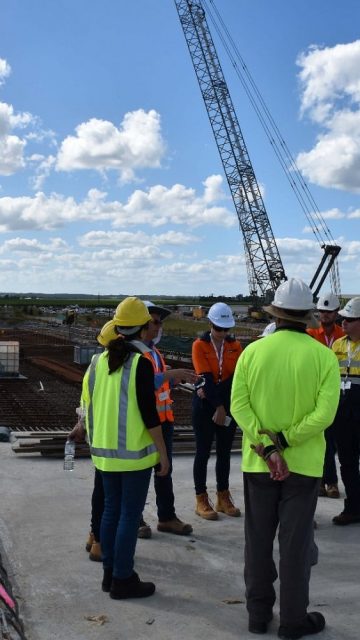 Harwood Bridge, Pacific Highway Upgrade
Discover the project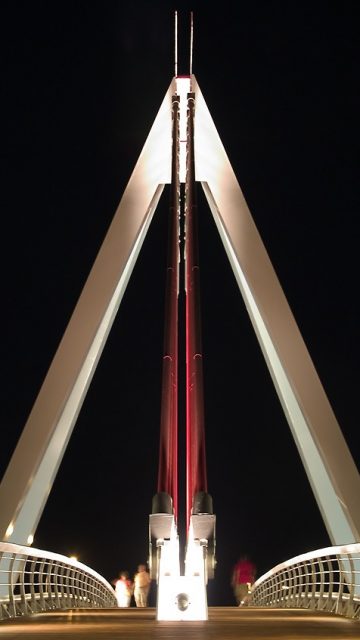 Suspension bridge in Las Rozas, Madrid
Discover the project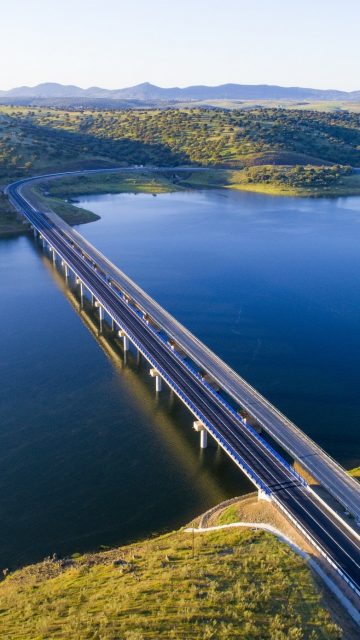 Castilblanco Viaduct
Discover the project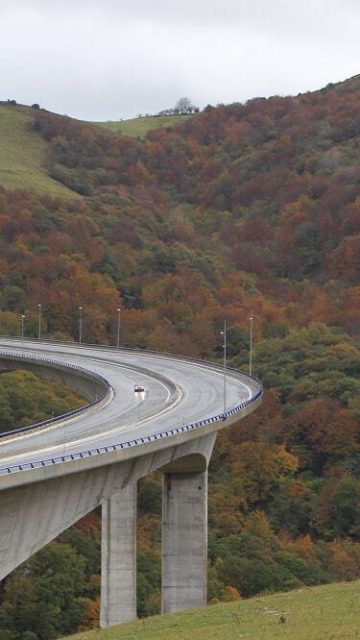 Montabliz Viaduct
Discover the project
Google Play
App Store