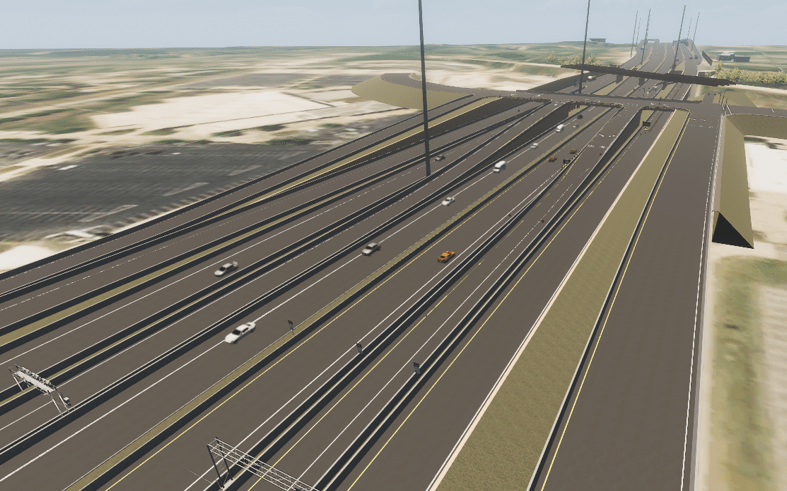 United States
KMs to be VR-Driven

€ PoC Cost

Managed lanes
The goal of this project is to demonstrate the applicability of VR Driving Simulation functionalities in a realistic 3D digital model of a highway environment to assess efficiencies and risks, from design reviews to stakeholder's engagement as O&M
The "PoC VR – Highway Simulation" project falls under the umbrella of the whole-life digital asset program which the Department of Asset Management and Process Digitalization is leading within our company. The digitalization of the built asset industry represents an enormous opportunity for innovation for our infrastructure and highways projects, airports, power infrastructure and autonomous vehicles. ​
Project objectives
Development of a 3D virtual model with enough realism and accuracy based on actual assets. For this project, the North Tarrant Express located in Fort Worth, Texas, USA, was modeled based on opensource information
Development of a Virtual Reality environment incorporating all the 3D models​ in which the user can immerse and drive thanks to some external equipment (steering wheel, pedals, VR glasses headset)
Integration of an external traffic management simulator into the VR environment (Sumo)​
Design of a traffic diversion incorporated in the VR environment including impacts to traffic
Development of real-time functionalities to add objects to the scene to recreate different scenarios
Value of the solution
Knowledge transfer and skillset development within our engineering teams. ​
Generation of virtual environments based on real infrastructures suitable for virtual simulations. ​
Comprehension of the interactions between the user and the surrounding context of assets for data collection linking into behavioral economics initiative. ​
Instantaneous adaptability to different scenarios and changing situations. ​
Improved highway design and development system for better a performance and a more fitting user experience. ​
Related Projects
See More Projects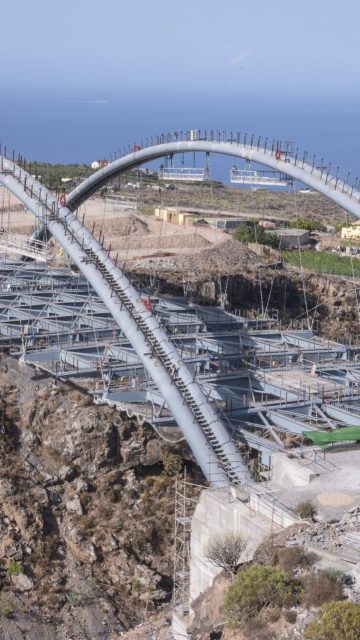 Barranco de Erques Arch Viaduct
Discover the project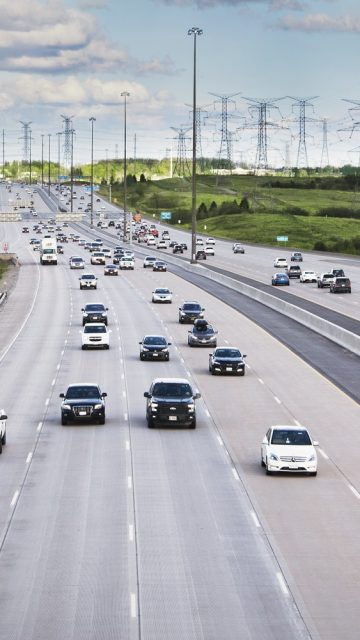 407 ETR
Discover the project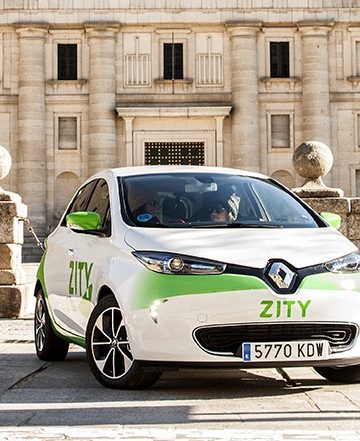 ZITY, electric carsharing in Madrid
Discover the project
Google Play
App Store