Airport Construction
Over the years we have been involved in the construction of different terminals and airports around the world.
In a construction site, other than thinking about the structure's functionality and objectives, it is essential to consider the aesthetic part as well. This is why, there are many airports that due to their capacity, construction process and beauty have become emblematic buildings.
We have the experience of being involved in different construction areas of 41 airports in different parts of the world including: new terminals, control towers, parking lots, civil works, and runway renovations, among others.
Most of our projects have been carried out in Europe such as: Heathrow Airport, Adolfo Suarez-Madrid Barajas Airport, El Prat Airport in Barcelona, George Bush Intercontinental Airport in Houston, Malaga Airport, Bilbao Airport, Tenerife Norte Airport and Gdańsk-Lech Wałęsa Airport in Poland, among others.
Projects
Airport Construction
See all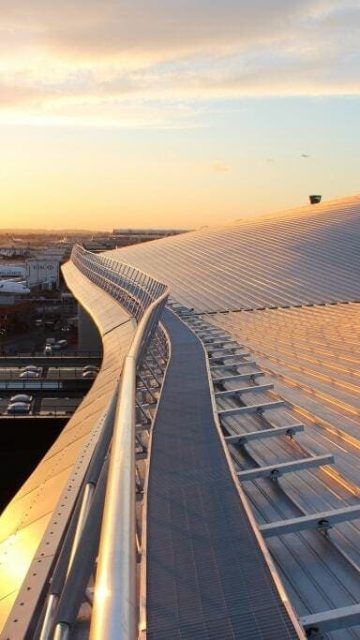 Heathrow Airport
Discover the project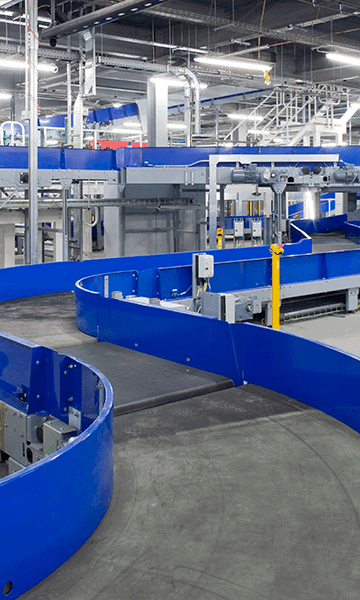 Heathrow's Integrated Baggage System
Discover the project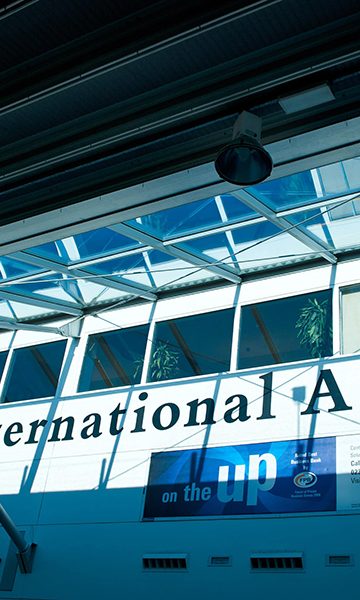 Southampton Airport
Discover the project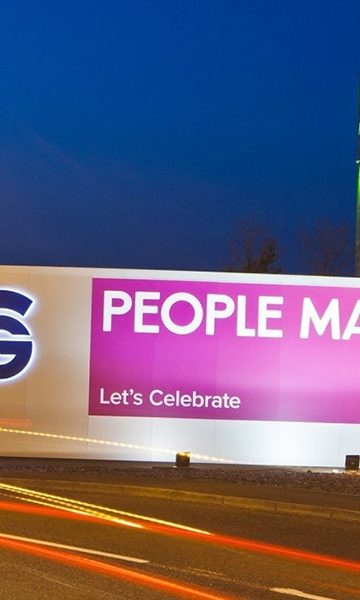 Glasgow Airport
Discover the project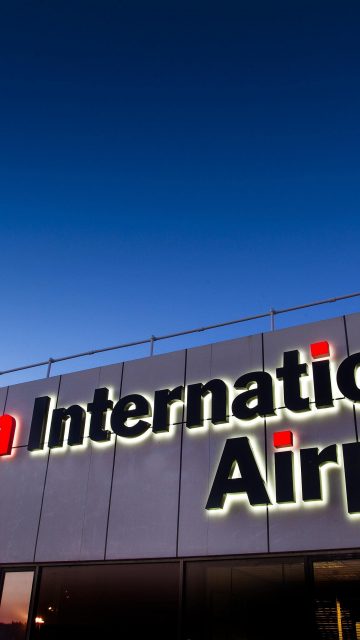 Aberdeen Airport Rennovation Project
Discover the project
Google Play
App Store