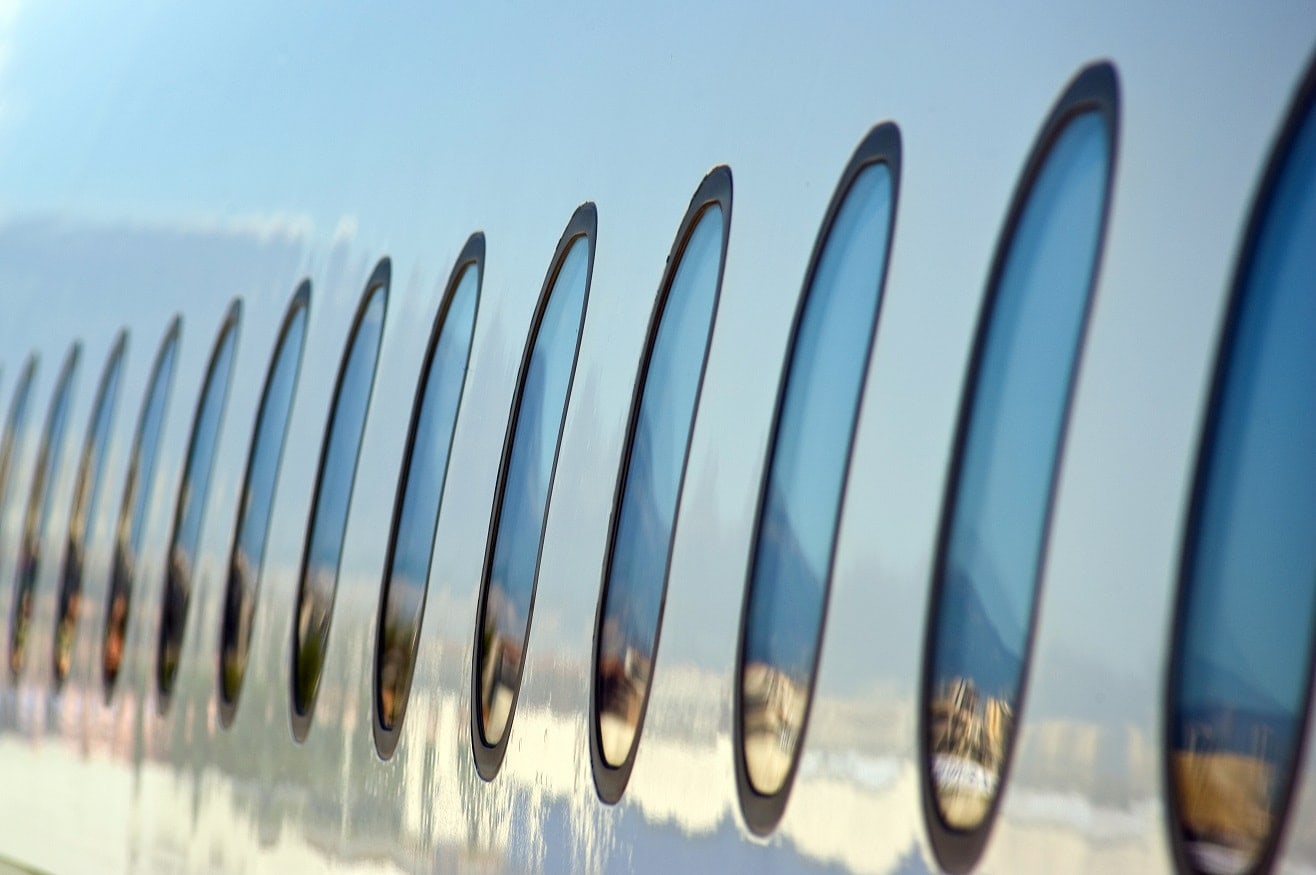 Airports Measures To Look After Our Passengers
Because We Care
Safer and Healthier Air Travel for All
When the world changes, we find opportunities to do things better. The pandemic that has turned our lives upside-down has forced the airport industry to rethink the way it operates. At this early stage we do not yet know the full impact of the changes we're making. But we're confident that our new approach will improve airport experiences around the world.
Passenger trust and security are fundamental to airport success. In this respect, technology and big data have proven to be useful tools for applying health-and-safety regulations, and for making terminal management and operation more efficient. Our ability to predict and measure passenger movements and densities, and to know when and how passengers will arrive, already help us manage the distribution and flow of people.
Advances in predictive intelligence and occupancy-monitoring systems of passenger terminal spaces will enable us to do that job far more effectively. We can also streamline our arrivals and minimise congestion by adopting virtual queues, which will avoid waiting physically in line. These new technologies will give passengers greater peace of mind and provide us with better forecasts to make checkpoint process simpler and quicker.
Biometric technologies are another vital component in the industry's drive to improve safety, comfort and passenger health. Passengers will soon be familiar with a variety of airport systems for facial and iris-recognition, and even for non-contact fingerprint-recognition. Other systems for streamlining common processes, such as remote check-in, will allow passengers to check in and drop off their bags for any airline at more convenient locations.
In short, we are entering a new era of speed, safety and simplicity. This airport transformation, which was already underway, has been accelerated by the need to limit coronavirus transmission. Airports continually reinvent themselves. They do it as passengers adopt new ways of travelling, and especially now when technology gives us the tools to provide passengers with safer, more enjoyable and more efficient experiences.
News
We introduce series of health measures for passengers and staff.
AGS Measures
Heathrow Measures
Photo Gallery
Pictures of COVID-19 measures at our airports.
Who We Are
Ferrovial Airports is one of the world's leading private airport investors and operators.
We have been a part of the aviation industry since 1998 and have over 20 years of experience, in which we have invested, developed and operated 33 airports worldwide. We have a deep understanding of the industry and a long history of strong and productive relationships with our partners and stakeholders.
Our portfolio is made up of four airports in the United Kingdom: Heathrow, the most important hub in Europe, in which we have a 25% stake; and a 50% stake in the Glasgow, Aberdeen and Southampton airports.
Ferrovial Airports
Who We Are
Read More
Google Play
App Store