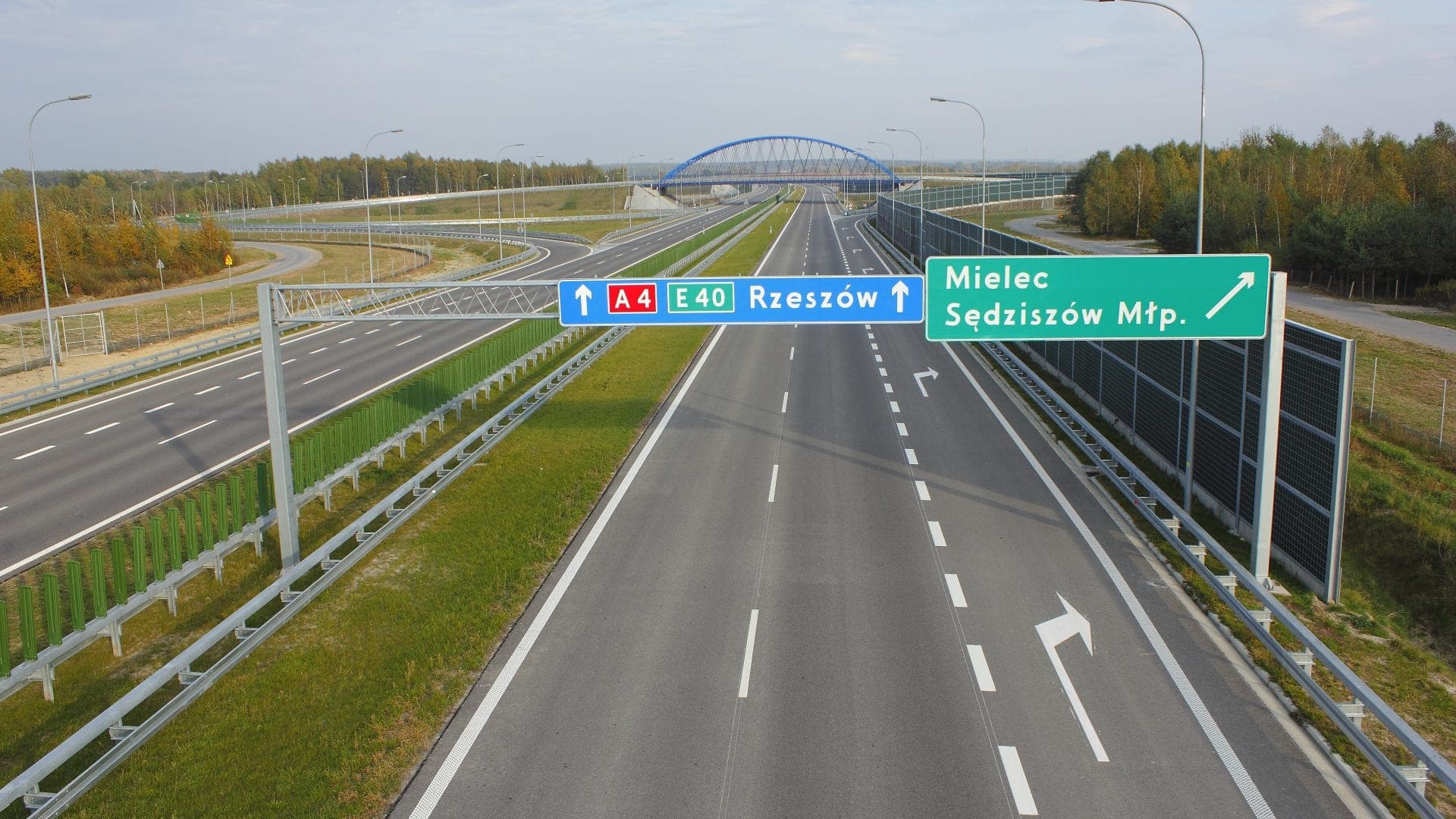 Dębica – Rzeszów , Poland
Technical class

Design speed

Operating speed
Construction of A-4 Tarnów-Rzeszów motorway on the section from Dębica Pustynia junction to the Rzeszów Zachodni junction.
The investment covered, among others: construction of A-4 motorway, approximately 32.75 km long, construction of Ropczyce collision-free trumpet motorway junction with a toll station, construction of a system of collective and access roads as well as reconstruction of existing cross roads. In addition, engineering structures were erected: 12 motorway and road viaducts, 6 motorway bridges, 8 road bridges and 240 road culverts. The total net value of the project was PLN 1.4 billion.
130 km/h

Operating speed

2

Lanes

3.75 m

Lane width

3.00 m

Emergency lane width

12.50 m

Median strip width
1.25 ÷ 1.80 m

Width of road shoulders

4.7 m

Vertical clearance

115 kN/axle

Pavement load
The Construction of the A4 Motorway from the Dębica
Pustynia interchange to the Rzeszów Zachodni
Interchange, along the section from the 537th km + 550 to the 570th km + 300. We constructed approx. 32 km of the Motorway with A-Class road technical parameters, and a grade—separated motorway interchange in Ropczyce, and intersections with crossed roads. We constructed 12 motorway flyovers, 12 flyovers, 8 road bridges, 3 animal crossings above the ground, and 2 crossings under the motorway. In addition, we also completed motorway service areas (MSAs), toll collection
System (TCS), the construction and redevelopment of the network and infrastructure conflicting with the motorway, underground drainage, the construction of run—off cleaning systems and approx. 33,440 m of noise barriers.
Our projects around the world
See more projects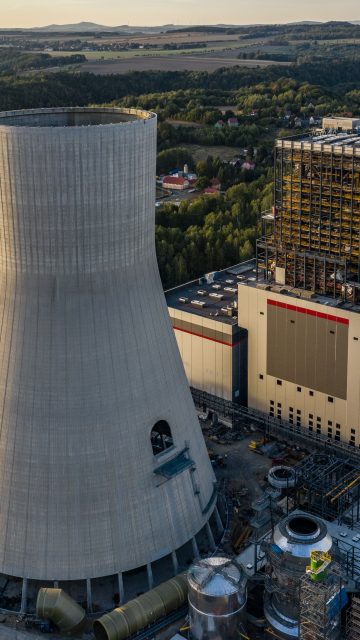 Turów Power Plant, Construction of…
Discover the project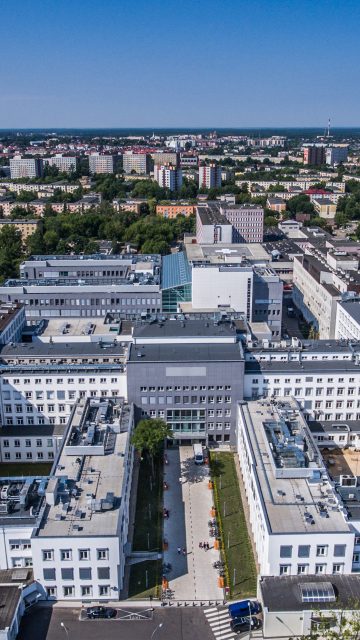 The Teaching Hospital of Medical…
Discover the project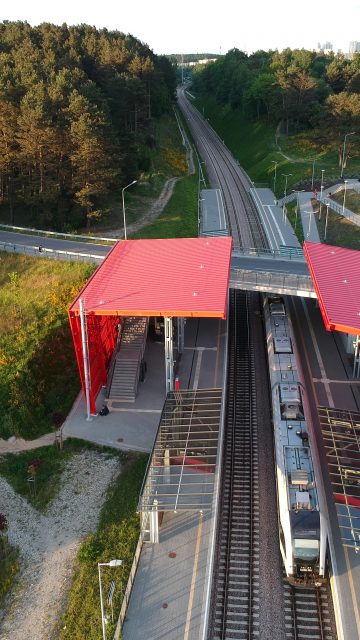 Pomeranian Metropolitan Railway
Discover the project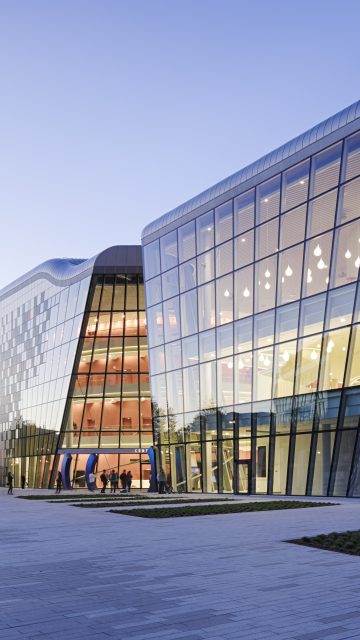 The Ice Kraków Congress Centre
Discover the project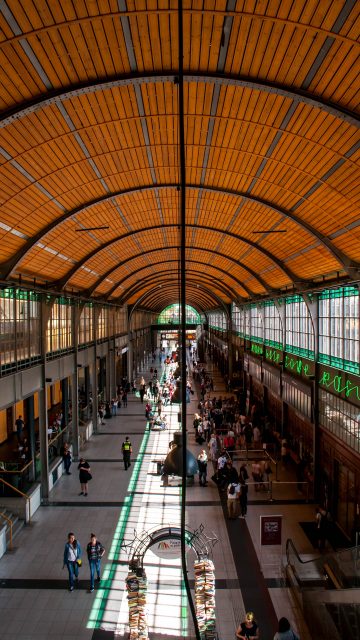 Central Train Station in Wroclaw
Discover the project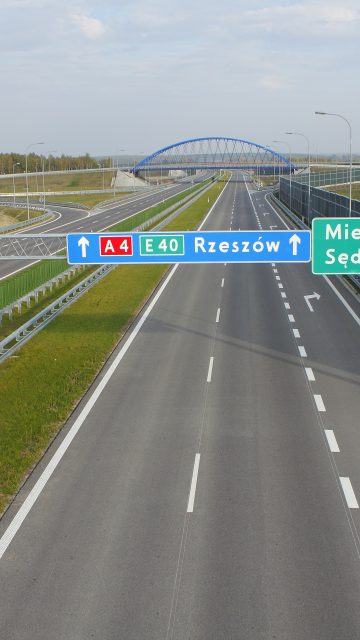 A4 Motorway Dębica – Rzeszów
Discover the project
Google Play
App Store