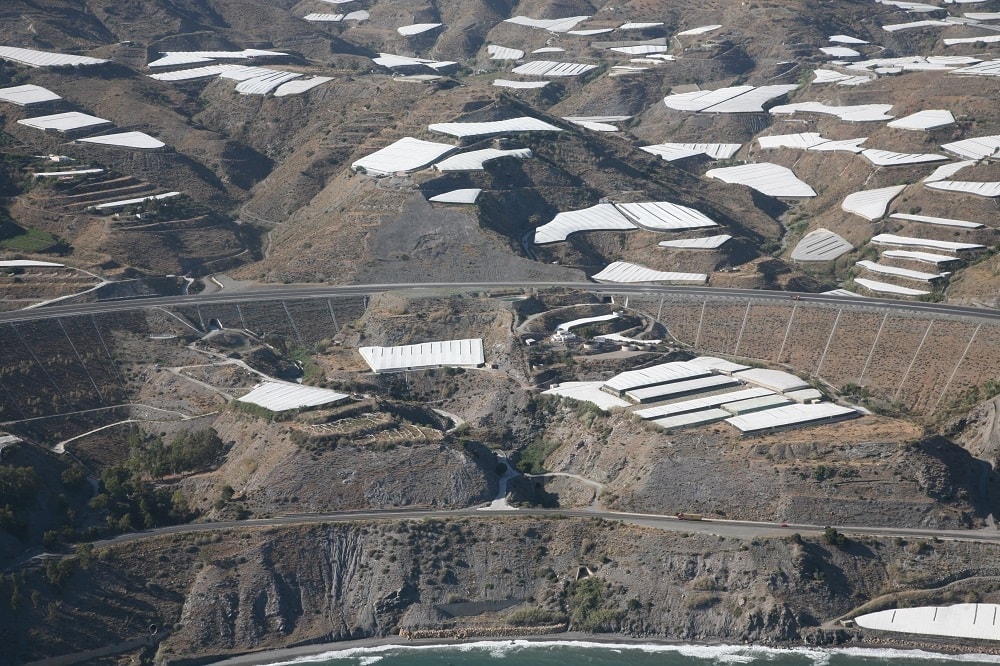 Spain, Europe
Plantation

Embankments recovered
Ecological recovery of embankments and the Maytenus bush on the section of Mediterranean Highway (A-7) between Polopos and the Albuñol junction (Granada).
The complex relief and tectonic composition of the ground at the site of the stretch of the A7 (Autovía del Mediterráneo) between the Popolos link and the Albuño link in Granada required extensive clearance works on arid grounds, where landscape recovery is particularly difficult.
As a result, we decided to carry out a process of ecological restoration of embankments and recovery of populations of Maytenus senegalensis (buckthorn). The work carried out included the following:
Reuse of excavated earth to reduce the need for areas given over to landfill and use of new raw materials.
Modification of embankment surfaces to favour planting of species endemic to dry coastal areas.
Optimal adaptation of the shape of embankments to pre-existing relief, maintaining original gradient and orientations.
Micro-terraces and rough finishings of embankment surfaces to compensate for the lack of vegetationcharacteristic of the area.
Recovery of populations of buckthorn, endemic to warm coastal areas of northern Africa and the Iberian Peninsula.
Increase in plantation of 467% compared to the original project.
Reuse of all excavated earth, thereby minimising transport and use of new construction materials.
This project has shown the technical feasibility of ecological restoration of a highly arid ecosystem with outcomes of revegetation much above conventional results in terms of diversity of species, as well as landscape integrity.
Our projects around the world
See more projects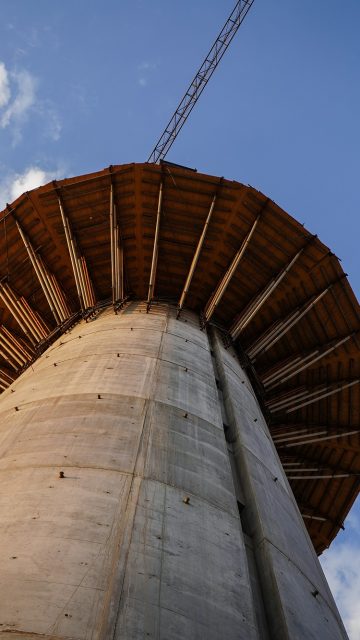 Expansion of the Jorge Chávez…
Discover the project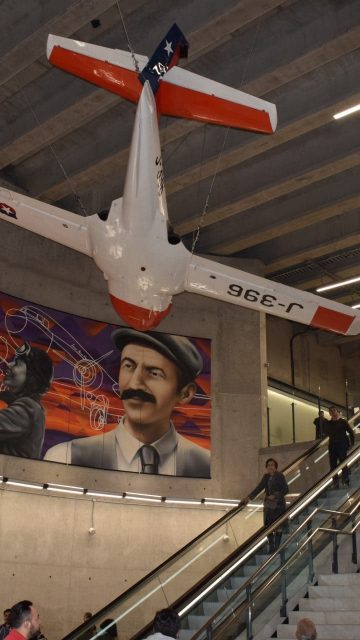 Santiago de Chile Metro's Line 6
Discover the project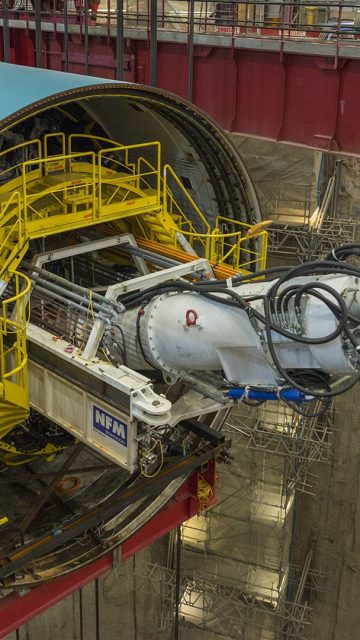 Thames Tideway Tunnel, Central Section
Discover the project
Google Play
App Store