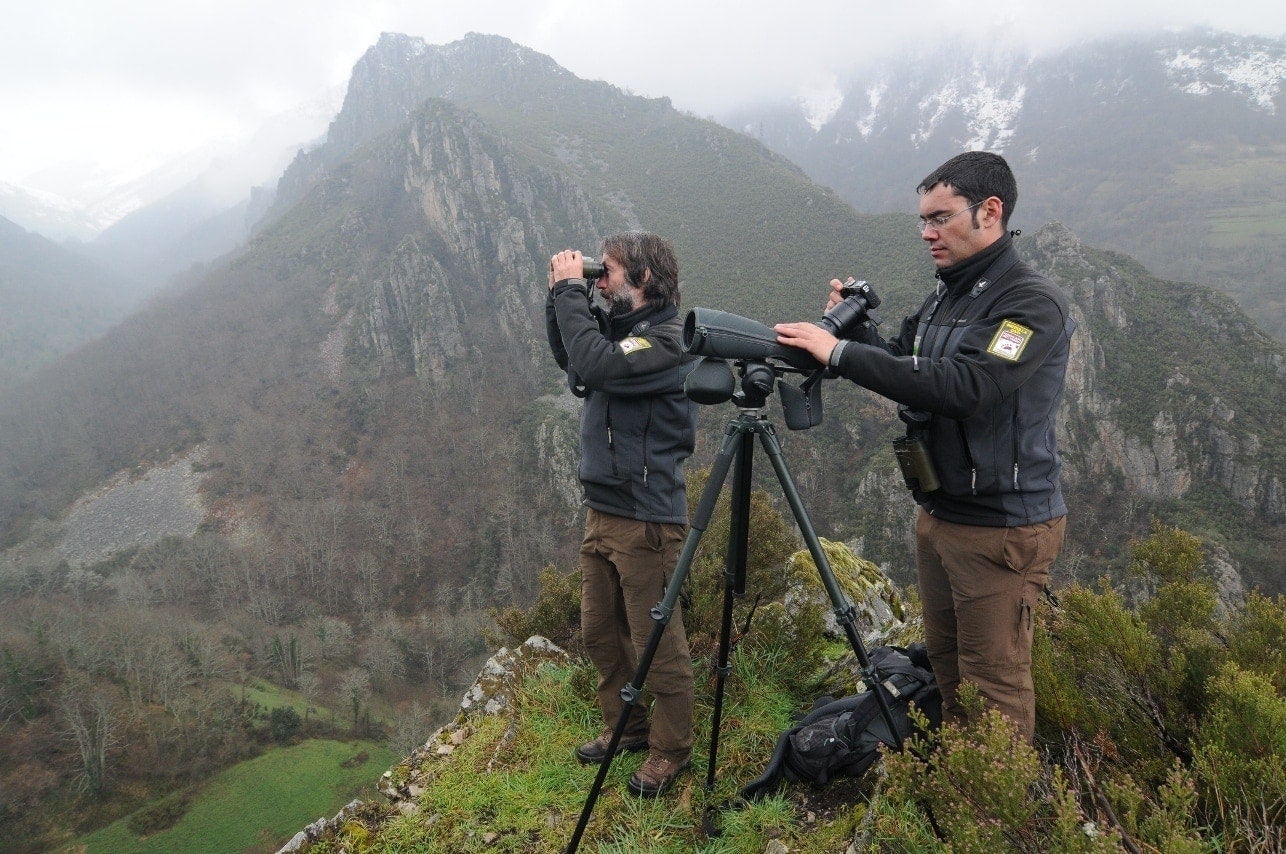 Asturias, Spain
The Project
Our construction subsidiary Ferrovial Construction, together with the Brown Bear Foundation (FOP), has carried out monitoring and coordination activities for protection of the brown bear in connection with works on the Rañadoiro Tunnel, which is located in an area rich in fauna and flora, including this particular species, which is endangered.
The aim was to ensure that the works did not affect the natural environment, so as not to alter it or even improve existing conditions. To achieve this, the following activities were carried out:
Detailed prior analysis and a practical interpretation of the EIA to achieve its effective and strict application
Continuous monitoring of wildlife during project works, through the presence of FOP surveillance squads
Complementary planting of species of interest for the brown bear, such as beech, oak, cherry, hazelnut, wild apple trees, etc.
Detection of potential environmental improvements and possible implementation during the project, such as replacing landfills with restoration of quarries, or the banning of hunting to enable permeability of large mammals in relation to the current situation
Improvement of permeability of the territory and the high degree of restoration of the environment was achieved by eliminating the road. Evidence of this is when an FOP squad spotted a young 15 month-old bear in the area, which they named Lara.
Related Projects
See more projects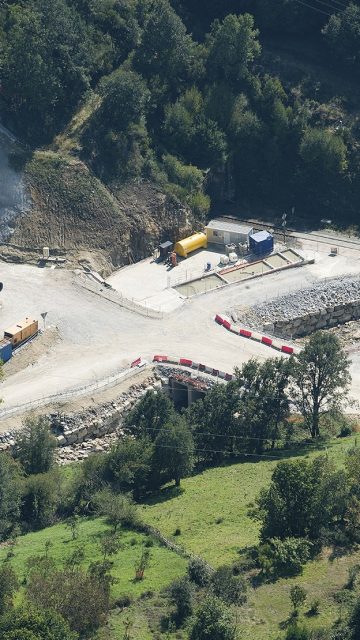 Monitoring Fauna During Work on Tunnel
Discover the project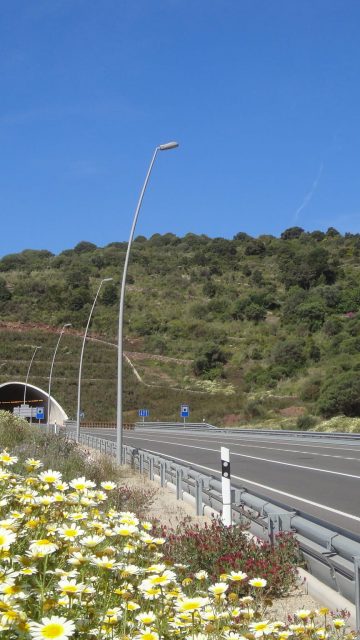 Environmental Protection in a Reserve
Discover the project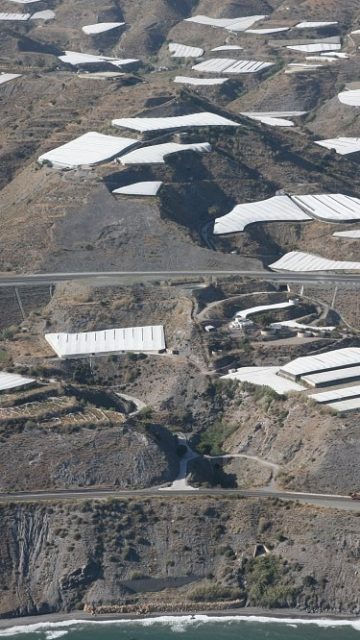 Ecological Restoration of Embankments
Discover the project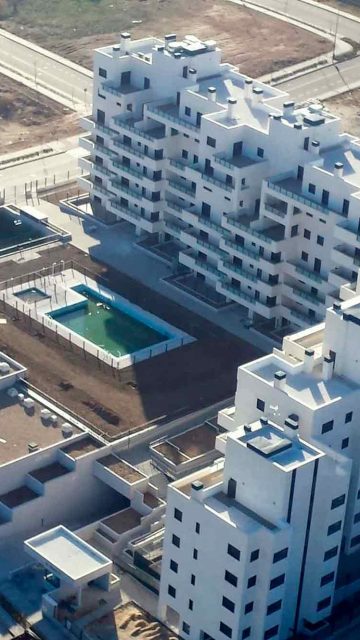 Sustainable Building Methods
Discover the project
Google Play
App Store