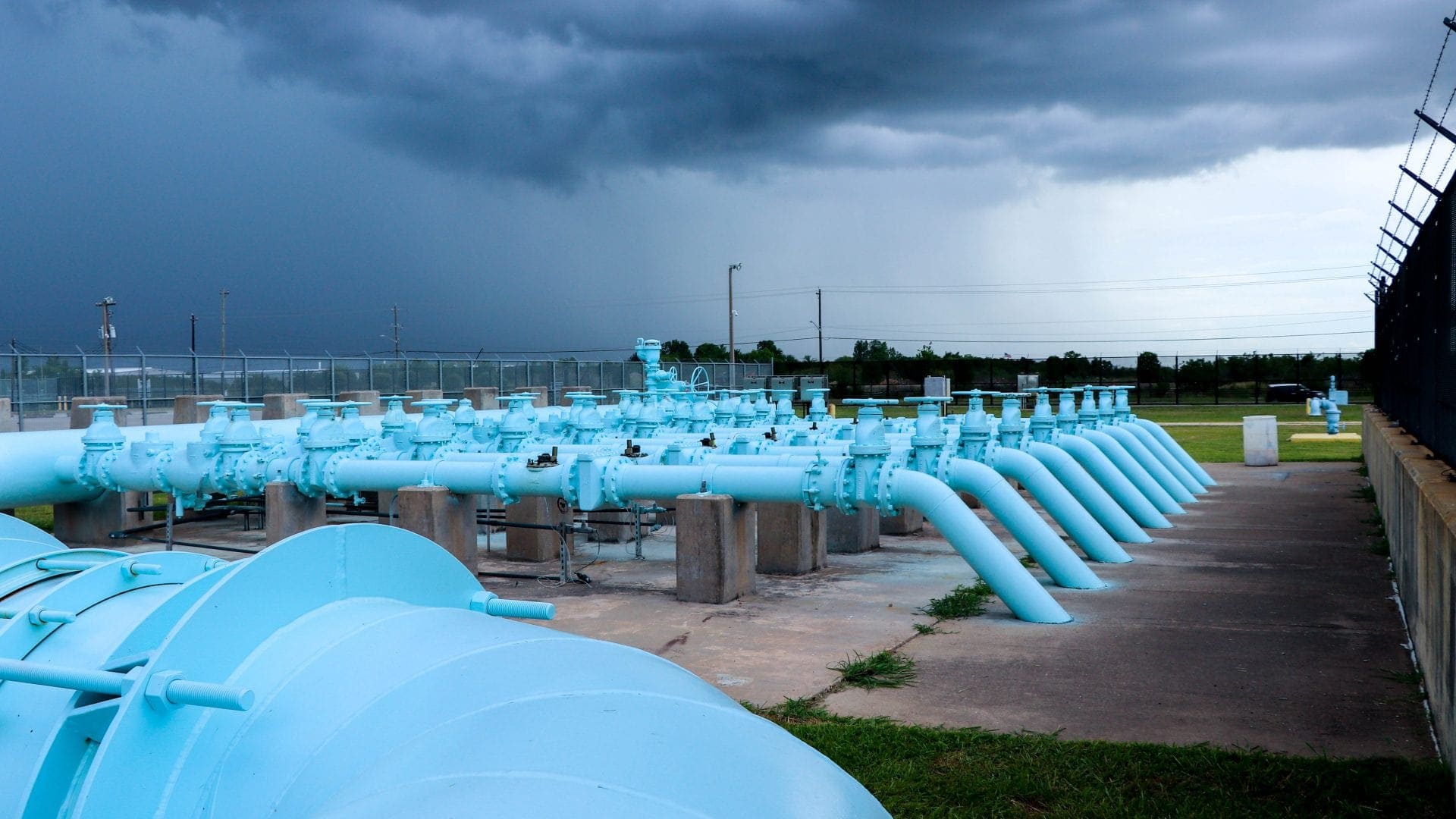 Houston, Texas
value

completion
The Southeast Water Purification Plant project added 80 MGD of surface water treatment plant.
The project included four new flocculation and sediment basins, seven new filters, blower systems, transfer and backwash waste pump stations, installation of an upgraded SCADA system and site security system and main plant entrance, a new 13.4 MG precast GST, two new 100 ft. dia. thickeners, and new sample pump buildings.
This project was awarded the Associated Builders and Contractors Certificate of Merit for Excellence in Construction in 2011.
Our projects around the world
See more projects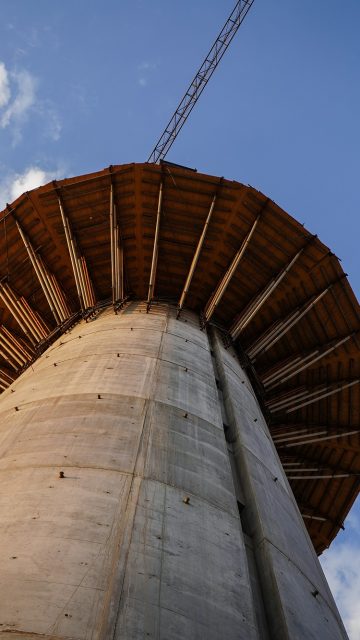 Expansion of the Jorge Chávez…
Discover the project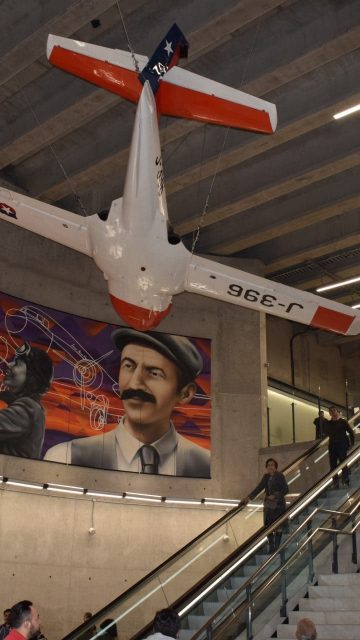 Santiago de Chile Metro's Line 6
Discover the project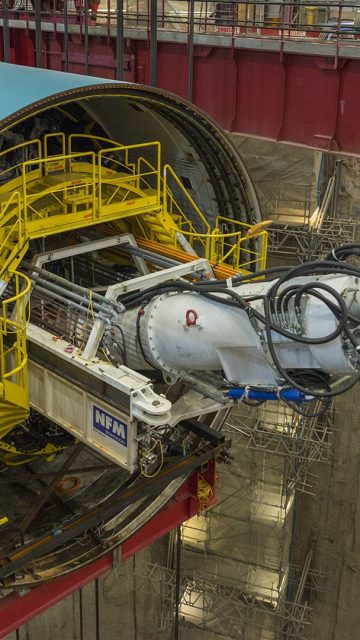 Thames Tideway Tunnel, Central Section
Discover the project
Google Play
App Store