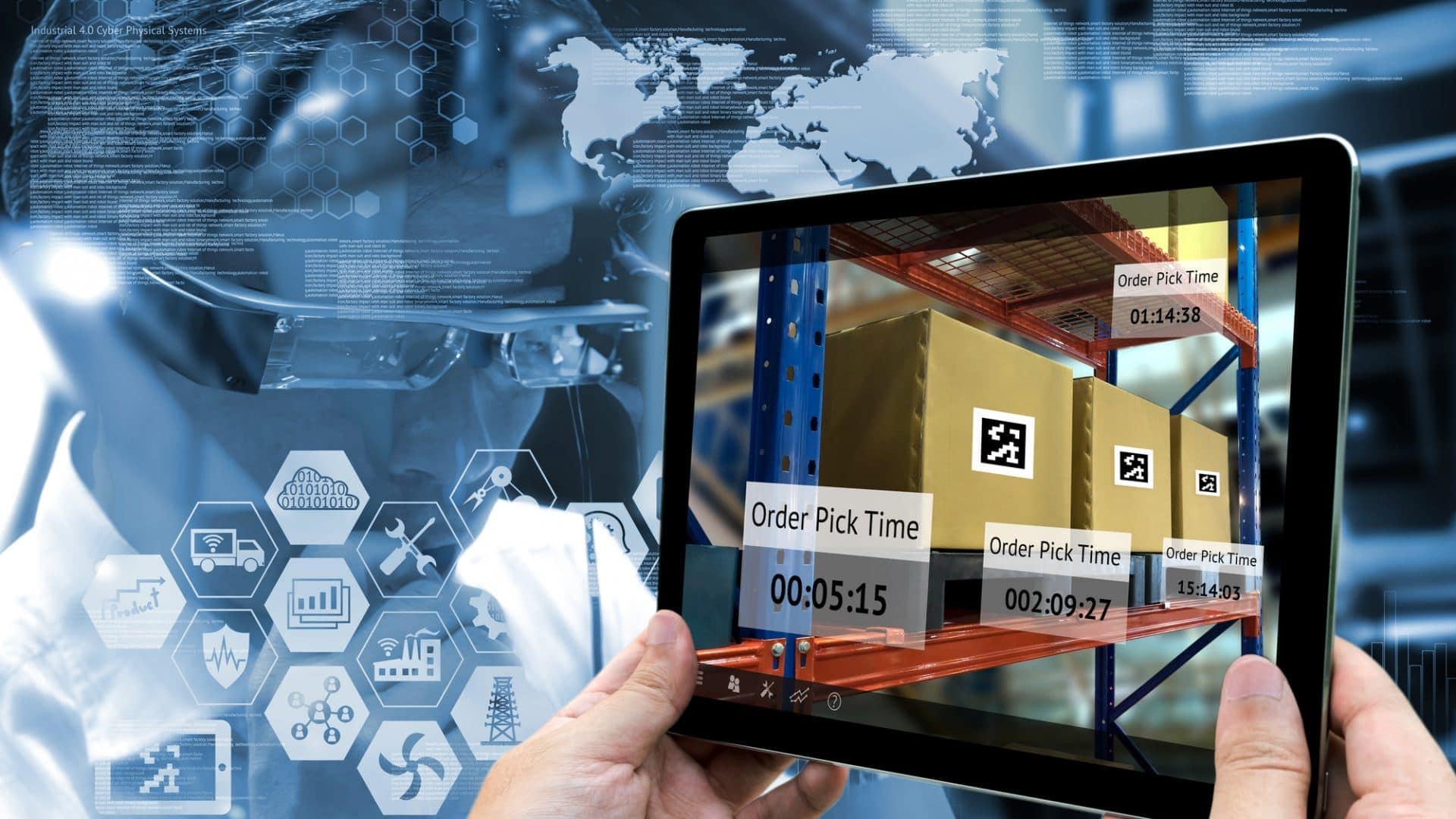 Business Models for Last Mile Logistics
Madrid-Barcelona, Spain
Population in cities

Avg. annual

increment of e-commerce
Business Models for Last Mile Logistics
640 M

E-commerce transactions per year

237 M

Parcels delivered a year (37%)

44 KM€

E-commerce turnover in 2018
Cities are growing – with more people and businesses increasing the volume of goods being delivered. This project is defining business models to sustain efficient integrated logistics solutions to improve the quality of life for citizens.
The objective of the Last Mile Logistics project is to understand and to define the best business models for implementing a goods logistics system in major cities (starting with Madrid and Barcelona) that reduces congestion and air pollution and increases convenience.
The business model will also define the specific roles for Ferrovial maximising its capabilities and interests. The scope of this research includes:
Market investigation about business models used in urban logistics solutions
Researching applicable technologies (logistics marketplace APP, route optimization, connected vehicles, etc.)
Defining new possible business areas, business models and balancing strategies
Simulation of business models defined changing them or adapting them as needed
The research will cover Technology Readiness Levels 3 to 6 by means of the following developments:
Analytical critical functions, financial modelling and/or characteristic proof-of concept of the business models
Preparation, definition and testing of the parameters for the simulations of the business models
Business model validation through the different stakeholder groups.
System/subsystem business model simulation in a relevant environment
The outcomes of this research will set the foundations for future project deployment, allowing TRL beyond level 6, through prototype building and demonstrations in specific areas of the city, which can be extended later to larger areas.
Related projects
See more projects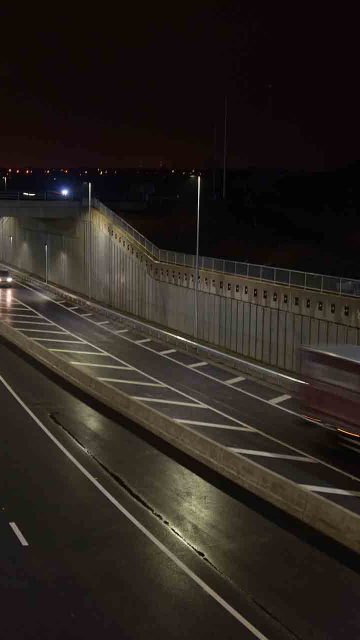 REOLOGIC
Discover the project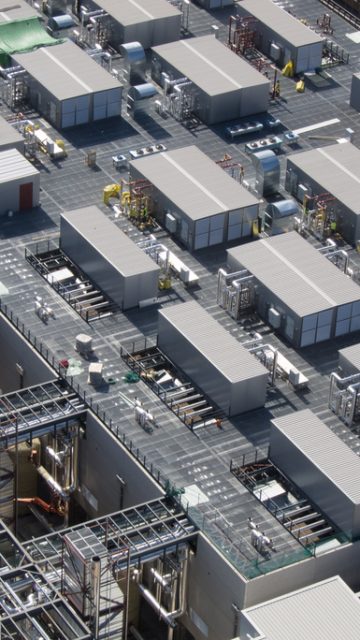 Telefonica Data Centre
Discover the project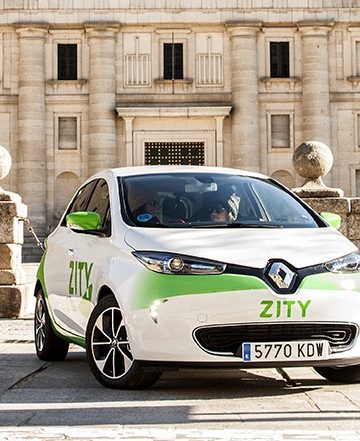 ZITY, electric carsharing in Madrid
Discover the project
Google Play
App Store