What We Do
We aim to create value for our passengers and clients by developing unique solutions for every airport, community, city, region and country we serve.
Our Value Proposition
As long-term investors, we are active members of the community and work collaboratively with governments, private companies and local citizens to achieve social, economic and environmental objectives.
We offer an in-depth understanding of the industry and are experts at developing, managing and operating airports. We build solid, long-lasting relationships with partners and stakeholders.
We provide an integrated approach to projects and operations, as we are able to manage the full life-cycle of an airport's development. We differentiate ourselves by leveraging the synergies between the different divisions of Ferrovial, which allow us to design, build, finance, operate and maintain airports.
Our people are our key differentiating factor, as our talented and committed mix of local and international professionals combines the best industry knowledge with creativity and innovation to deliver unique solutions to our clients.
We believe that innovation is vital for sustaining quality in our operations. Our objective is to transform airport infrastructures and offer our passengers the best possible experience.
We are committed to developing and leading sustainable growth strategies that have a positive impact on the communities we serve and their economies.
Portfolio Management
We have a solid track record of efficient, end-to-end management of asset operations. Our strategy defines the long-term vision for each and every one of our airports.
Public-Private Partnerships
Public-private partnerships, or P3s, are a proven and successful model which is gaining momentum in the aviation industry due to the many benefits it provides. Ferrovial Airports' long-term investment strategy and its integrated approach to projects and operations make it the best partner to successfully implement P3 projects.
We are currently among the Top 3 P3 developers in the US, having built and managed several projects in North America such as LBJ, NTE, 407ETR, 407 EDG, I-77 and I-66, among many others.
Public-Private Partnerships (PPP)
Learn about the P3 model, its benefits and our experience
Find out more
Internationally Recognized
Our airports are globally renowned. In 2022, Business Traveller awarded Heathrow the Best Airport in Europe and the Second-Best Airport in the World. In addition, the company comprising Glasgow, Southampton, and Aberdeen Airports, of which Ferrovial Airports holds 50%, was the first airport group to obtain a complete 5-star safety rating by the British Safety Council, and its airports placed second, third and fifth, respectively, on the GRESB 2022 score.
Projects
Find Out How We Operate Our Airports
See all our projects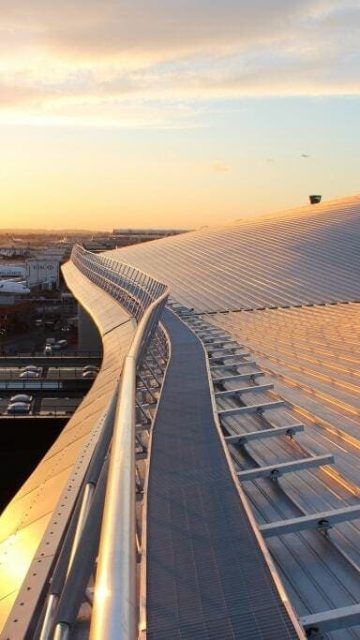 Heathrow Airport
Discover the project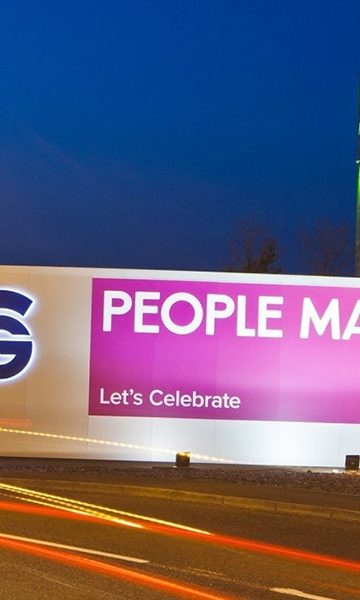 Glasgow Airport
Discover the project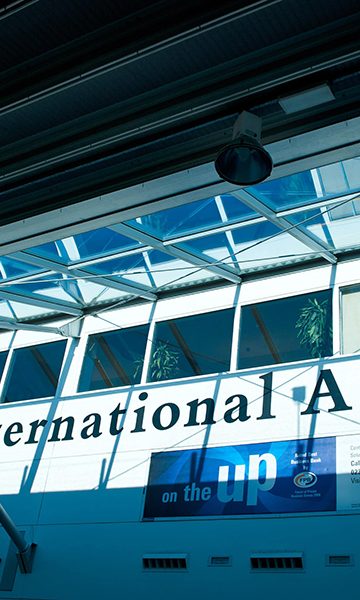 Southampton Airport
Discover the project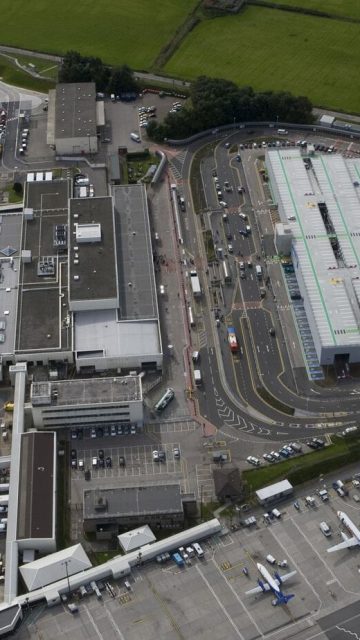 Aberdeen Airport
Discover the project
Google Play
App Store