Who We Are
We are one of the world's leading transportation infrastructure operators and integrate all airport management activities. We are one of the main private airport investors and operators in the world.
We have been part of the aviation industry since 1998 and have more than 25 years of experience investing, developing and operating 33 airports around the world. We offer an in-depth understanding of the industry and build solid, long-lasting relationships with partners and stakeholders.
Our portfolio in the United Kingdom consists of four airports: we have a 25% stake in Heathrow Airport — the busiest hub in Europe — and a 50% stake in the Glasgow, Aberdeen and Southampton airports. In June 2022, we joined the partnership to design, construct and operate the New Terminal One at New York's John F. Kennedy International Airport in the United States. We also managed FMM, a joint venture with Qatar Airways that provides top-notch facility management services to Qatar's public and private markets. Furthermore, in July 2022, we acquired a 60% stake in the company that manages the Dalaman International Airport concession in Turkey.
Our Airports' Key Figures
75.3 M

Passengers

Jobs Supported

87,700

ATM's Handled

+202 k

Invested Assets

€14,407 B

Since 2007
Ferrovial Airports at a Glance
Projects
Find Out More About Our Airports
See all our projects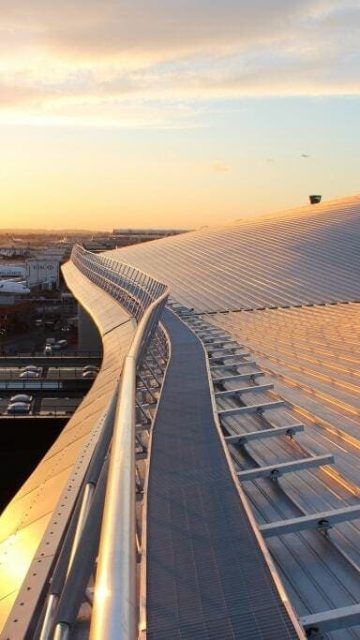 Heathrow Airport
Discover the project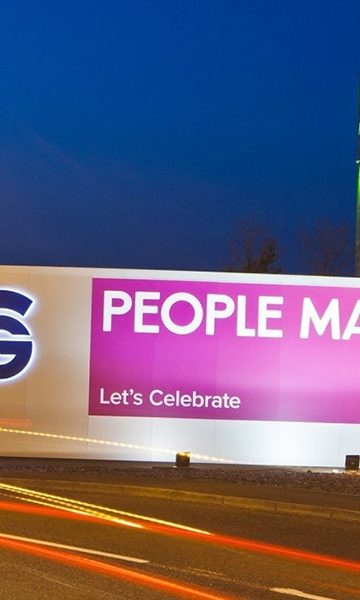 Glasgow Airport
Discover the project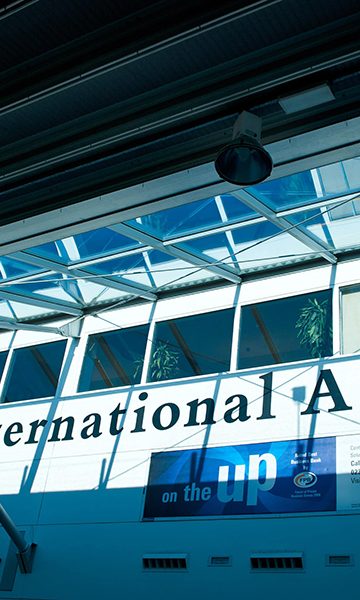 Southampton Airport
Discover the project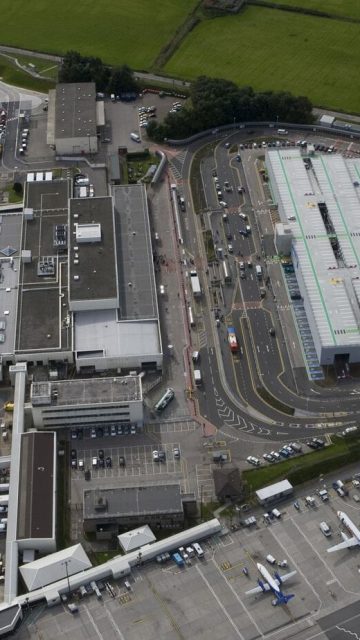 Aberdeen Airport
Discover the project
Our Management Team
See more
Google Play
App Store